Our skilled aesthetic professionals have restored a youthful look to the faces of many women and men with BOTOX Cosmetic treatments. These quick, simple injections can effectively improve your facial wrinkles while maintaining your ability to make natural facial expressions, an essential part of what keeps you looking like you.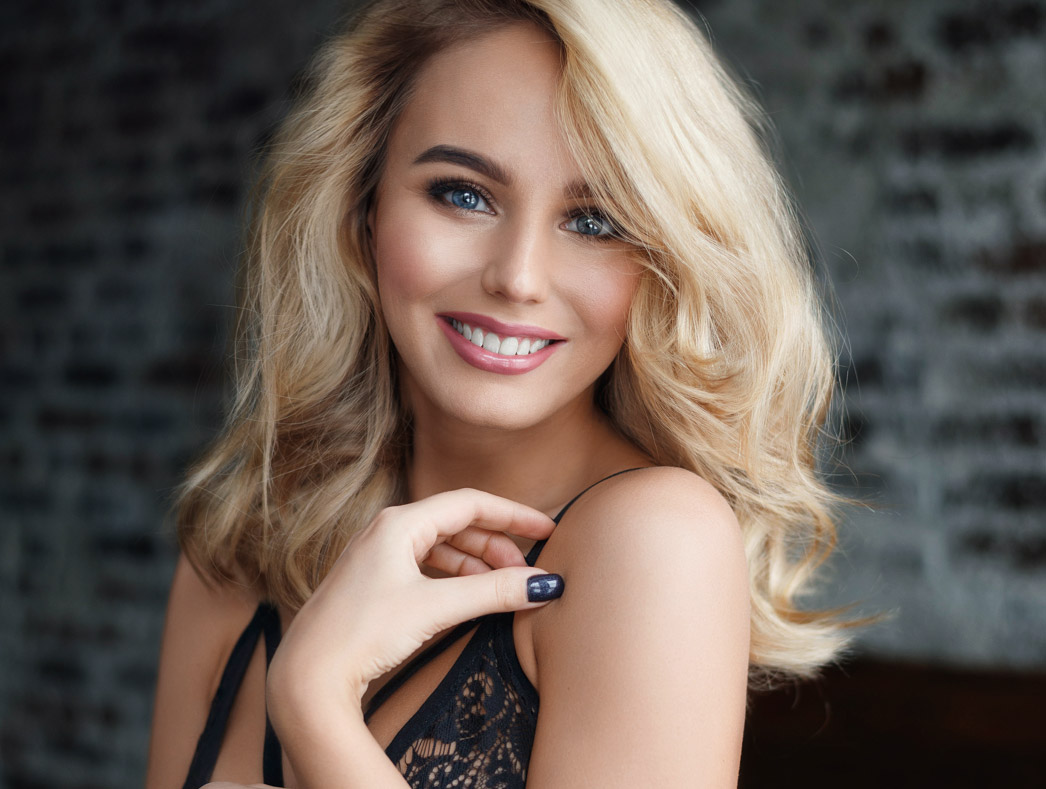 Jump IN.
Call us at 412.835.5544 to schedule your appointment or click the button below to fill out the form. A member of our team will immediately contact you via email to schedule.
Schedule An Appointment
Appointments to be scheduled from Feb 10 through March 20, NO EXCEPTIONS! Promotion cannot be combined with any other offers.