At Acqua Blu Medical Spa, we offer Pittsburgh cellulite reduction treatments to help you regain your confidence and show off your skin again. The Profound treatment uses radiofrequency injectable energy to improve the appearance of cellulite by producing lifted, smoothed, and contoured skin without surgery.
What Causes Cellulite?
There are many myths surrounding cellulite. Contrary to popular belief, it is not a skin issue, it does not only happen with age, and it doesn't come from weight gain. Even very young, thin, healthy individuals can discover that they have cellulite. So what causes it? Basically, it's due to decreased circulation. When estrogen begins to decrease, the receptors in the blood vessels are lost—resulting in decreased circulation in that area. This means less oxygen and nutrition, which results in a loss of collagen production. On top of that, the fat deposits begin to get bigger, causing them to push through the layers of collagen fibers underneath the skin. This is what cellulite is.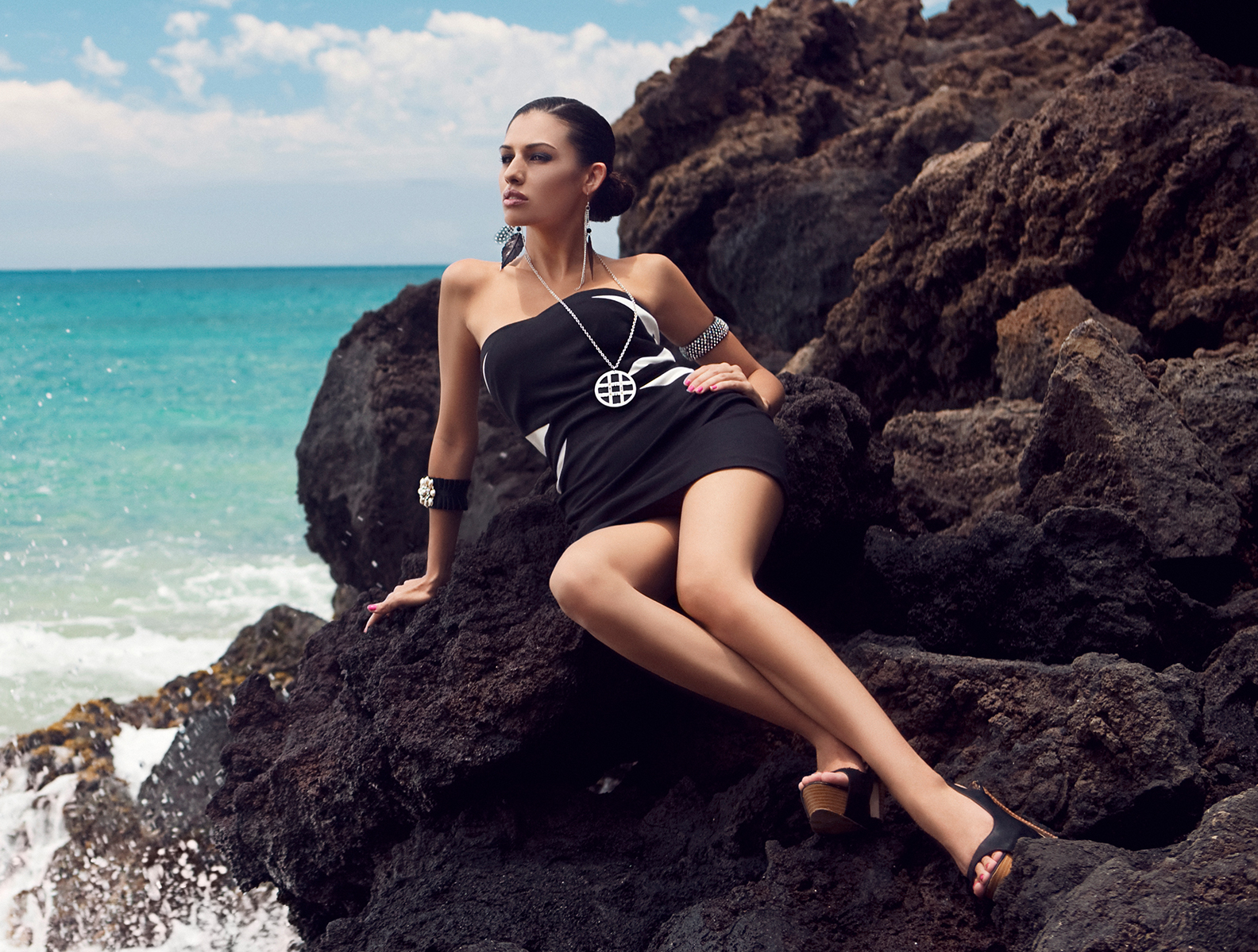 Myths About Cellulite
Myth: Losing weight
will get rid of cellulite
Simply losing weight won't improve cellulite. You need to build muscle through aerobic exercise and weight training, stay hydrated, and maintain a diet low in processed carbohydrates and sugar.
Myth: Liposuction will
get rid of cellulite
In reality, liposuction can actually worsen the appearance of cellulite.
Myth: Getting a suntan
can make cellulite disappear
Sun tanning will actually make cellulite even more visible. UV rays damage the skin by breaking down collagen.
Myth: Cellulite doesn't
affect that many people
Not true! As mentioned, 80-98% of females and 10% of men have cellulite.
Myth: Cellulite
comes with age
Let's clear this up: cellulite can increase with age, but it doesn't happen because of age; it can appear even in teens.
Myth: Firming creams/lotions
can reduce cellulite
Don't believe the clever marketing; no studies prove that these creams and lotions provide any improvement.

Profound for Cellulite Reduction in Pittsburgh
What does improve cellulite successfully is the Profound technology. After receiving FDA clearance in 2016, Profound quickly became the best cellulite reduction treatment available. The treatment utilizes a bipolar radiofrequency and a micro-needle device to specifically treat below the skin, in the subcutaneous fat, and stimulate the natural reproduction of collagen, elastin, and hyaluronic acid. As these natural building blocks are replaced, the skin's overall appearance improves, and a decrease in cellulite indentations and undulations can be seen within a short period of time.
Side Effects of Profound Cellulite Reduction
Side effects of Profound cellulite reduction in Pittsburgh can include the appearance of sunburn and a burning sensation around the treated areas. In some cases, small red dots may develop, but these will fade away within a few short weeks. You may be prescribed a topical anesthetic to reduce any discomfort during your recovery. Overall healing time usually lasts no longer than four weeks total.
A Leading Cellulite Reduction Treatment in Pittsburgh
The Profound cellulite reduction treatment represents a great breakthrough in aesthetic medicine, as cellulite is stubborn and has typically been challenging to treat. Existing medicine and technology have yet to wipe out cellulite completely, but Profound cellulite reduction treatment can treat the problem at its source and greatly minimize its appearance. Our patients are very happy with their results. Although it may require a number of treatments to reach your desired results, within six months you could be showing off smoother, healthier skin with confidence.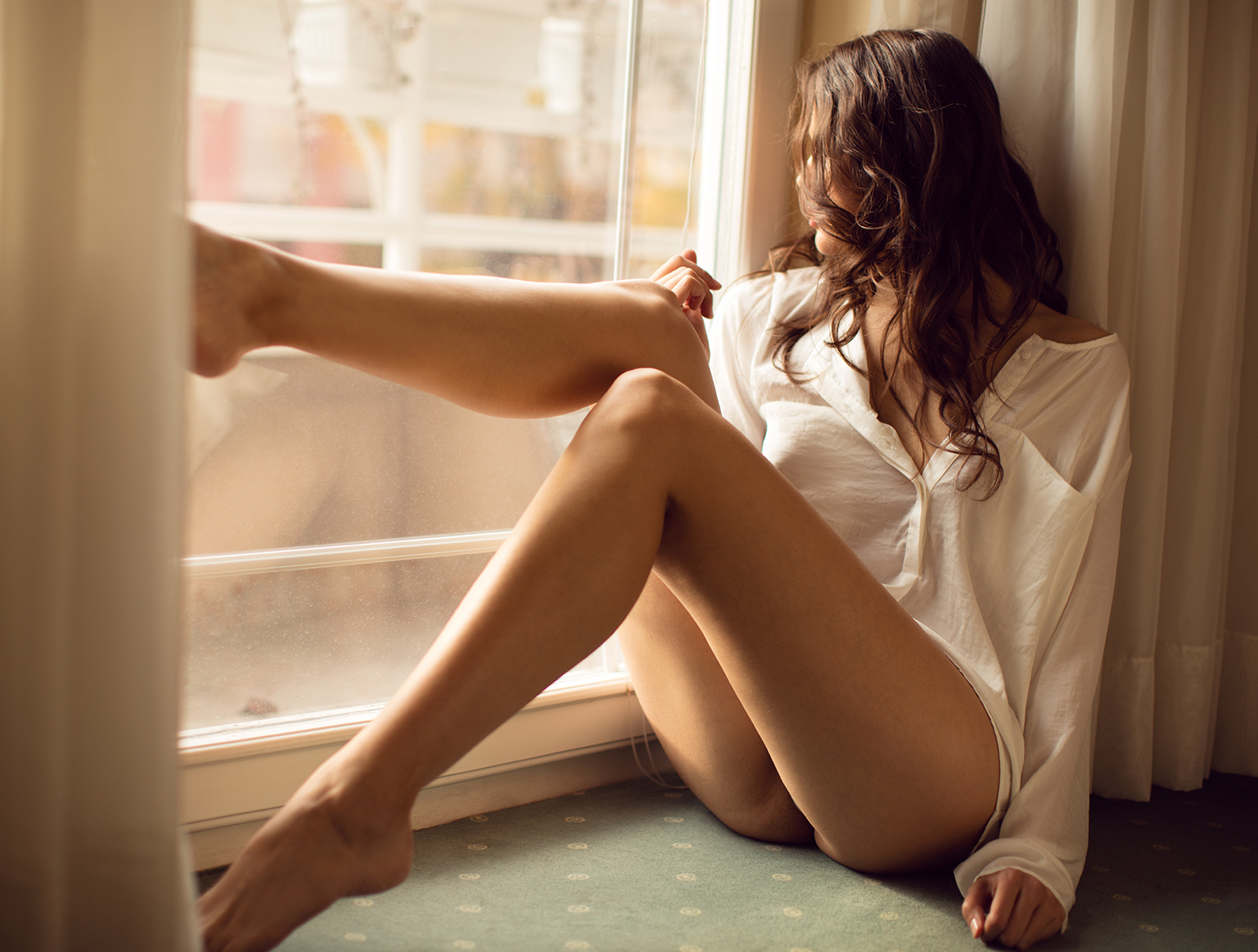 Schedule a Consultation with Us!
If you're looking for cellulite reduction in Pittsburgh, contact us at Acqua Blu Medical Spa for a complementary consultation. Together we will discuss which cellulite reduction options are best for your unique goals. Dr. Heil and his team of highly trained and friendly PAs can provide you with the best assessment possible.