While cellulite make us individuals, the good news is there are a number of ways to try to minimize the appearance of such distinguishing characteristics. A few effective procedures that you can try to see how they work for you include laser skin resurfacing, radiofrequency microneedling, and minor skin excisions.
Were You Aware That Over 80% Of Females Have Cellulite?
Cellulite refers to the appearance of dimpled skin on the thighs, hips, buttocks and abdomen. It's mostly common in females, although in some cases can affect males too. Contrary to popular belief, cellulite is not a skin issue, or a fat (as in weight) issue. Cellulite is created by a structural unevenness of fatty tissue beneath the skin surface, which is why skin treatments, diet and exercise don't help eliminate it. While cellulite is common and does not impact your overall health in any way, it may be unpleasant, and it may make you self-conscious when wearing shorts or a swimming suit.
There are a ton of advertised cellulite treatments, including massages and creams, which tout remarkable results. But unfortunately, most of these therapies don't live up to the hype, because they do not deal with cellulite at its structural source.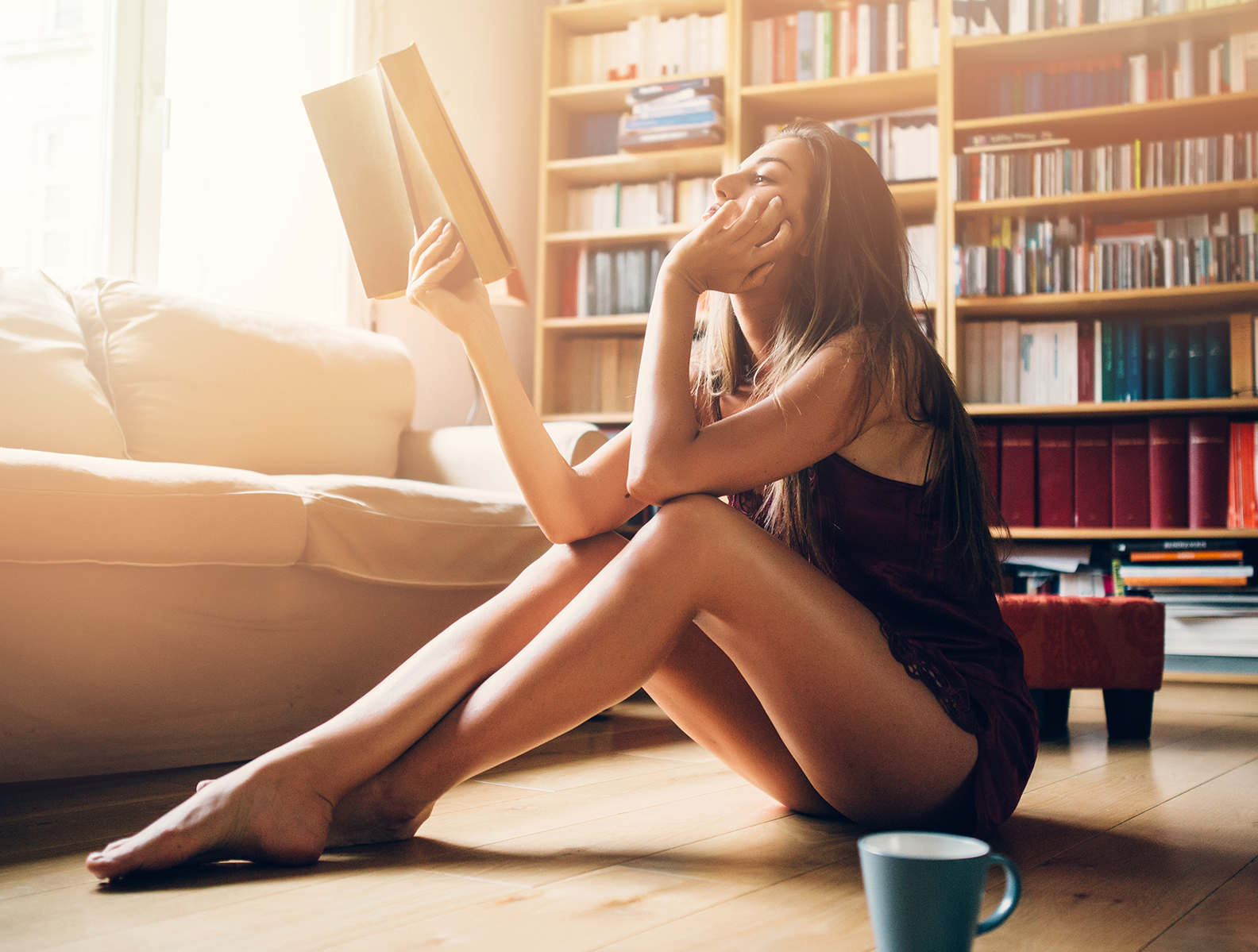 Thankfully, there has been a new revolutionary energy-based treatment, known as Profound, which can produce lifted, smoothed, contoured skin without a surgical procedure.
Profound received FDA clearance in 2016 as a new cellulite treatment opportunity for patients with minimal discomfort and downtime.
The Profound procedure utilizes a bipolar radiofrequency and micro needle device that specifically treats below the skin in the subcutaneous fat to stimulate the natural reproduction of collagen, elastin and hyaluronic acid to revitalize the skin and minimizes the appearance of cellulite. Because these natural building blocks are being replaced, patients get an improvement of the skin's overall appearance and a decrease in cellulite indentations and undulations.
After a Profound treatment cellulite is not completely removed but its appearance is minimized which represents a great breakthrough in the aesthetic medicine since cellulite has been challenging to treat. It may require a number of treatments to obtain desired results. It may take up to 6 months to see end results.
There is minimal discomfort during the procedure. The side effects include sunburn appearance and burning sensation on treated areas. The provider usually uses topical anesthetic ointments to reduce this discomfort. Other side effects that may last longer are small red dots. Those will fade away within few weeks. Hence, the skin is expected to fully heal after 4 weeks.