Rejuvenate Your Skin and Restore a Youthful Glow
ClearSilk® uses advanced laser technology to stimulate collagen production and promote healthy skin cell growth. The non-invasive treatment requires no downtime, making it a convenient option for busy individuals who want to improve their skin's appearance without disrupting their daily routine. This cutting-edge treatment is available at Acqua Blu Medical Spa, where Dr. Heil and his team of skincare experts can help you achieve smoother, firmer, and more radiant skin in just a few short sessions.
What is ClearSilk®?
The treatment is based on the principle of selective photothermolysis, which involves using specific wavelengths of light to target and destroy unwanted cells in the skin.
ClearSilk® uses a 1064 nm Nd laser to deliver energy to the skin. This laser is highly effective at targeting melanin, the pigment that gives skin its color. By targeting melanin, the laser can destroy unwanted cells in the skin, such as the following:
Hair follicles
Blood vessels
Pigmented lesions
The laser energy is delivered in short pulses, which minimizes damage to the surrounding tissue. This allows for precisely targeting unwanted cells while reducing the risk of scarring or other side effects.
This versatile treatment can be used to address a range of skin concerns, including the following:
Fine lines and wrinkles
Sun damage
Uneven skin tone and texture
Acne scars
Enlarged pores
ClearSilk® Benefits
Here are some factors to consider to determine if you are a good candidate for ClearSilk®:
ClearSilk® is suitable for all skin types, but it may be more effective on lighter skin tones
Treatment is ideal for adults of all ages, but it may be more effective for those in their 20s to 50s
While ClearSilk® is safe for most people, those with certain medical conditions or taking specific medications may not be good candidates
ClearSilk® can improve the appearance of your skin, but it may not eliminate all skin concerns
What to Expect During Your ClearSilk® Session
During the treatment, a laser is used to heat the upper layer of the skin, stimulating collagen production and reducing inflammation. The laser also targets the bacteria that cause acne, reducing breakouts and preventing future ones.
The duration of the treatment depends on the size of the area being treated, but it typically takes 30-60 minutes. Most patients experience little to no discomfort during the treatment, and no downtime is required.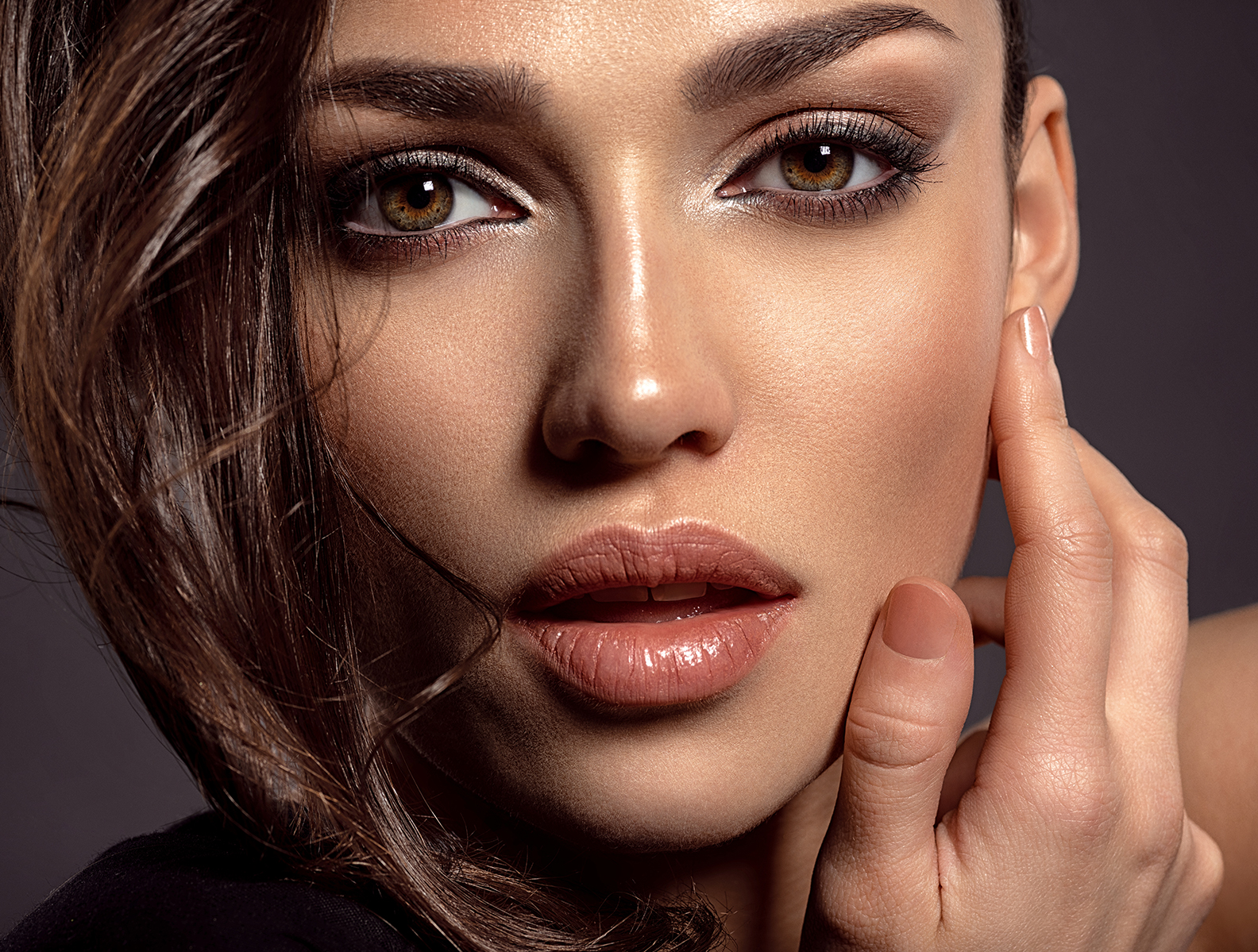 Post-Treatment Care
After the treatment, following the post-treatment care instructions provided by Dr. Heil is essential. These instructions may include:
Avoiding direct sunlight for at least 24 hours
Applying a gentle moisturizer to the treated area
Avoiding makeup and other skincare products for at least 24 hours
Avoiding hot showers or baths for at least 24 hours
Using a broad-spectrum sunscreen with an SPF of 30 or higher
It is normal to experience some redness and swelling after the treatment, but this should subside within a few hours to a few days. However, avoid picking or scratching any scabs or blisters that may form, as this can lead to scarring.
Why Choose Acqua Blu?
When choosing a medical spa for your skincare needs, you want to ensure you're in good hands. That's why Acqua Blu is the perfect choice for quality skincare treatments. Dr. Brian Heil, a board-certified plastic surgeon with years of experience in the field, leads our team of skincare experts.
Additionally, we understand that each person's skin is unique, so we offer personalized treatment plans tailored to your specific needs and goals. Our team will work with you to develop a customized plan that addresses your concerns and helps you achieve your desired results.
If you're ready to take the first step towards healthier, more beautiful skin, book a consultation with Acqua Blu Medical Spa today. We're here to help you achieve your skincare goals and feel confident in your own skin!