What is Restylane®️ Kysse?
Restylane Kysse is an all-new, FDA approved dermal filler specially formulated for lip augmentation. Composed of naturally-occurring hyaluronic acid and a proprietary technology, Restylane Kysse requires less product to produce stunning results that last many months longer than its alternatives. If you're looking into lip injections in Pittsburgh for smooth, lush and voluptuous lips that look naturally beautiful, you're looking for Restylane Kysse.
Am I a candidate for Restylane®️ Kysse?
Restylane Kysse uses safe and semi-natural ingredients in proprietary formulation to smooth wrinkles and perioral lines on and around the lips, and add fullness and definition to lips while having them still present perfectly naturally. Restylane Kysse is an excellent means of lip augmentation for both males and females in that the injector can accurately control exactly how much augmentation is done and what areas are defined for volumizing or definition. It is contraindicated for persons who are pregnant, underage, or allergic to lidocaine. Most others, male and female, may benefit from it.
Restylane Kysse results
Smooths lines on and around the lips
Boosts lip volume and prominence
Improves and inflates flat or thin lips
The included anesthetic significantly reduces injection pain and discomfort.
Enhances both the volume and contouring of the lips
Created with optimal balance technology to ensures long lasting results
Enhances both shape and definition
Increases the water content of the skin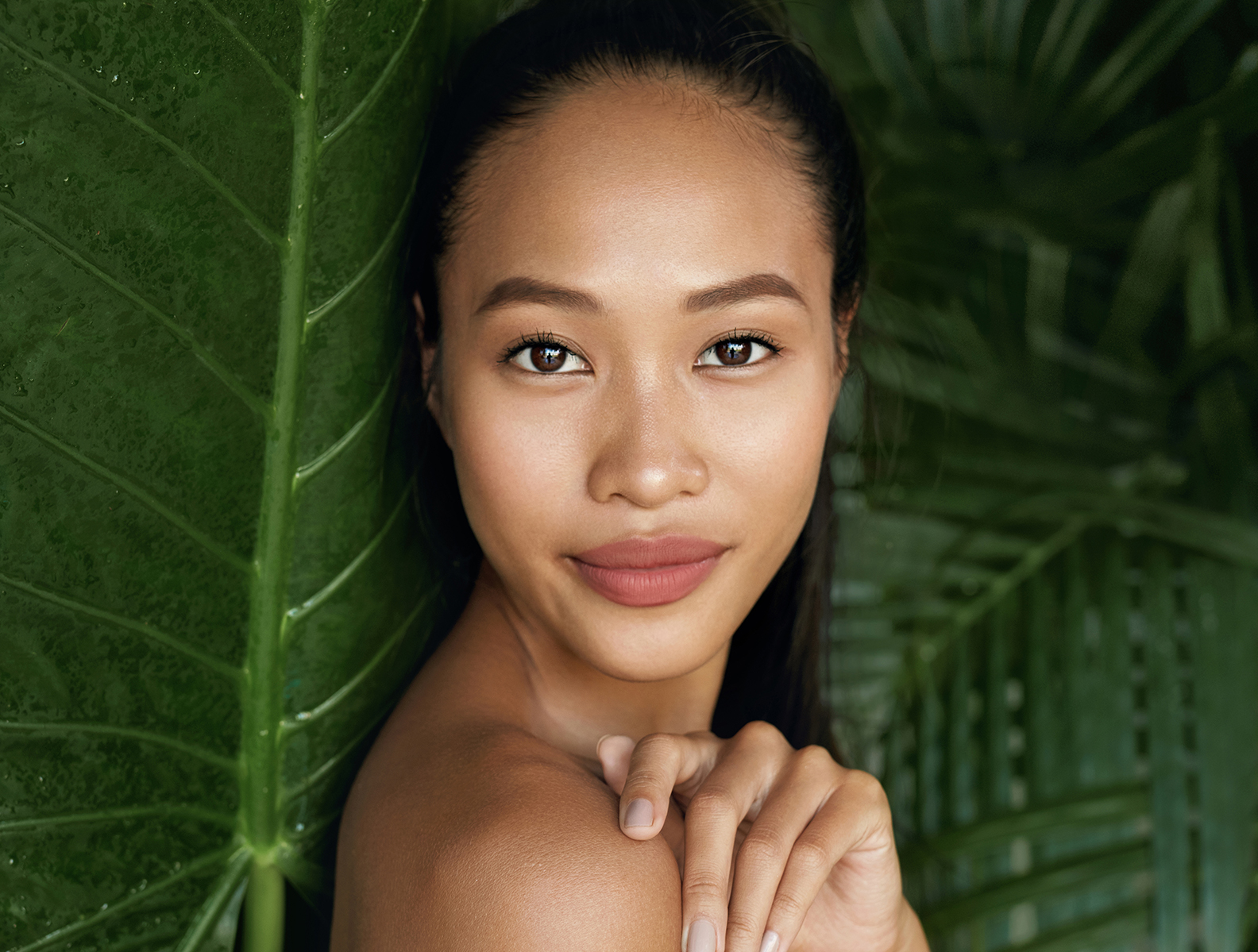 Lip augmentation and lip fillers
Lip augmentation and lip enhancement is a minimally invasive cosmetic procedure that creates more feminine, fuller, softer and plumper lips. Dermal fillers are among the safest and most popular ways of doing this. These fillers utilize hyaluronic acid, a naturally occurring substance found in the body, to increase lip volume, shape and structure. All hyaluronic acid fillers are injected the same way but the results vary according to their manufacturing techniques. Our Kysse lip injections in Pittsburgh take less than an hour.
---
What is the cost for Kysse treatment? $800
Each patient will require a unique, customized approach, so pricing will vary. We will offer you a personalized treatment plan that outlines your total costs when you attend your private Pittsburgh consultation.
Understanding the Procedure
The physician cleanses the treatment area and carefully notes the areas to be injected.
A topical anesthetic cream or ointment will be used to numb the site of the injection.
Using an ultrafine needle, the first injection is done, then let sit briefly for an anesthetic to kick in to significantly reduce pain.
Injections of Restylane Kysse are continued to achieve the desired look and result
The injection area and lips are gently massaged to ensure the filler is evenly distributed and looks natural. Restylane Kysse works on the lips or and around the mouth to help smooth wrinkles, support and shape the tissues to give them a lush, full look.
After injection, ice can be applied to help mitigate swelling and ease discomfort, with no firm pressure applied to the treatment area.

Why choose Acqua Blu for Restylane Kysse in Pittsburgh?
Acqua Blu Medical Spa offers the latest solutions for anti-aging. You can smooth lip lines while plumping your pout with Restylane Kysse near Upper Saint Clair, PA, or many other locations.
If you're interested in finding out what Restylane Kysse can do for you, contact us for your complimentary consultation. One of our highly trained medical professionals will determine whether you are a good candidate for treatment and happily answer any questions you have.