At Acqua Blu Medical Spa, we offer both ThermiTight and Profound skin tightening treatments to address the issue of sagging skin. With our help, your skin can return to soft, plump, youthful skin.
Profound Skin Treatment
Profound is an energy-based facial treatment that creates new elastin, collagen, and hyaluronic acid. This microneedling treatment has been proven to significantly improve aging skin, taking years off of your appearance.
Profound skin treatments work by very carefully heating the elastin and collagen of the skin to an exact temperature, for an exact amount of time, leading to the creation of new elastin and collagen to improve sagging skin.
We offer the following Profound skin treatments to correct sagging skin:
Profound Lift:

improves sagging facial skin and loose skin under the neck

Profound Contour:

defines the jawline

Profound Smooth:

improves other areas of loose skin on the body
Profound is known as a non-surgical facelift that successfully builds elastin and collagen. Patients typically see fantastic results after just one appointment, and in Profound's clinical studies, it was shown that the treatment had a 95% response rate for skin laxity.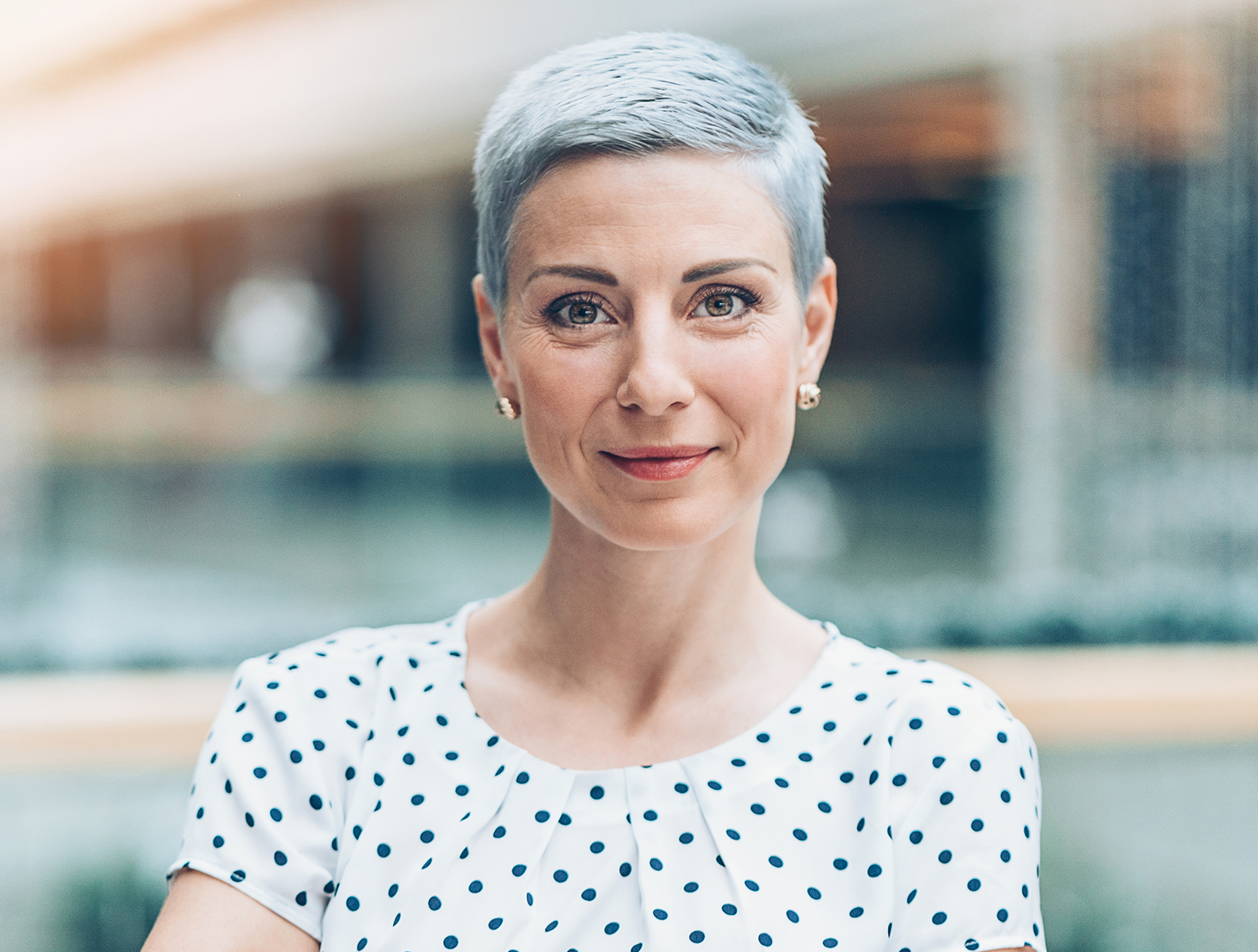 ThermiTight Treatment
ThermiTight is the ideal treatment for sagging skin of the neck, arms, and abdomen. Using a radio frequency energy that targets the sub-dermal inner layer of the skin, ThermiTight gently heats the area of sagging skin to an optimal temperature that triggers the regrowth of collagen and elastin to tighten the area.
A small probe harnesses the power of the heat (up to 122 degrees Fahrenheit) to melt fat and fix the area of sagging skin. The probe is inserted with a needle into the inner layer of the skin. This probe will carefully monitor the temperature to make sure it remains effective and safe. Patients typically see satisfactory results after just a few ThermiTight treatments.