What Causes Skin Spots?
Age or "liver" spots can be caused by overactive pigment cells. When skin has had years of sun exposure, melanin can clump up or be overproduced in high concentrations. This results in age spots. Dark spots on the skin can be caused by medications, pregnancy, liver disease, or sun exposure.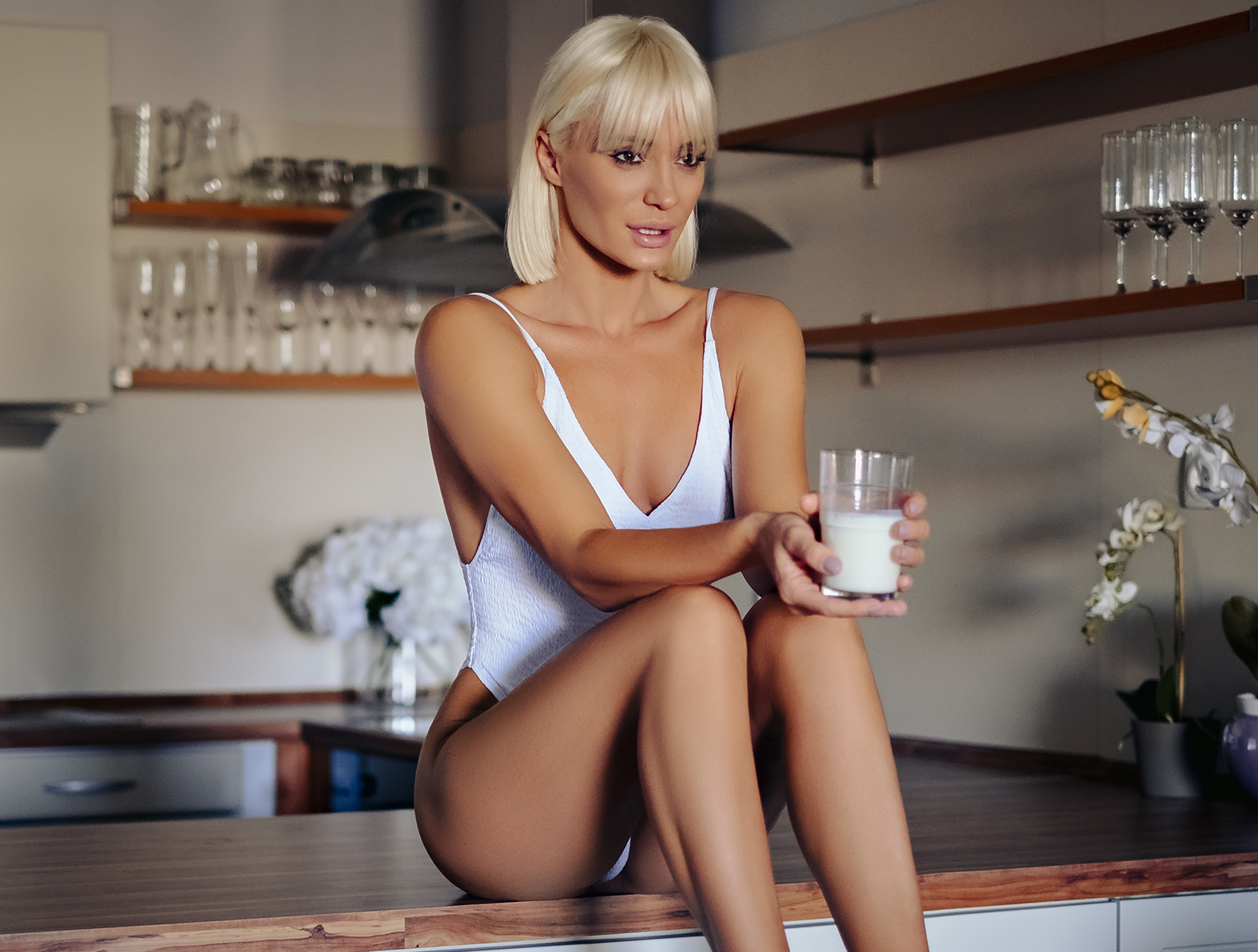 What Causes Discoloration?
Patches of discolored skin have many different causes. These can include any of the following:
Birthmarks (strawberry nevus, salmon patch, port wine stain)
Skin pigmentation issues (melasma, vitiligo)
Skin rashes (rosacea, psoriasis, eczema)
Skin infections (ringworm, candidiasis, tinea versicolor)
Skin cancer (melanoma, basal cell carcinoma, actinic keratosis)
Medical conditions (lupus, cyanosis)
Schedule a Consultation with Us!
If you're looking for a treatment to improve your spots and/or discoloration in the Pittsburgh area, contact us at Acqua Blu Medical Spa to schedule your complementary consultation. Together we will come up with a plan for your treatment, and we will be happy to answer any questions you have.