Acqua Blu Medical Spa in Pittsburgh
Rebirth not just beauty: you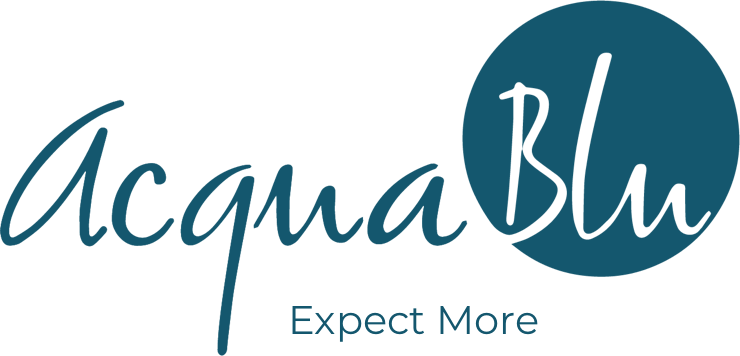 When it comes to your appearance, you should expect only the best results. Achieving your aesthetic goals will bring you a new confidence, and will have an incredible effect on how you feel in the world. At Acqua Blu Medical Spa, our promise to you is to help you reach your desired appearance with expertise and an approach that is uniquely tailored to your unique needs. At our medical spa in Pittsburgh, you can expect more.
Learn More
Meet our founder
Brian V. Heil, MD FACS
As the conceptual architect and founder of Acqua Blu Medical Spa, Dr. Brian Heil has both a comprehensive background in cosmetic surgical procedures and a true passion for helping his patients reach their aesthetic goals. With a focus on procedures of the face, breasts, and body, Dr. Heil has made his mark on the industry with his excellent surgical skills as well as his impeccable artist's eye. Named as one of America's Top Doctors by Castle Connolly for six consecutive years, Dr. Heil takes great pride in his work, bringing his patients to the self-image that they have been seeking at his med spa in Pittsburgh.
With Acqua Blu, Dr. Heil has established a non-surgical medical spa that features an outstanding team of highly skilled medical professionals, experienced physician assistants, laser specialists, and medical aestheticians. It is under the supervision of Dr. Heil and with the expertise of these talented providers that patients receive the attention to detail and quality that they deserve.
He has also been named "Top Beauty Doctor" by New Beauty Magazine for the fifth consecutive year, the leading magazine in the field of cosmetics.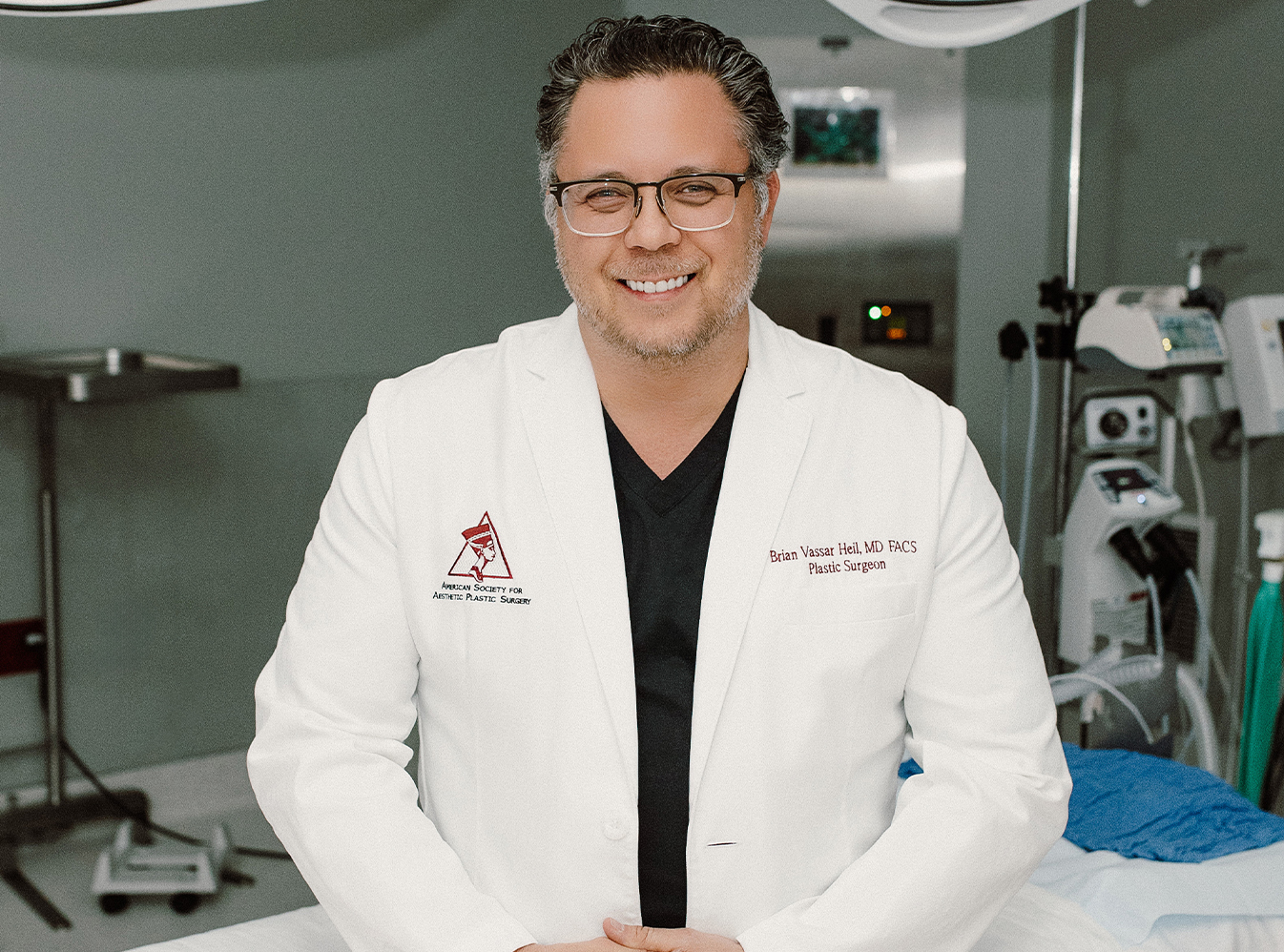 The Fountain of Youth
There are many elements that make the face look aged: thinning lips, hollows under the eyes, neck lines, and crow's feet, for starters. With injectables from Acqua Blu Medical Spa, we improve these problem areas and restore a more youthful look to your face to help you find your confidence again. Allow us to get rid of your tired or angry look and replace it with radiance.
Learn More
Stay Fresh
The technology of specialized lasers and light therapy is astonishing, and has the ability to achieve incredible results regarding skin conditions. At Acqua Blu Medical Spa, we're happy to offer our patients the opportunity to improve problem areas of the skin with groundbreaking light and laser treatments, which include Laser Genesis, HALO, PicoWay, ClearScan, and much more. We can help your skin look its absolute best.
Learn More
Be unique.
Natural Improvement
Sometimes the most effective treatments utilize what we already have in our bodies. Many of our Pittsburgh med spa skin treatments at Acqua Blu, such as Profound, stimulate natural collagen-producing processes in order to achieve smoother, firmer new skin. We also offer dermaplaning, which is an effective facial rejuvenation treatment to exfoliate, remove facial hair and dead skin, and improve acne, uneven pigmentation, fine lines, and wrinkles.
Learn More
The Right Look
We love our male patients! At Acqua Blu Medical Spa, we offer injectables to improve lines and wrinkles that can make you look older than you feel. One of our most popular treatments for men is CoolSculpting, which removes excess fat and sculpts the body, and we're also happy to provide laser hair removal and a wide variety of skin treatments for men.
Learn More
Be Real.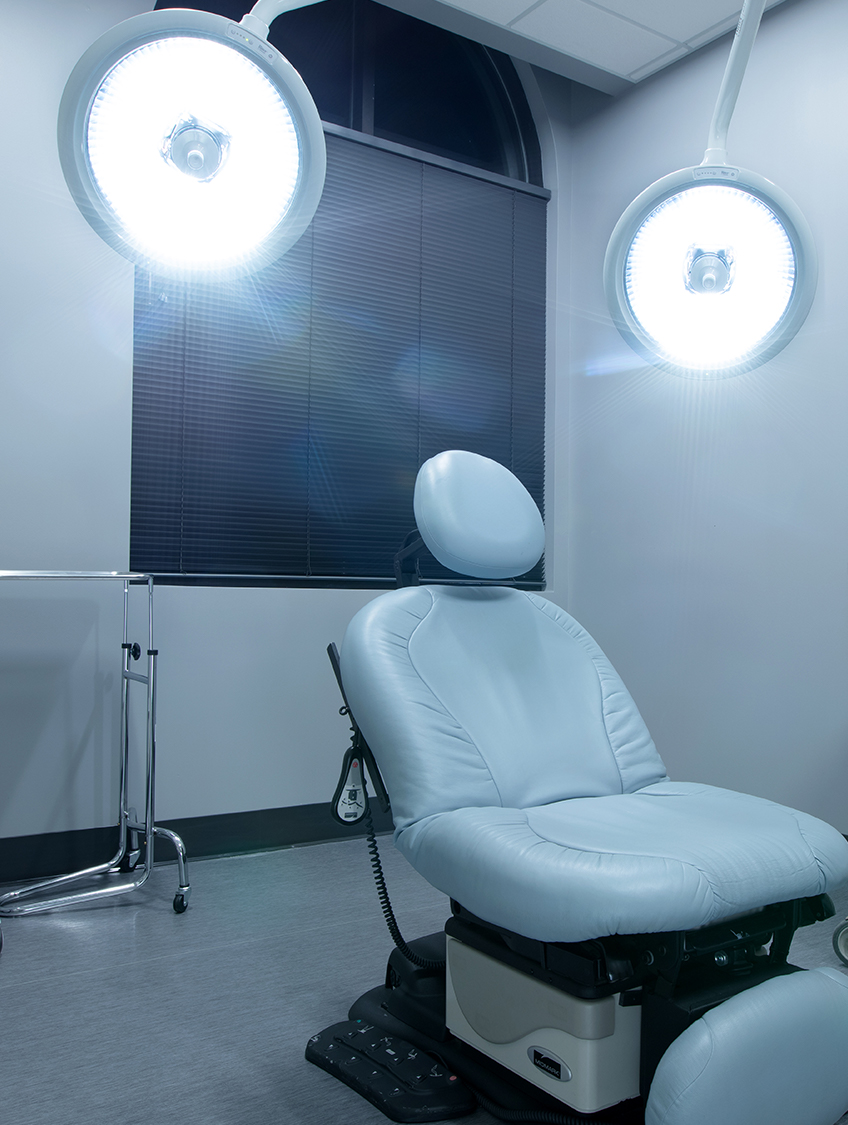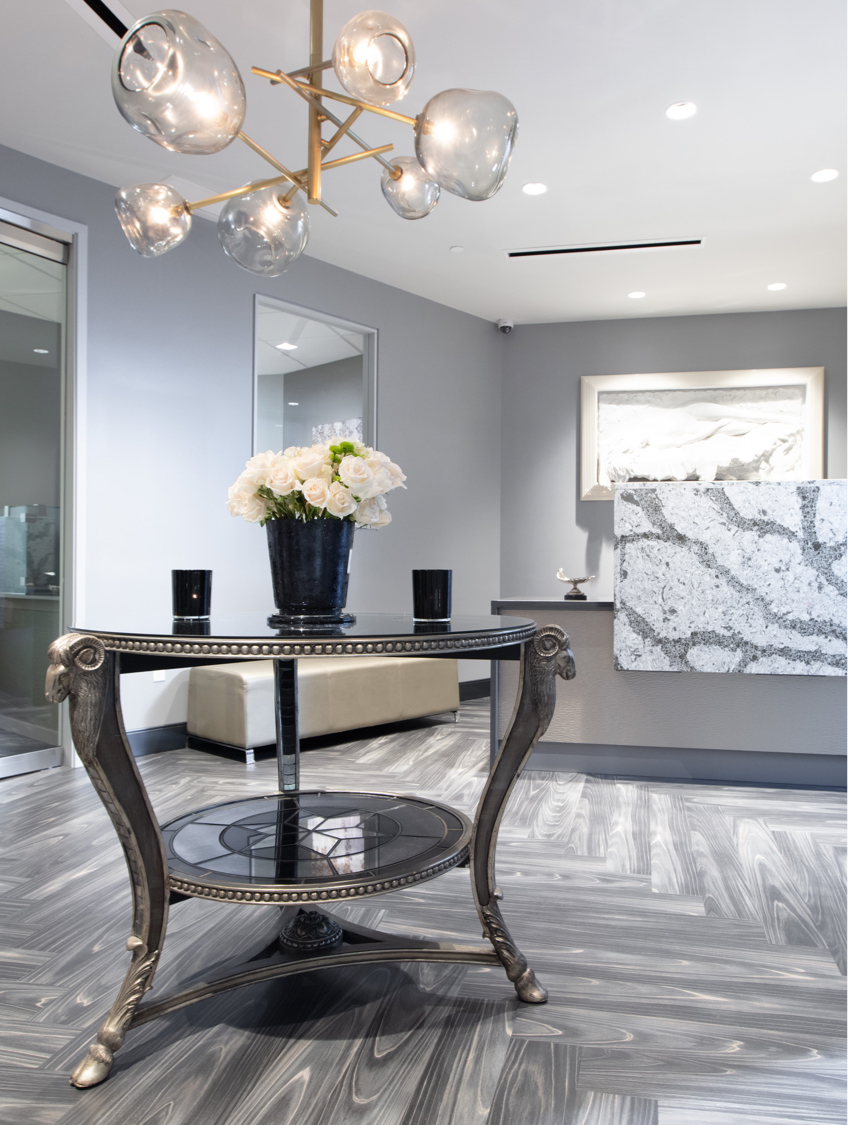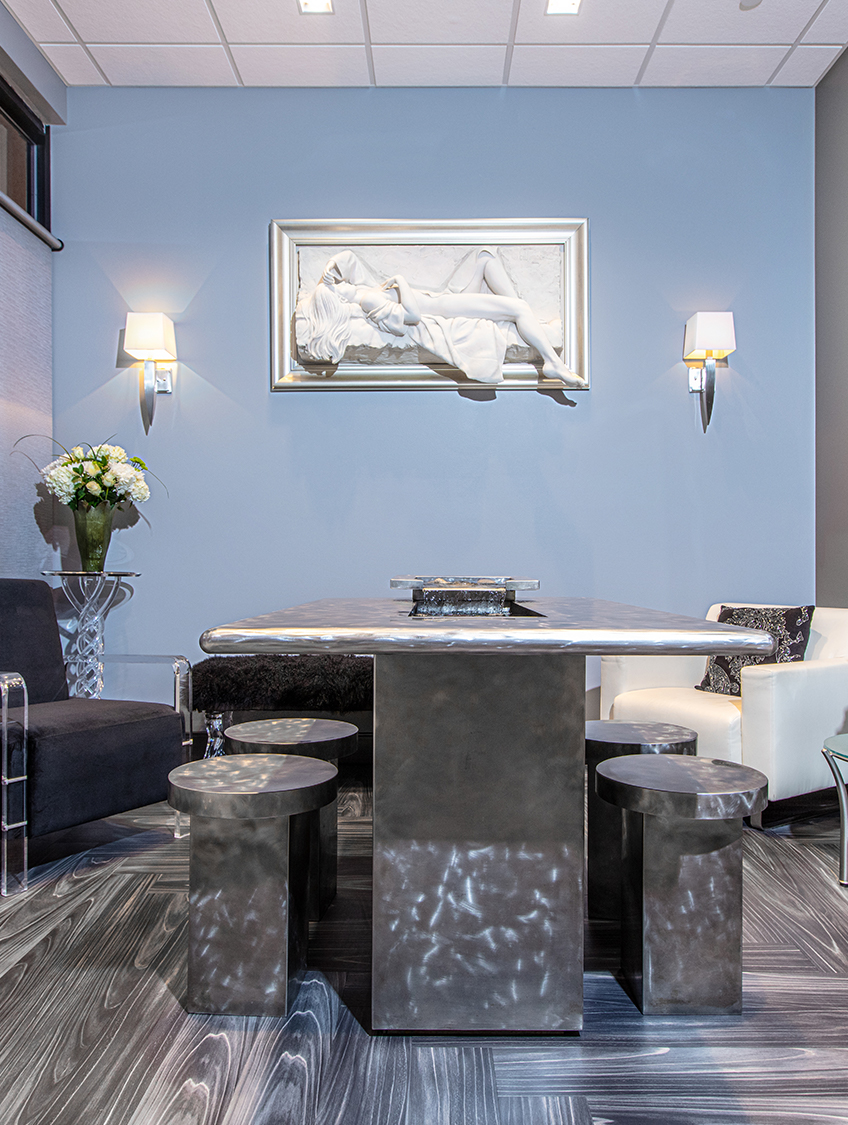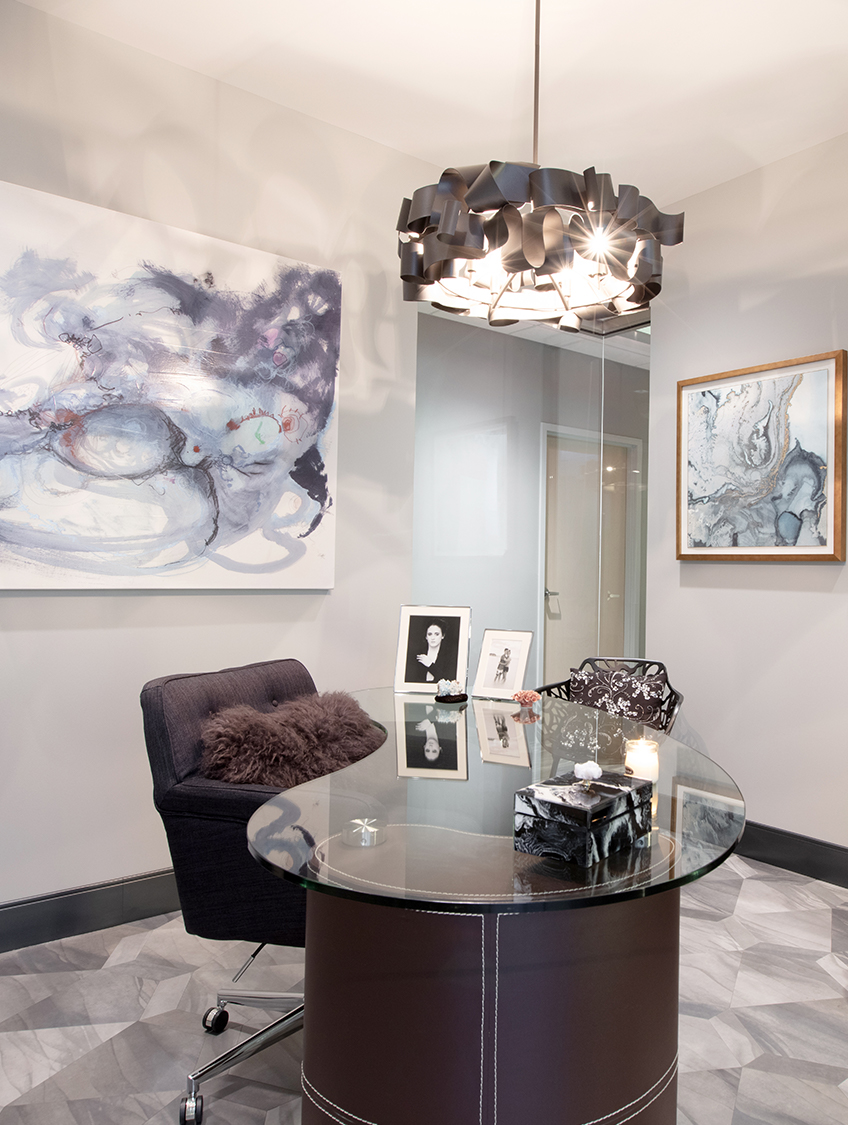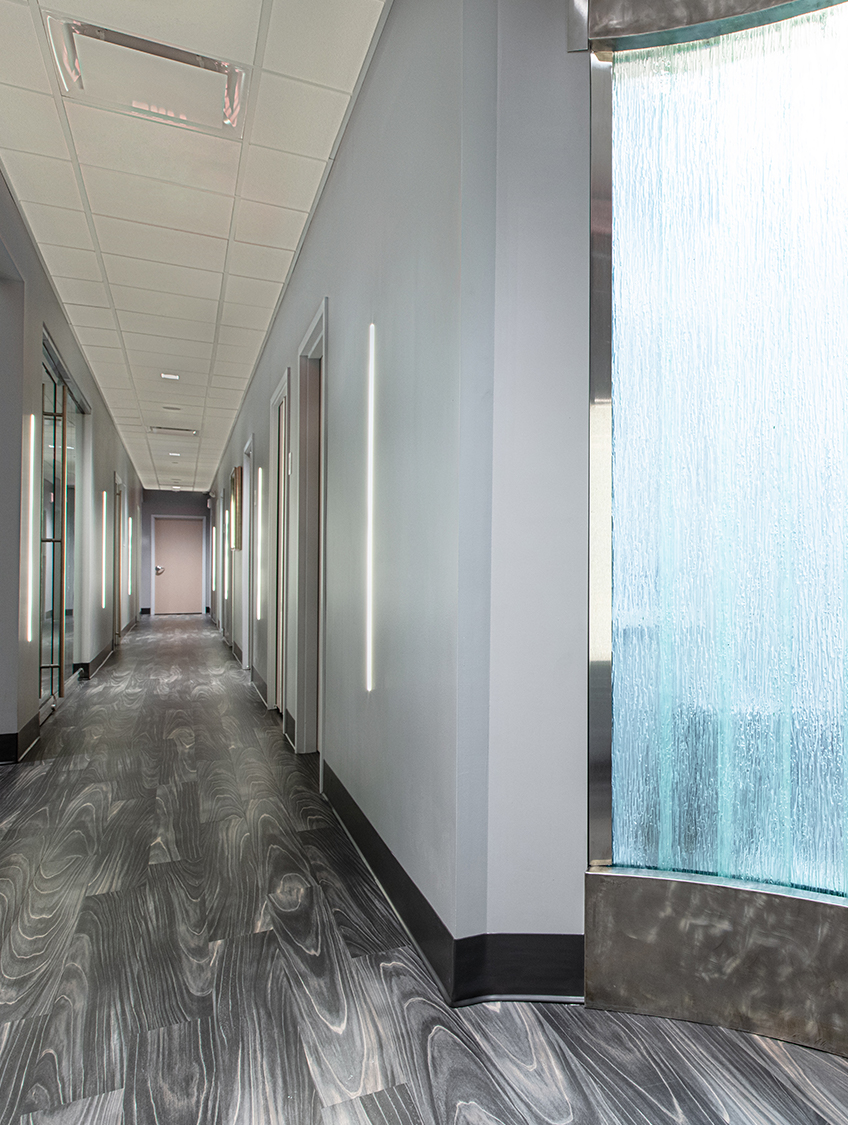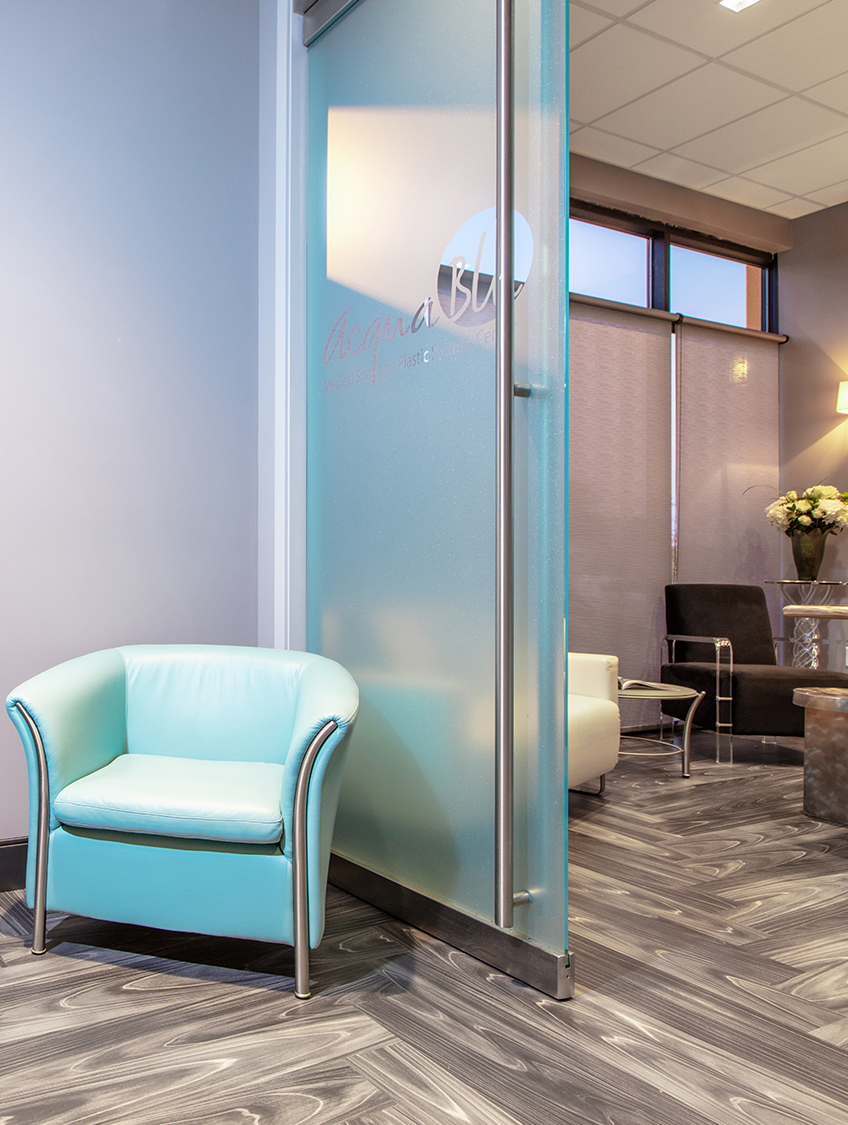 Our Practice
Take a Virtual Tour
From the moment you walk through our doors at Acqua Blu Medical Spa, you will find yourself in a comfortable, sophisticated environment where your every question and concern will be addressed. Each of our licensed physician assistants have been trained by Dr. Heil, and a specialized treatment plan will be tailored uniquely to you based on your specific concerns and aesthetic goals.
Learn More