What is Dermaplaning?
Our Pittsburgh dermaplaning is a safe, effective manual skin exfoliation treatment for both men and women of all skin tones. At Acqua Blu Medical Spa, we use a sterile, disposable surgical blade to gently scrape the surface of the skin to remove the outer layer of dead skin cells and fine vellus hairs (peach fuzz). The result is smooth, glowing skin.
Benefits of Dermaplaning
in Pittsburgh
Dermaplaning does more than get rid of unwanted facial hair and remove dead skin. It also reduces the appearance of acne scarring, improves uneven pigmentation, decreases fine lines and wrinkles, and provides a polished appearance with increased firmness and elasticity. Because dermaplaning also exfoliates, you will notice that your skin care products, such as moisturizers and hydrating oils, are more effective and soothing because they are absorb more deeply into your skin.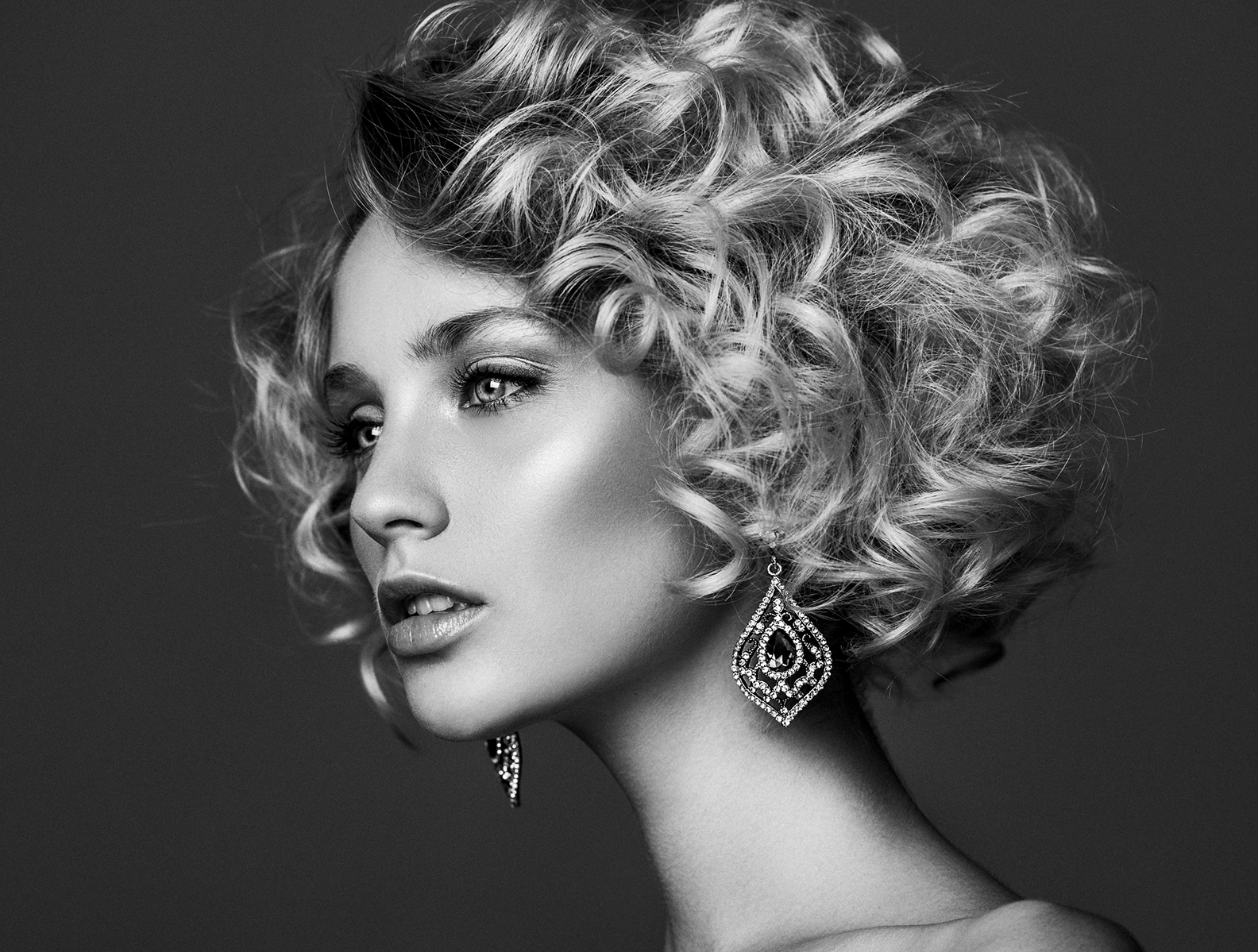 What Does Dermaplaning Feel Like?
Essentially, dermaplaning feels like… shaving! Yes, you can feel it, but it shouldn't hurt if it's being done properly. Because of this, it's very important to choose a professional provider. Dermaplaning should feel like something gently scraping along your skin, and no worse than that.
What is the cost for dermaplaning?
Our team customizes your dermaplaning session to your unique skincare needs, so pricing will vary from patient to patient. We will offer you a personalized quote for services when you come into our Pittsburgh offices for your consultation.
Dermaplaning $85-$125
DermaSweep and DiamondTome $200-$400
---
Are there Any Side Effects of Dermaplaning?
When performed by a professional, dermaplaning is generally safe for all types of skin. However, those whose skin is extremely sensitive and highly reactive may want to explore other options, as their skin may become irritated after treatment. This is especially true of those who have severe acne or rosacea. We can determine if you're a good candidate for dermaplaning during your free consultation at Acqua Blu Medical Spa.
What is Post-Care Like with Dermaplaning?
We recommend that you avoid immediately applying makeup after your dermaplaning treatment. It's best to allow your skin to breathe for the remainder of the day. Makeup may irritate your fresh new baby-soft skin. What you should apply is a hyaluronic mask or moisturizing cream to help your skin "relax" and keep it hydrated. After the dermaplaning treatment, your skin will be very sensitive to the sun, so we recommend using a gentle sunscreen of at least SPF 30 afterward.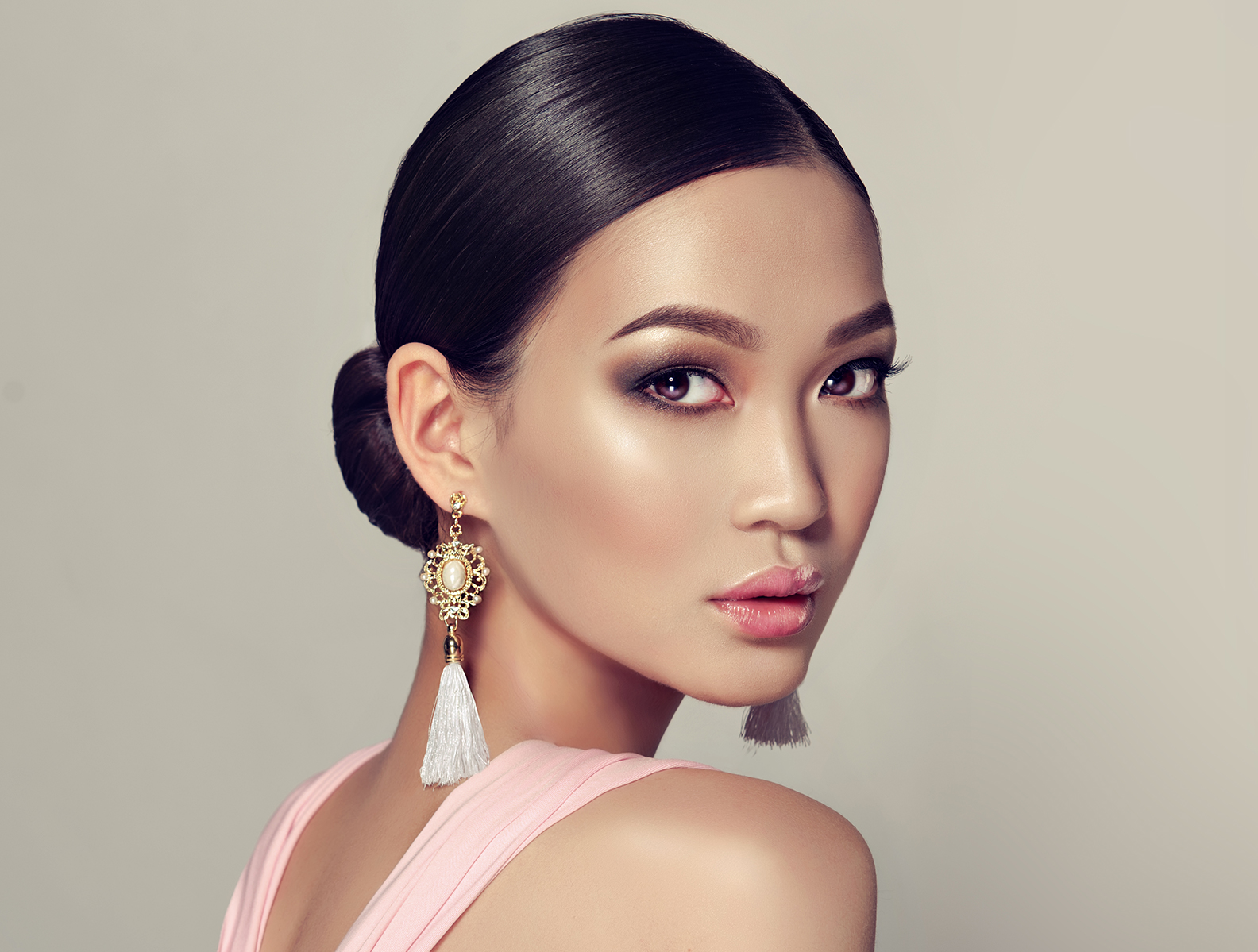 Schedule a Consultation with Us!
If you're ready to get rid of your unwanted peach fuzz and get baby-soft skin with a dermaplaning treatment in Pittsburgh, please contact us at Acqua Blu Medical Spa. Our highly skilled professionals will be more than happy to go over any questions you may have and provide you with more information.