Build muscle and burn fat without surgery.
Emsculpt NEO is the next generation advance in body sculpting that is perfectly suited to safely building muscle and burning fat simultaneously. Acqua Blu Medical Spa is the first provider of Emsculpt Neo in Western Pennsylvania to offer this technology. Emsculpt Neo is backed by extensive clinical research, is safe and effective for use by both males and females, and produces results quickly.
Less Fat, More Muscle: 2 Therapies in 1 Treatment
Emsculpt Neo is the first and only non-invasive body shaping procedure to provide both fat reduction and muscle building in a single 30-minute treatment session. It sports 2 technologies in 1 system: Synchronized radiofrequency energy to eliminate unwanted fat, and High-Intensity Focused Electro-Magnetic technology (HIFEM+) for muscle building. RF delivers thermal energy (heat) into the targeted fat for fat breakdown, while HIFEM+ produces supramaximal contractions in the targeted muscles for muscle building.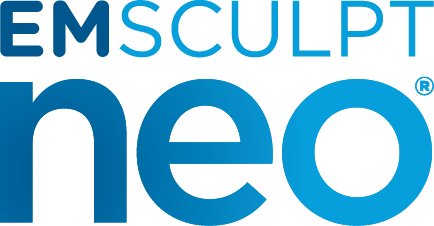 What is Emsculpt Neo?
Emsculpt Neo is a non-invasive, non-surgical and pain-free approach to building muscle and eliminating unwanted fat. Requiring no recovery period or downtime, Emsculpt Neo is FDA-cleared for use in breaking down fat, reducing the abdominal circumference, firming up the butt, thighs, arms and calves and improving the tone and strength of targeted muscle groups.
Emsculpt works by producing a level of muscle contractions that aren't possible with any degree of exercise, no matter how rigorous or intense. Emsculpt harnesses the power of (HIFEM) field technology to produce what are called supramaximal muscle contractions. Rapidly changing magnetic fields safely introduce electrical fields into the muscle tissue to cause numerous controlled contractions to build and strengthen muscle.
In simple terms, and to put this power into perspective, imagine doing 20,000 sit-ups or squats in a single 30-minute exercise session! Then imagine you could specifically target stubborn problem areas—your abs, buttocks, upper arms, thighs or calves.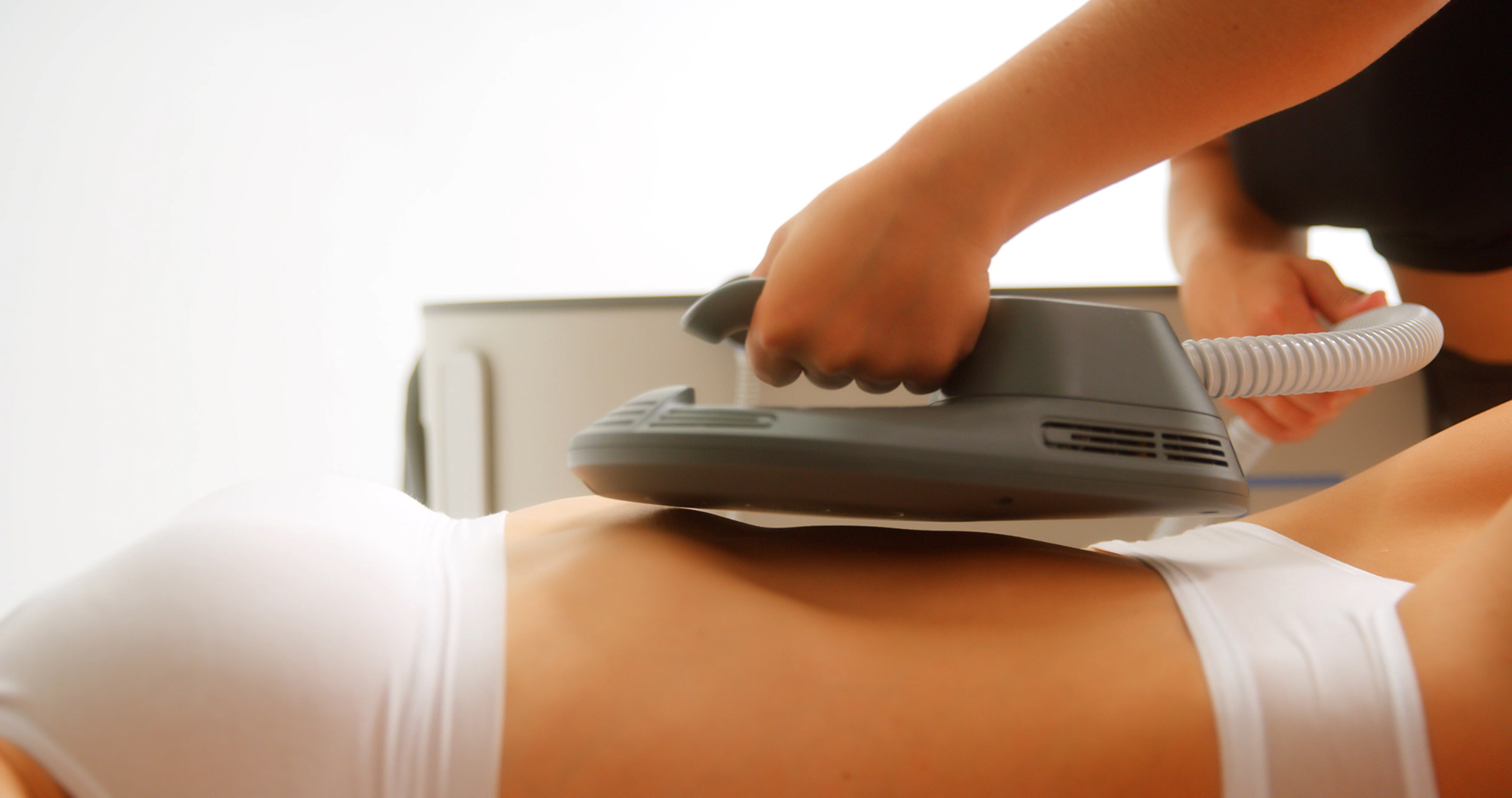 Emsculpt Neo Results
In numerous extensive clinical studies, Emsculpt Neo proved effective in producing:
30% loss of fatty tissue
25% gain in muscle mass
19% reduction in abdominal separation, and
2.3-inch reduction in waist circumference
12-16 week's worth of workout improvements in terms of muscle mass
Up to 100% patient satisfaction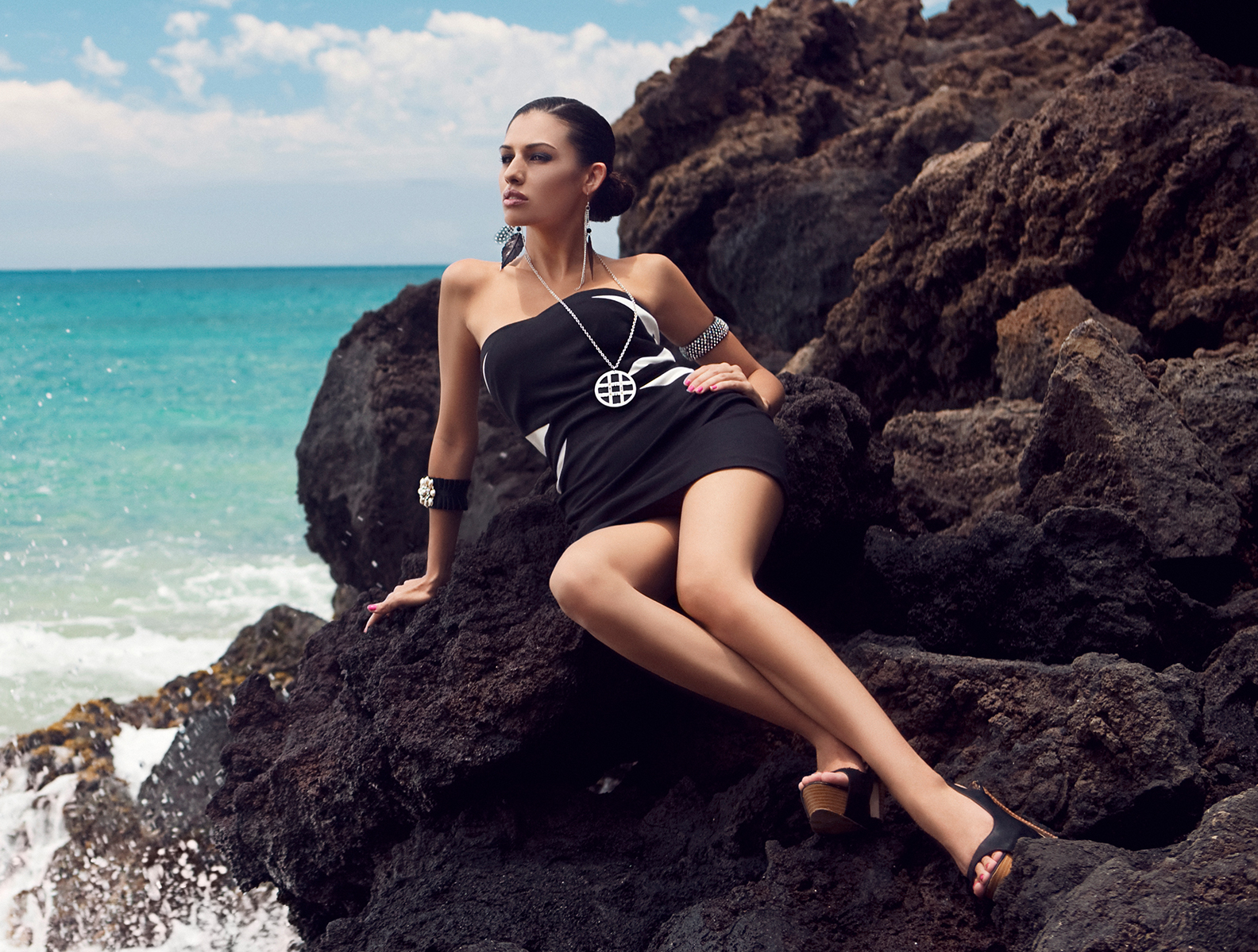 Patient Profile: Ideal Candidates for Emsculpt Neo
Emsculpt Neo is perfect for:
The 52% of women who would like a more toned and athletic body
The 9 out of 10 men interested in fat reduction and muscle toning
The abs are the most popular treatment area, followed by the arms, calves, and buttocks.
Emsculpt Neo serves patients of all ages, but the demographic most drawn to the toned figure that Emsculpt Neo makes possible are ages 30-39 and 40-49.
Am I a candidate for Emsculpt Neo?
If you're looking for a non-surgical and non-invasive treatment that will help you tackle fatty problem areas and refine your muscle mass and definition, you're likely a candidate for Emsculpt Neo. Because the energy system used by Emsculpt Neo (HIFEM) penetrates to a depth of roughly 2 and ¾ inches (7 cm), it is most effective for patients with a BMI of up to 35. For patients with more fatty tissue, we can advise other more effective treatments to begin with. Patients currently pregnant or nursing, and those with metal or electronic implants in treatment areas are typically not candidates for Emsculpt Neo.
Before & After



Areas of the body treatable with Emsculpt Neo
Emsculpt NEO is cleared by the FDA to increase the metabolism of fat and improve the muscle tone in these areas of the body:
Stomach
Abdomen
Triceps or upper arms
Buttocks
Thighs
Calves
After the procedure: Emsculpt Neo Recovery
No downtime is required after Emsculpt treatment sessions and most patients return to their normal activities immediately following treatment. Treated areas will feel mildly to moderately sore, as though you'd gotten in a good workout. Soreness is the only side-effect or adverse reaction qualified patients experience.
What is the Cost for Emsculpt Neo?
Your costs for EmSculpt Neo will depend on the treatment areas selected. We will provide a detailed quote for your session at the time of your private Pittsburgh consultation.
Emsculpt NEO Electromagnetic Muscle Building & RF Fat Destruction Treatment Package ( 4 Rx Package with 2 Free Treatments) $3900-$4500
How long do Emsculpt Neo results last?
The loss of fat cells produced by Emsculpt Neo is permanent. Unfortunately, this does not mean that gaining weight after the procedure is impossible. A good diet, routine exercise, and biannual maintenance treatments will help extend your results even longer. Gains in muscle mass and tone should last 6 months, and would likewise be extended through diet, exercise, and a maintenance session with Emsculpt Neo.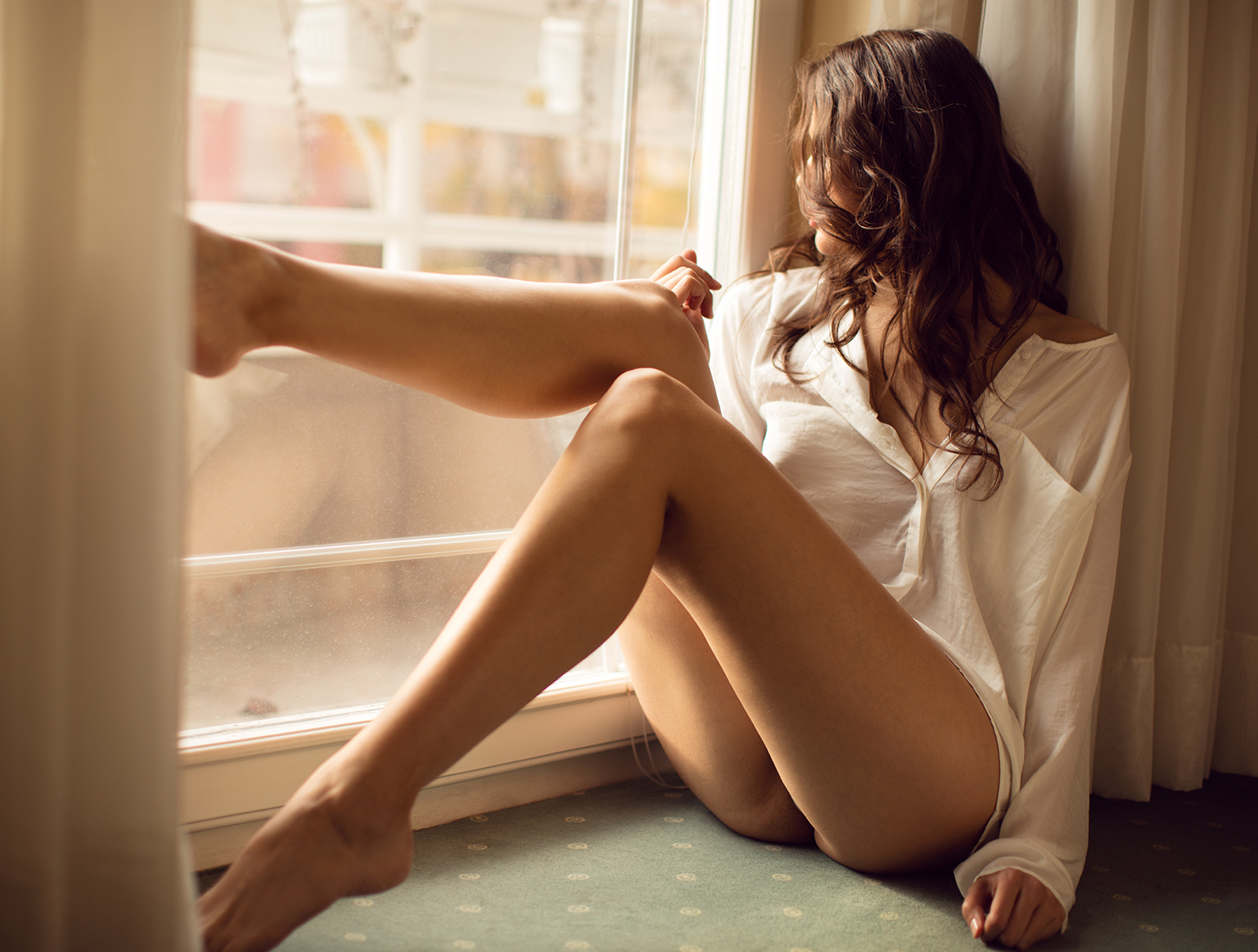 Acqua Blu: Pittsburgh's Premier Emsculpt Neo provider
Acqua Blu Medical Spa is the first and only provider of Emsculpt Neo in Western Pennsylvania. Owned and operated by board-certified plastic surgeon, Dr. Brian V. Heil, Acqua Blu is a non-surgical center catering to patient's skin health, wellness and rejuvenation. We are pleased to be able to bring you the FDA-cleared Emsculpt Neo, the latest cutting-edge fat burning and muscle toning treatment on the market, backed by extensive clinical studies.