Achieve smooth, radiant skin with SkinVive
The world of cosmetology is always evolving, allowing for a rise in new procedures. SkinVive by Juvederm has emerged as a formidable new skin rejuvenation treatment, celebrated for its ability to restore youthfulness to the skin without the need for surgery. Renowned for its minimal downtime and remarkable outcomes, this non-surgical treatment can address a wide array of cosmetic concerns in a short period of time.
Dr. Heil and the dedicated team at Acqua Blu Medical Spa have helped countless patients achieve their cosmetic goals with SkinVive.
What is SkinVive?
SkinVive is a groundbreaking non-surgical injectable meticulously designed to enhance skin radiance, reversing years of environmental damage and natural aging. As a member of the Juvederm family, this cutting-edge injectable harnesses the power of hyaluronic acid to replenish lost volume, reduce wrinkles, and refine skin texture. Its non-invasive nature sets it apart from surgical skin treatments, with minimal recovery time, making it a top choice for those seeking natural results.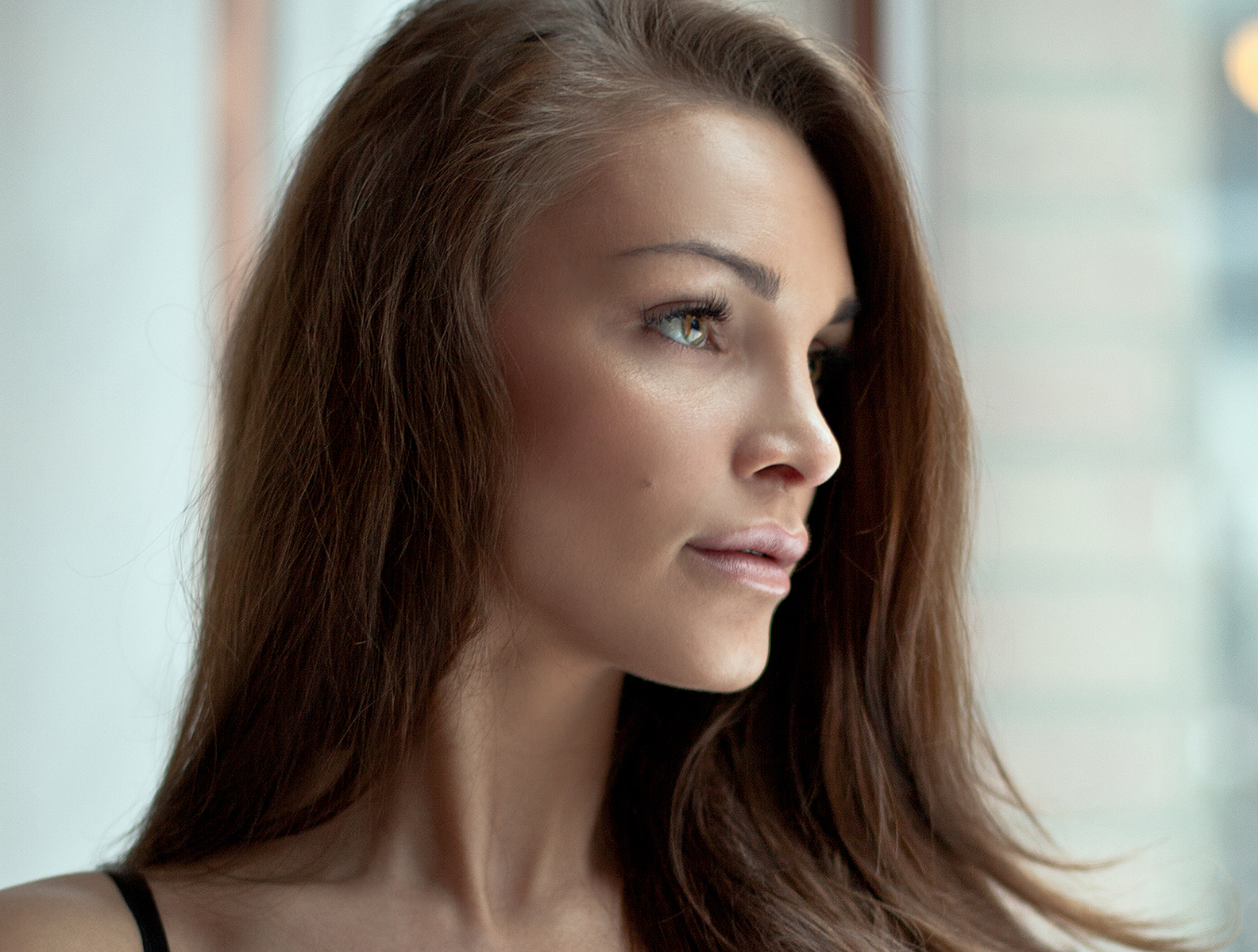 What are the benefits of SkinVive?
SkinVive offers many advantages, making it a compelling option for patients who are looking for a natural approach to skin rejuvenation. Some of these include:
Achieves subtle yet remarkable improvements in skin texture and volume, achieving a naturally rejuvenated appearance
Eliminates the need for surgery and the associated risks and complications
Quick recovery period with minimal downtime
Highly flexible treatments that are personalized to address the patient's unique concerns and issues
Yields long-lasting results that can last for a year or longer
Who is a candidate for SkinVive?
SkinVive is the ideal choice for patients who are seeking an enhancement in their skin tone and texture without surgery. Typical candidates for SkinVive often fall into the following categories:
Those experiencing mild to moderate signs of aging, which may include fine lines, wrinkles, and volume loss
Individuals looking to achieve a revitalized, youthful look with a brief recovery period
Those in good overall health who have a clear understanding of the procedure
To determine if SkinVive aligns with your needs, it's crucial to consult with a certified practitioner. Dr. Heil and the team at Acqua Blu Medical Spa have a proven track record of assisting numerous patients in achieving their cosmetic objectives with SkinVive.
---
What does the procedure entail?
The SkinVive procedure is a convenient outpatient treatment, typically lasting just an hour. It involves the following steps:
Consultation: As with any procedure, patients will come in for a consultation prior to their SkinVive treatment. This step gives patients the chance to bring up any concerns and ask any questions they may have regarding the treatment.
Treatment: During the procedure, Dr. Heil and our team of experts skillfully administer the patient's selected blend of dermal fillers into the targeted areas. Wrinkles, fine lines, and volume loss can all be addressed through these injections.
Recovery: Following the treatment, some patients may experience minor side effects, like mild swelling, bruising, or redness around the injection sites. These effects typically dissipate over the course of a few days, allowing the patient to get back to their regular schedules quickly.
Results: Over the following weeks, the dermal fillers settle into the skin, instilling it with enhanced texture and volume. This transformative process culminates in a more youthful, revitalized appearance that is in line with the patient's unique aesthetic goals.
What is the recovery process like?
Recovering from SkinVive treatments is typically quick and simple, offering patients the following expectations:
Minimal downtime: SkinVive's non-surgical approach means minimal downtime, allowing most patients to resume their daily routines almost immediately.
Temporary and manageable side effects: Common, transient side effects such as mild swelling, bruising, and redness around the injection sites usually subside within a few days.
Gradual transformation: The ultimate results of SkinVive become more perceivable over the course of several weeks as the dermal fillers meld with the skin, delivering a strikingly rejuvenated appearance.
Comprehensive post-procedure care: At Acqua Blu Medical Spa, we hold your well-being and comfort in high regard. Thus, we provide meticulous post-procedure care guidelines to ensure your recovery is seamless and hassle-free.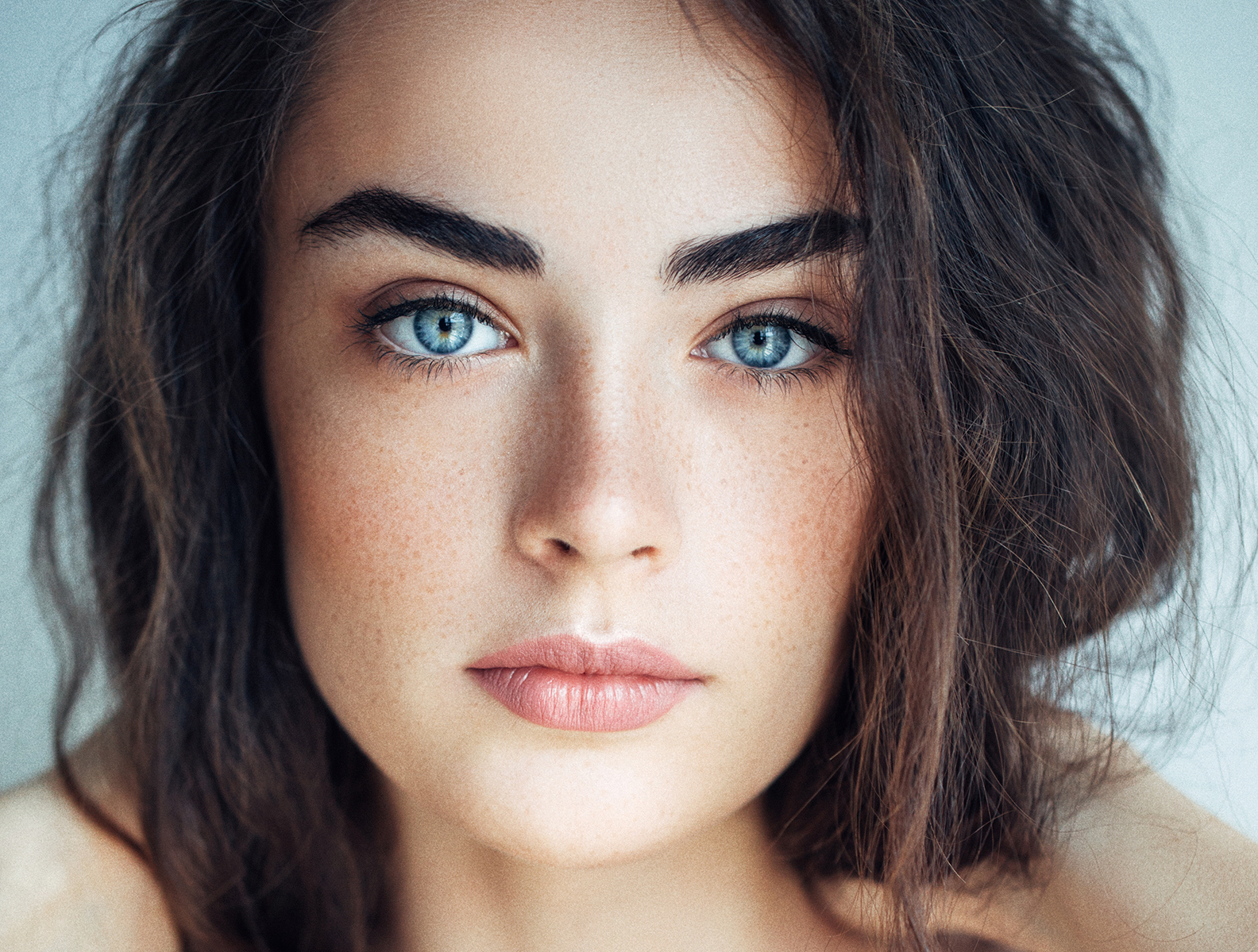 Are there any risks?
While SkinVive is generally safe, patients should be aware of potential risks and side effects. These may include swelling, bruising, and redness. These risks are significantly reduced when the procedure is performed by an experienced, board-certified physician like Dr. Heil and his team. During the consultation, he will explain potential risks and answer any questions you may have.
Why choose Acqua Blu Medical Spa?
When selecting a provider for SkinVive in Pittsburgh, one need look no further than Acqua Blu Medical Spa. With Dr. Heil at the helm, our team combines exceptional care with unrivaled expertise. Dr. Heil's wealth of experience and commitment to aesthetic excellence ensures your safety and satisfaction throughout the process. Reach out to our office today for a private consultation.