If your skin has issues with discoloration, tone, texture, sun damage, or acne scarring, we can help. At Acqua Blu Medical Spa, we offer Pittsburgh HALO laser treatments to address these problems.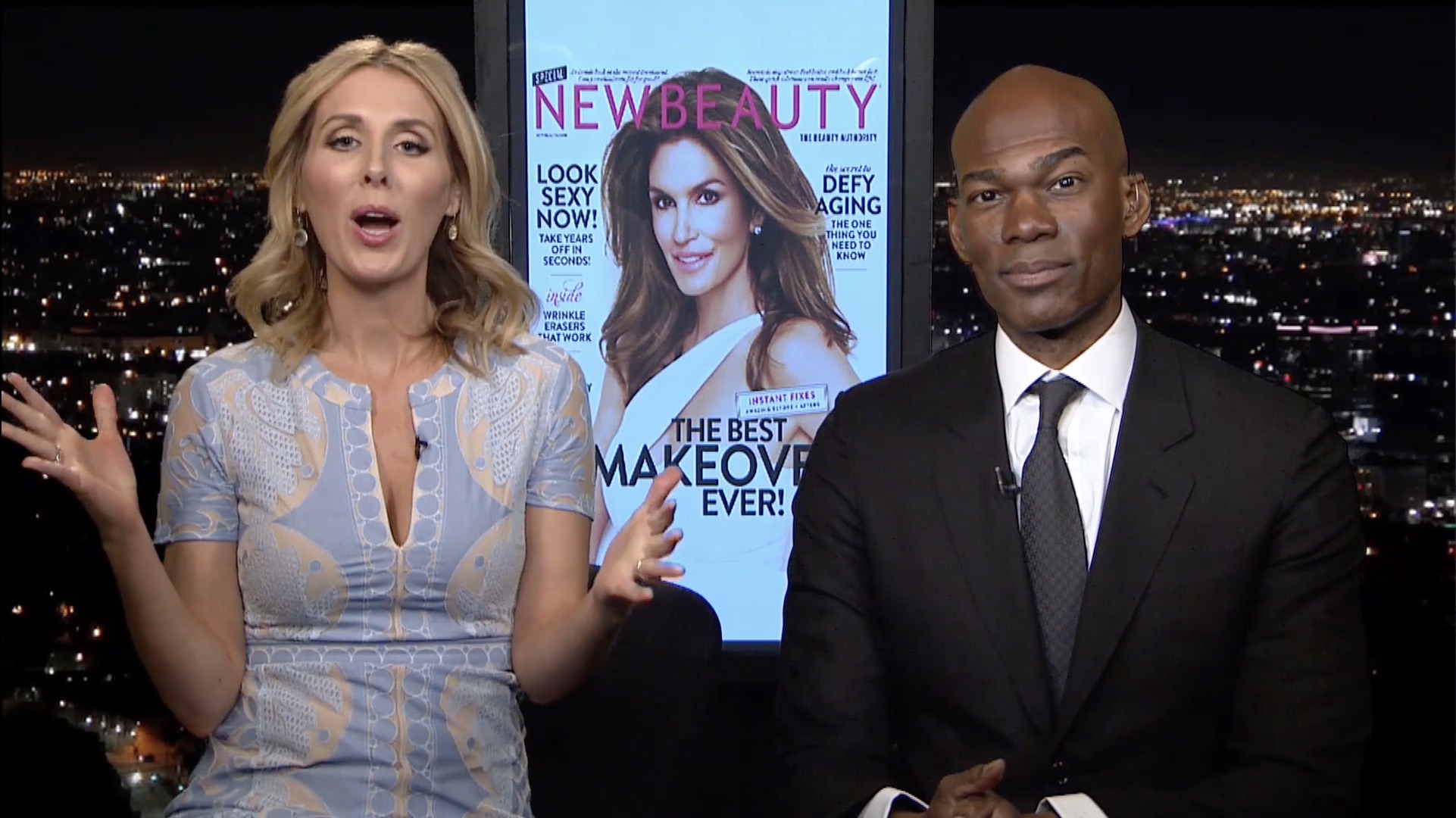 What are HALO Treatments?
A HALO resurfacing treatment is a complete skin rejuvenation procedure that combines ablative and non-ablative methods in order to provide an effective treatment without the downtime more aggressive treatments require. HALO combines two different wavelengths to achieve beautiful results. This procedure stimulates collagen, treats fine lines, improves melasma and acne scarring, reduces pore size, and improves overall tone, texture, and discoloration. Your skin will become healthier and glowing over your recovery.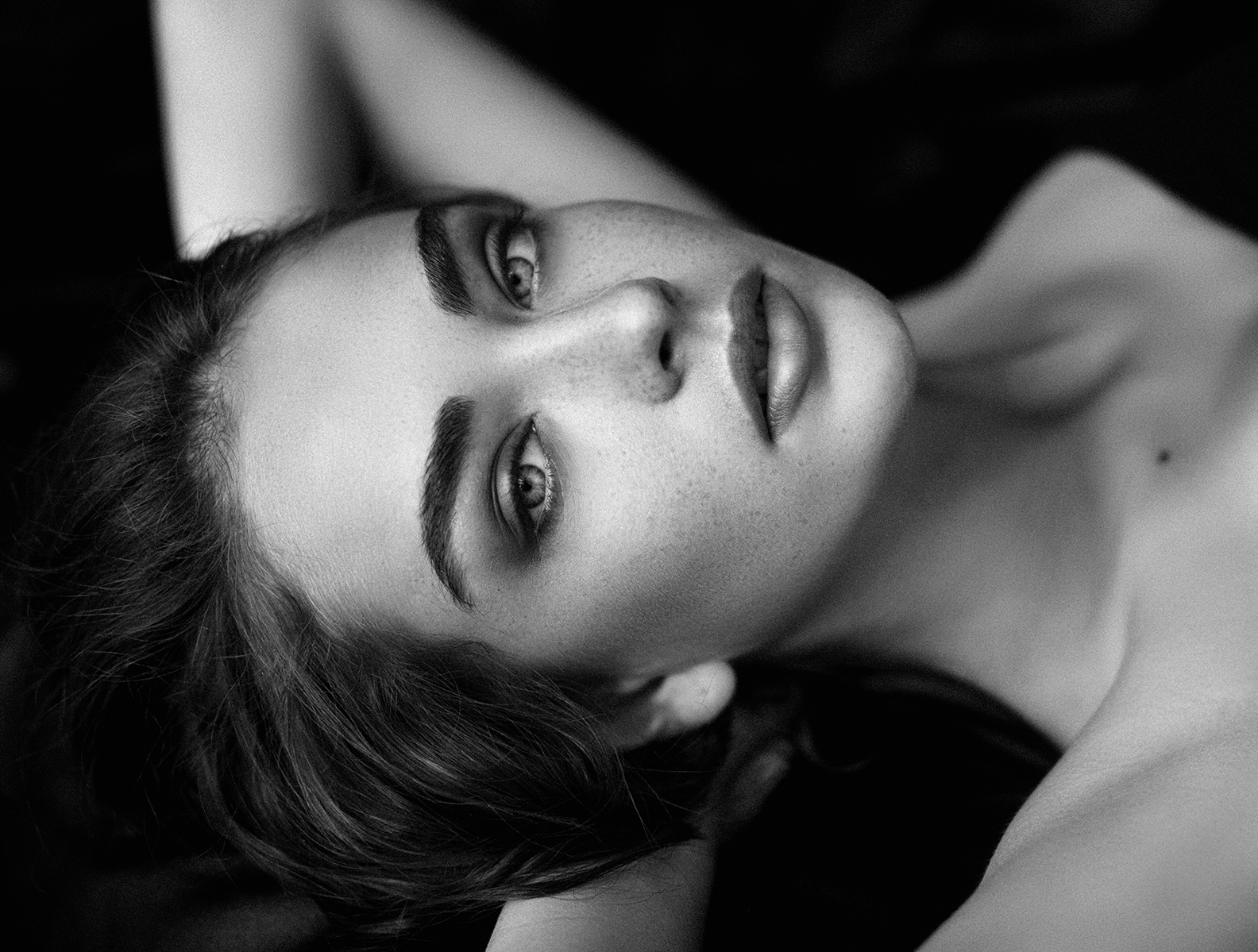 How Does HALO Work?
Our Pittsburgh HALO laser treatment combines deep dermal rejuvenation with epidermal renewal for a blended synergistic effect you can't get with any other treatment. Non-ablative and ablative laser technologies work together to create controlled areas of coagulation to chosen depths into the dermis and stimulate new collagen.
How much do HALO treatments cost?
HALO treatments are used to treat many different cosmetic concerns, and as such the pricing may vary from client to client. Our team will present you with a personalized quote for services at the time of your Pittsburgh consultation.
HALO laser treatment $1500-$2500
---
What Happens During a HALO Treatment?
Thirty minutes to an hour before your Pittsburgh HALO laser treatment, we will apply a topical numbing gel to keep you comfortable. You will also be given protective eye goggles for the duration of the treatment. We will then begin the HALO treatment, which feels like a roller ball moving over your skin. After a few passes with the device, your skin will begin to feel hot. Patients typically find this very tolerable. After the treatment, your skin may continue to feel hot for up to an hour. You will be given cooling packs to help during this time. Each patient will respond differently to HALO treatments, as they are tailored for each individual's specific skin needs.
HALO Laser Recovery
Every individual will have a different experience with HALO treatments and recovery, but typically patients can expect about four to seven days of downtime after their Pittsburgh HALO laser treatment. The day following your procedure, you may be swollen, and your skin will look and feel like you have a sunburn. Itching, swelling, redness, and/or darkening of the skin are also common during the recovery period.
You will notice brown, pepper-like flakes on the treated area, and these will remain for about five days—then they will peel away, revealing fresh, glowing skin. It's very important to follow the after-care instructions that we give you for the fastest and smoothest healing process possible. Be sure to stay hydrated from within and on the outside as well. Drink plenty of water and use a good moisturizer, as well as sunscreen if you will be going outside.
HALO Laser Results
You will see initial results from your Pittsburgh HALO treatment about five days afterward, but your skin will continue to improve over time. Most patients see the most significant pigment improvement in the first two to three weeks. The new collagen takes a bit of time to boost; typically, about a month for the full results. After this, you will notice your skin looking better and better over the course of the next couple of months.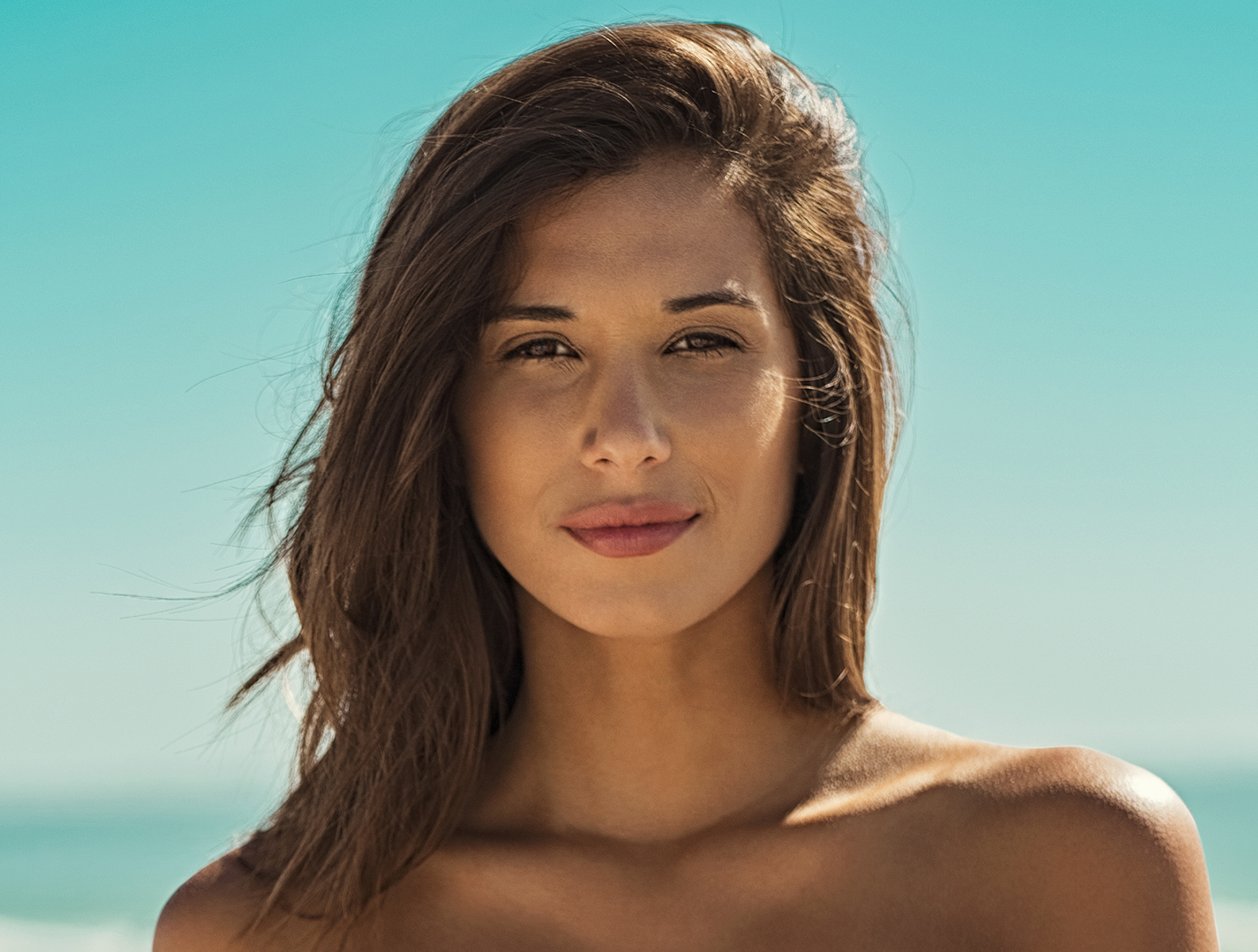 Schedule a Consultation with Us!
If you're interested in addressing your skin issues with a HALO laser treatment in Pittsburgh from Acqua Blu Medical Spa, contact us today for a complimentary consultation. Our team of medical professionals is highly trained in this treatment, and would love to discuss your options and aesthetic goals.