Enhance Your Natural Beauty
As an effective alternative to a cosmetic surgery procedure, injectables are a painless and non-surgical way to address the signs of aging, which include those unwanted lines and wrinkles. They will ultimately help you look youthful and radiant with little-to-no downtime.
Customized Injectable Treatments at Acqua Blu Medical Spa
An injectable appointment at Acqua Blu Medical Spa, near Morgantown, West Virginia, will take you 10-20 minutes, depending on the areas that are being treated. The treatment consists of a series of very tiny injections, which are administered just under the surface of the skin. Depending on the effect desired, varying treatment amounts will be administered. Patients say the whole procedure feels just like a pinch, causing you hardly any discomfort. If you are concerned, your provider may apply a topical numbing cream or use ice to numb the area before administering your treatment.
With age, everyone's skin becomes increasingly susceptible to sagging and wrinkles. Because of that, we also provide wrinkle reduction in Pittsburgh to those who are in need, significantly reducing unwanted lines. Years of muscle movement and exposure to the sun plays a significant role in contributing to the breakdown of tissue in the skin. Our Providers can help to restore a younger, more beautiful you.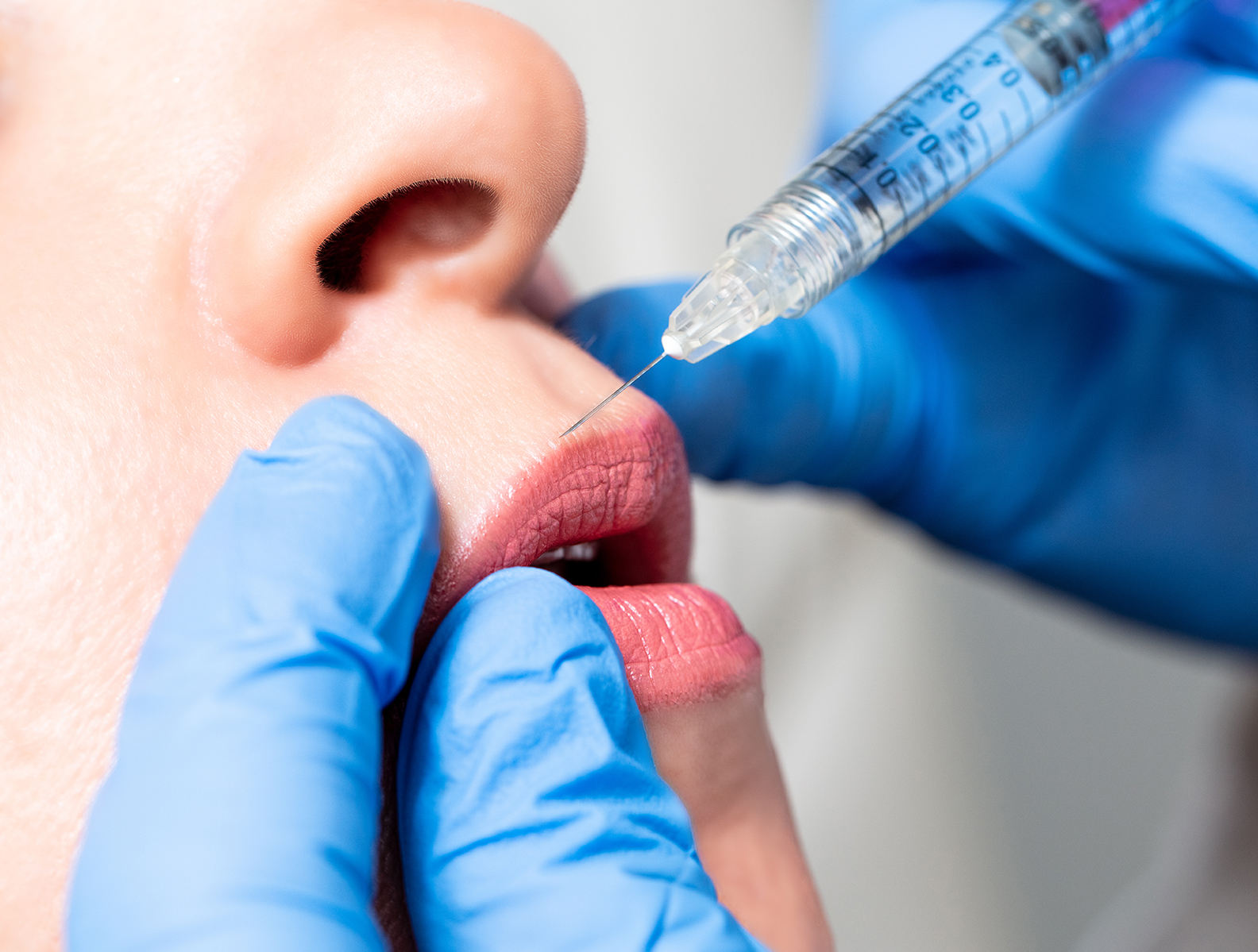 BOTOX® Cosmetic
BOTOX Cosmetic (onabotulinumtoxinA) is a doctor-administered injection that is inserted into your muscles to temporarily smooth the lines around the sides of the eye and between your brows, (also called moderate to severe crow's feet or frown lines).
What Causes Crow's Feet and Wrinkles?
Wrinkles result from a combination of many factors; it's not just about cellular changes that occur over time, reduction of collagen, or damage caused by free radicals in the sun and the environment. When you frown or concentrate, the muscles between your brows contract, causing your skin to furrow and fold. And when you squint, the muscles around your eyes contract and cause crow's feet.
BOTOX Cosmetic works beneath the skin's surface to target the underlying muscle activity that causes these frown lines and crow's feet.
What is
BOTOX Made From?
BOTOX Cosmetic is made from sources that exist in nature and contains tiny amounts of a highly purified protein.
Treatment
The 10-20 minute procedure includes injection of a small amount of BOTOX Cosmetic into the facial muscles that cause wrinkles. It is a painless procedure and requires no anesthesia.
Results
You will start to see results from your BOTOX Cosmetic procedure within three to ten days, wherein, it will gradually reduce the muscles' ability to contract in the targeted area. It will also simultaneously smooth and rejuvenate the appearance of your skin.
These effects last about three to five months and require continued treatments every three months to increase the permanency of the treatment. Over time, it weakens the muscles and prevents them from causing continued wrinkles and lines.
BOTOX Cosmetic is a technique-sensitive treatment. You should not lose the ability to show expression when you are treated by someone who is licensed, trained, and a medical expert in facial anatomy and skin treatments.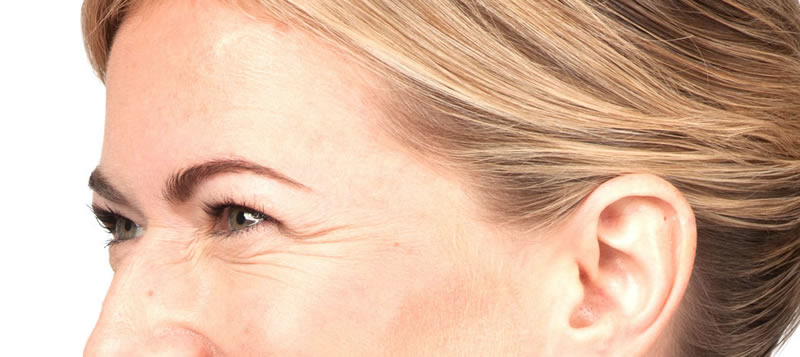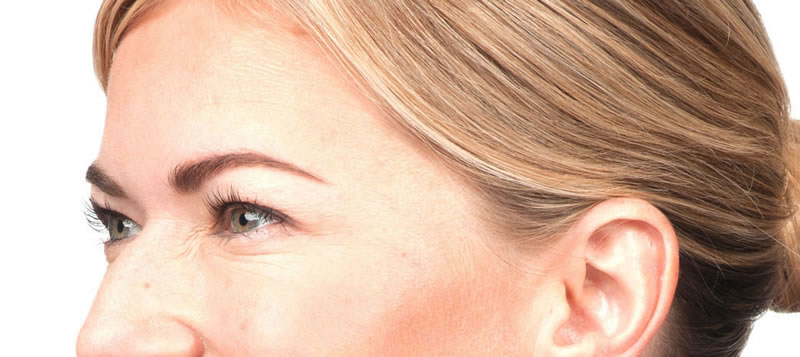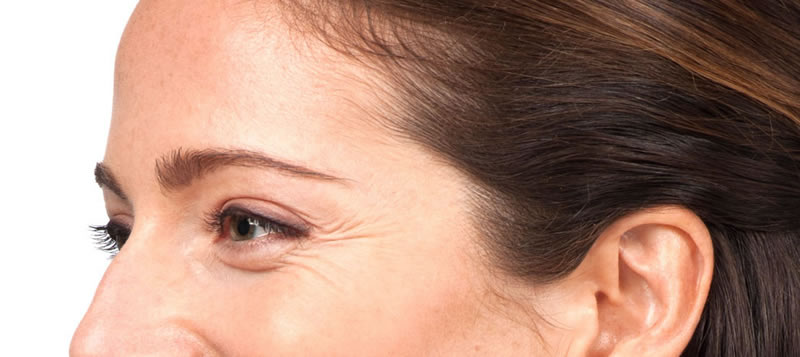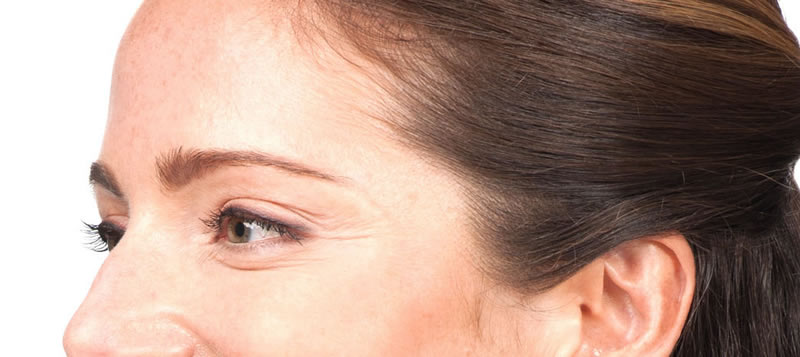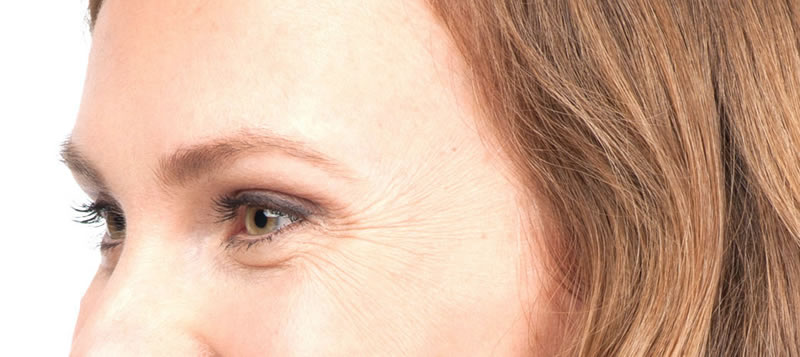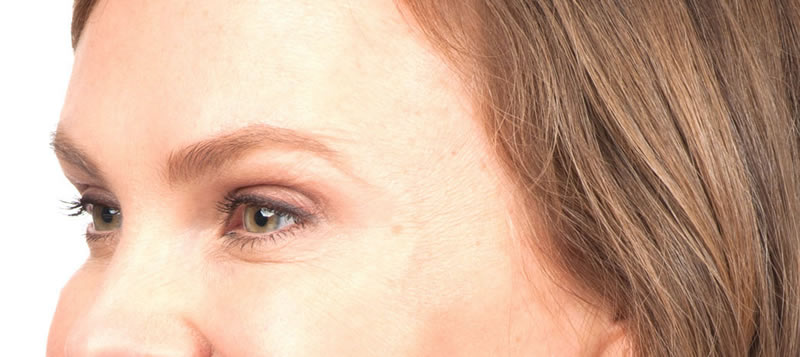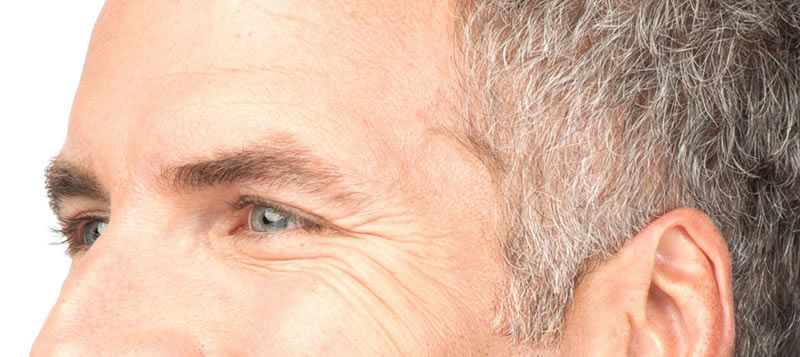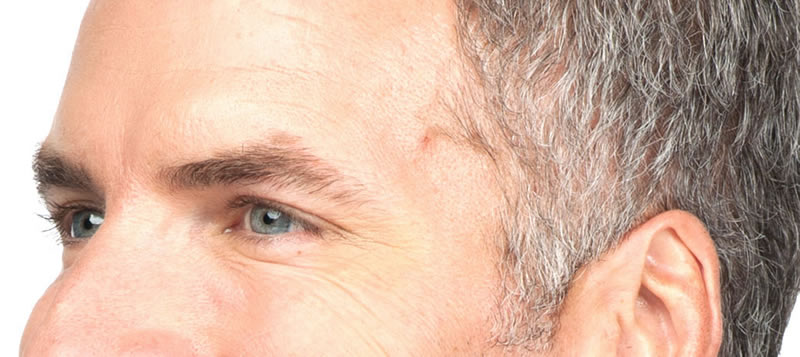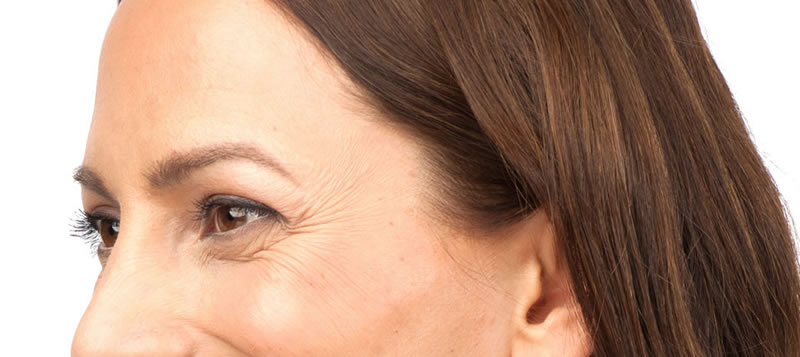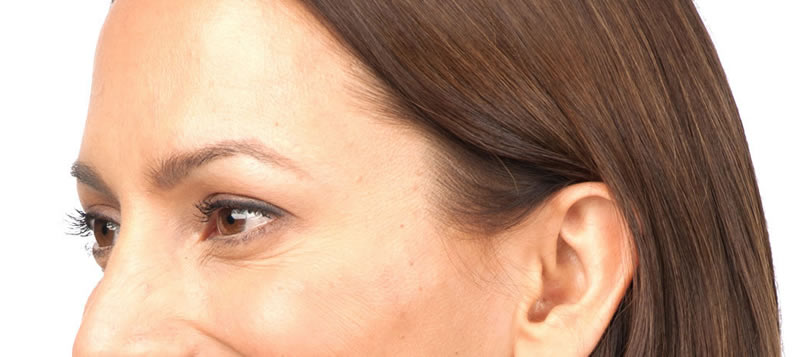 Cost considerations
Your cost not only includes the price of the product, but more importantly, the skill and expertise of our doctors or certified providers who are administering your treatment. BOTOX Cosmetic is a technique-sensitive treatment, and for this reason, Acqua Blu Medical Spa providers are all licensed and highly-trained in treating patients. We will take the time to understand your treatment goals and develop a treatment plan that is right for you. Be wary of discount products or "cheap" BOTOX Cosmetic; if it sounds too good to be true, it probably is.
Premier Plastic Surgery and Acqua Blu Medical Spa has earned the honor of being an Allergan Diamond Provider. This prestigious status is awarded to the top 1% of physicians with the highest degree of expertise in administering the famous family of Allergan anti-aging products, which includes Botox®, Kybella® and the entire Juvederm Dermal Filler Collection, as well as Allergan Naturelle® breast implants. We are proud and grateful to have received this high honor. We would not be able to do this without our patients. Thank you for making this possible and making us the only Diamond status plastic surgery practice in the TriState area.
Premier Plastic Surgery and Acqua Blu Medical Spa takes great pride in providing diamond-level care and results across all services. That dedication is just one of the many reasons why the practice has had privilege of delivering over 2,000 Botox and dermal filler treatments each year with fantastic reviews.
For more information, check out the Acqua Blu Medical Spa reviews on Real Patient Ratings. Then fill out the simple contact form to make your appointment today.
Kybella®
Does the appearance of your double chin keep you from feeling confident in social situations? At Acqua Blu Medical Spa, our safe, comfortable Pittsburgh Kybella injections can create tighter, firmer contours underneath your chin and restore your confidence in your facial profile without surgery or downtime. Acqua Blu Medical Spa is located in Pittsburgh, PA and Wexford, PA. Contact us today to schedule a consultation and find out how Kybella® can eliminate the excess fat under your chin without any disruption to your normal activities.
What is Submental Fat?
The area underneath your chin is referred to as the submental area. As a result of weight fluctuations and the aging process, it is common to accumulate extra fat in this area, which leads to a double chin. This extra fat is difficult to target with diet and exercise, but Kybella in Pittsburgh can help.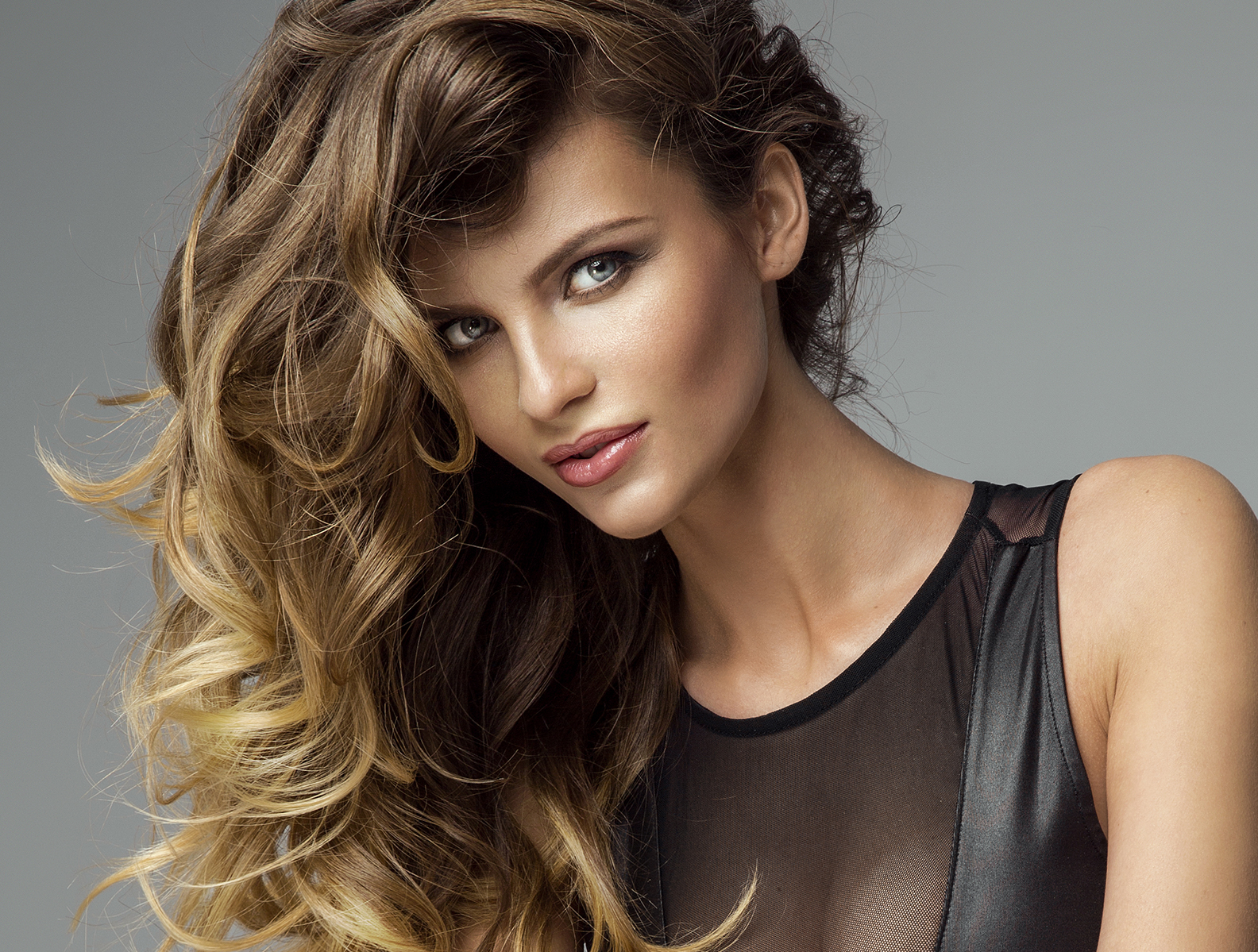 What is Kybella®?
Comprised of deoxycholic acid, Kybella® is a fast, easy treatment that is injected with a fine needle into the fatty tissue in your lower face. Deoxycholic acid is found naturally in the body and helps to break down and absorb fat. When used in Kybella® treatments, deoxycholic acid permanently destroys fat cells and disables them from accumulating or storing fat in the future.
This innovative treatment is the first of its kind and offers multiple benefits to men and women, including:
Quick treatment times that are easy to fit into any busy schedule
A nonsurgical solution that requires no downtime or recovery
Subtle, natural-looking facial enhancement that can tighten your lower face without giving away that you have "had work done."
Ingredients that are found in the body, reducing the risk of adverse reactions
Who is a Good

Candidate for Kybella®?
Kybella® treatments near Upper Saint Clair, PA are not substitutes for diet and exercise, nor are they a weight loss solution. It, instead, helps create tighter, more youthful-looking contours in your chin through a series of strategic injections. During your consultation with our medical team, your overall health, medical history, treatment expectations, and aesthetic goals are all evaluated to determine if Kybella® is the best course of treatment for you.
Are There Any Side Effects?
As with injectable treatments, slight bruising, swelling, and redness may occur at injection sites, but should subside in a day or two. Naturally in the body, Deoxycholic acid significantly reduces the risk of any adverse side effects. Our Pittsburgh Kybella has a proven profile of safety and efficacy, with thousands of treatments performed worldwide. Results may vary, and multiple sessions may be necessary in order to achieve your aesthetic goals.
Contact Acqua Blu Medical Spa today to schedule a consultation and find out how Kybella® injectable treatments can eliminate your double chin without surgery or any downtime