What is Juvederm?
Men and women unhappy with the signs of facial aging have discovered Juvederm in Pittsburgh such as Voluma, Volbella, and Vollure—three very effective members of the Juvéderm family, from Allergan. These versatile dermal fillers in Pittsburgh are an effective choice for filling in small, vertical lines around the lips, as well as deeper nasolabial folds. They can also be used to enhance and sculpt facial features such as the cheeks and chin, and add volume to lips.
About Juvéderm in Pittsburgh
All Juvéderm products are made from hyaluronic acid, which is a naturally-occurring sugar in the skin that helps keep it plump, moisturized, and youthful-looking. The active ingredient of hyaluronic acid can help you meet your goals without the worry of an allergic reaction; treatments are very safe, simple, and effective.
The following products—Voluma, Volbella, Vollure, and Juvéderm XC—are the same in many ways, but act differently from one another and are used for certain results. The difference in these dermal fillers comes down to thickness, spreadability, and strength.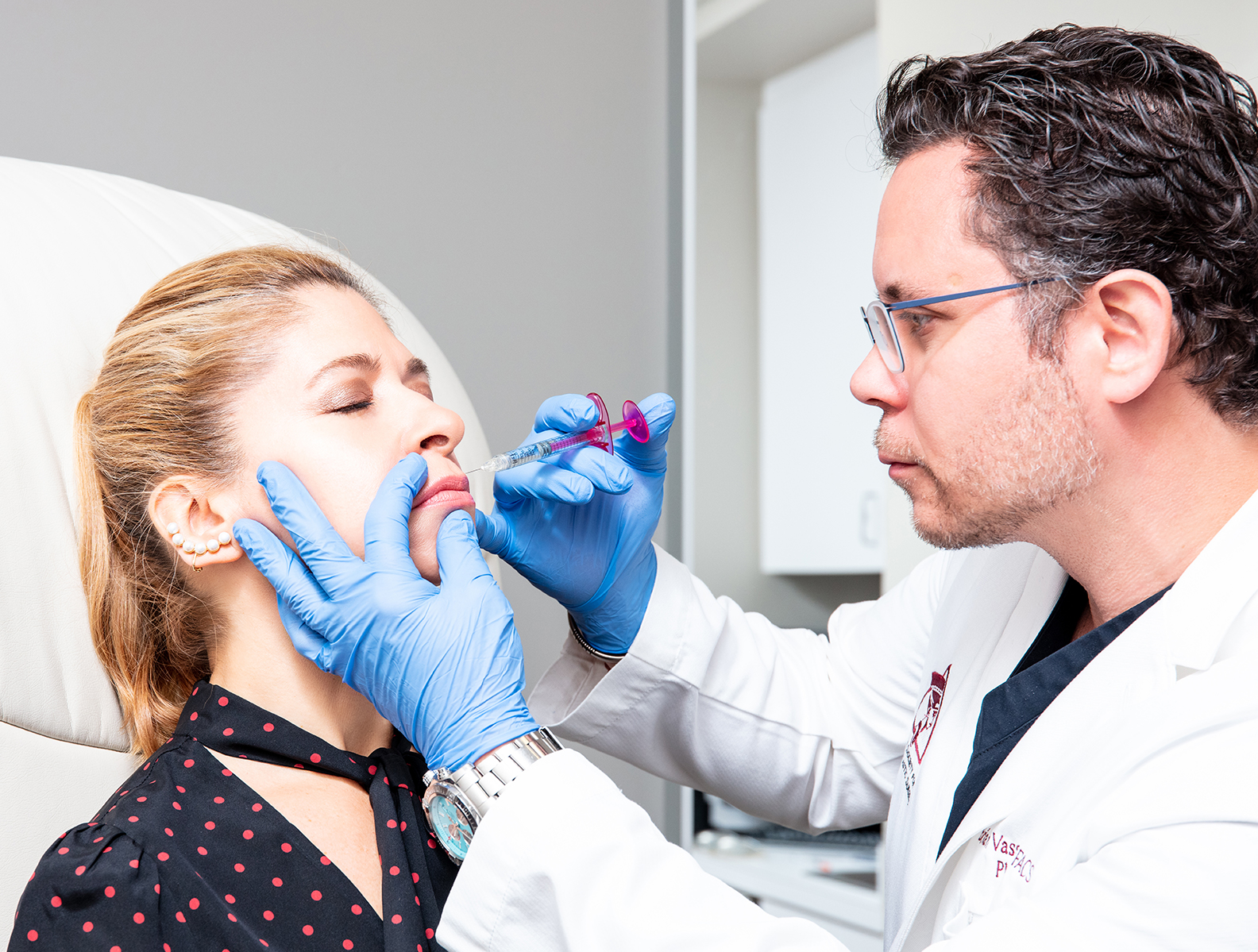 What is the cost for Juvederm in Pittsburgh?
Pricing will vary from patient to patient, based on the numbers of areas treated, the total surface area, the product formulation, and the number of injections required to achieve your cosmetic goals. We will present you with an in-depth quote for services at the time of your private Pittsburgh consultation. Below is an overview of our pricing:
Juvederm XC $550-$750 first syringe, $450-$650 additional syringes
Volbella $425-$625
Voluma $900-$1200
Vollure $750-$900
Voluma
Voluma is the first and only FDA-approved dermal filler formulated specifically to add volume to the mid-face and lift the cheek area. It provides a subtle, natural enhancement that can last for up to two years.
Voluma contains the thickest and strongest gel, making it perfect for deep injection into the cheek area to provide structure to the face and decrease sunken cheeks and sagging. Voluma is ideal for patients who want better volume around the mid-face area or cheekbones that are more sculpted.
---




Juvéderm XC
Like Vollure, Juvéderm XC is fantastic for the nasolabial folds, smile lines, and marionette lines of the face. Our Pittsburgh Juvéderm treatments usually last six to 12 months. Juvéderm decreases fine lines and wrinkles and improves the appearance of scars by restoring your skin's natural elasticity. Patients typically require between one and two syringes of Juvéderm for one area, but may require more. The amount you need will depend on your age, how deep your wrinkles are, and your aesthetic goals. Individual results may vary. Model was paid for her appearance. Photo taken two weeks after treatment. These photos are not of a clinical trial subject.
Pain level
One of the ingredients used within Juvederm is an anesthetic (lidocaine) that reduces any pain and discomfort felt during the treatment. Following the first injection, this lidocaine is given a few moments to set to work and reduce the sensation of pain for the remainder of the procedure. For patients who are particularly sensitive to pain, we can also apply a topical anesthetic that makes the procedure virtually pain free.
Cost of Juvederm
Juvederm is priced on a per syringe basis. Depending on the conditions a patient presents with, their goals for the procedure and the exact area to be treated, costs will vary widely. We will be able to provide an exact treatment cost for our patients following a private consultation, where we go over one's concerns and goals for the treatment. Our many patients find that Juverem has a very high return on investment and that the cost-benefits work nicely in their favor. We would be happy to provide you with a pricing estimate.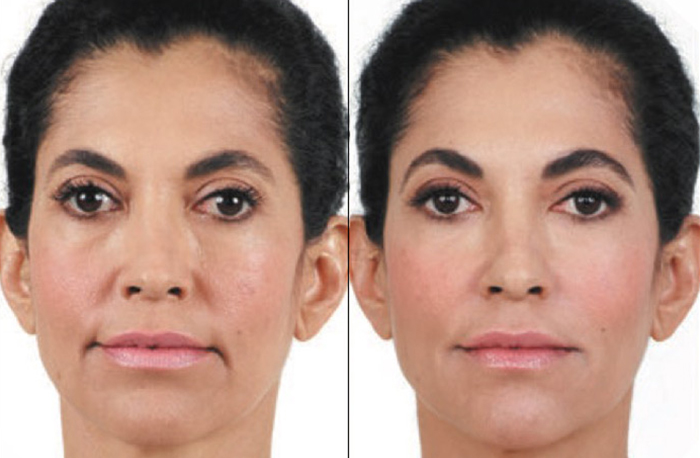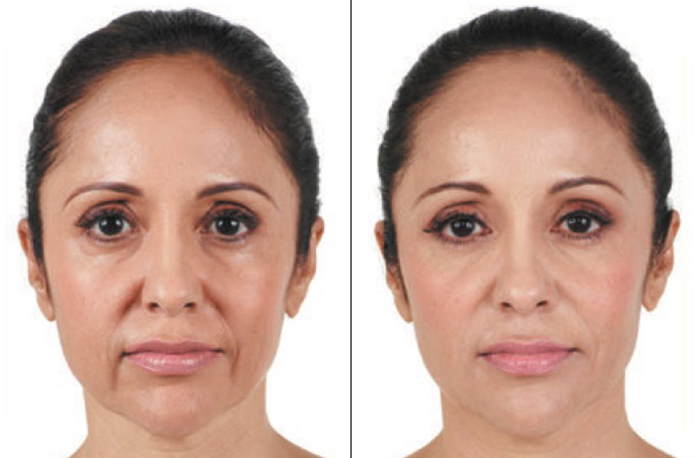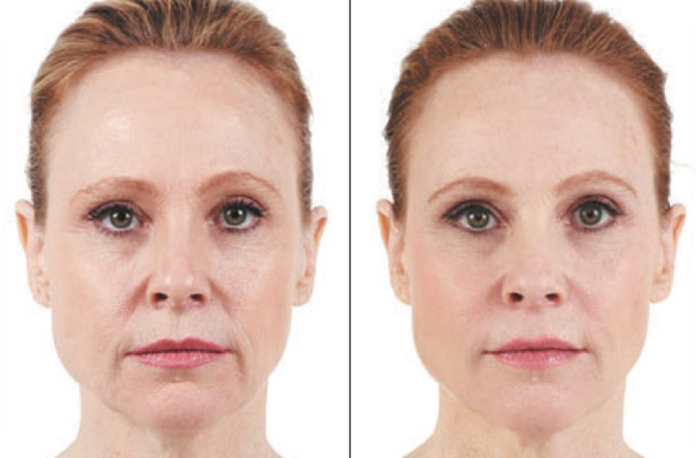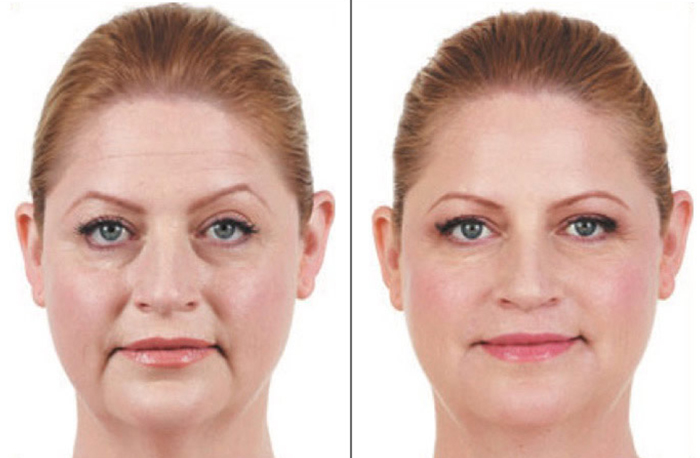 Schedule a Consultation with Us!
When choosing the right dermal fillers in Pittsburgh, it's very important to have a knowledgeable, experienced provider to help determine which option is best for you. That's why Dr. Heil and his staff are just the team you should talk to. Our physician assistants are all licensed and trained by Dr. Heil, and our clinic is comfortable and sophisticated, with a friendly staff that is always ready and happy to help our patients.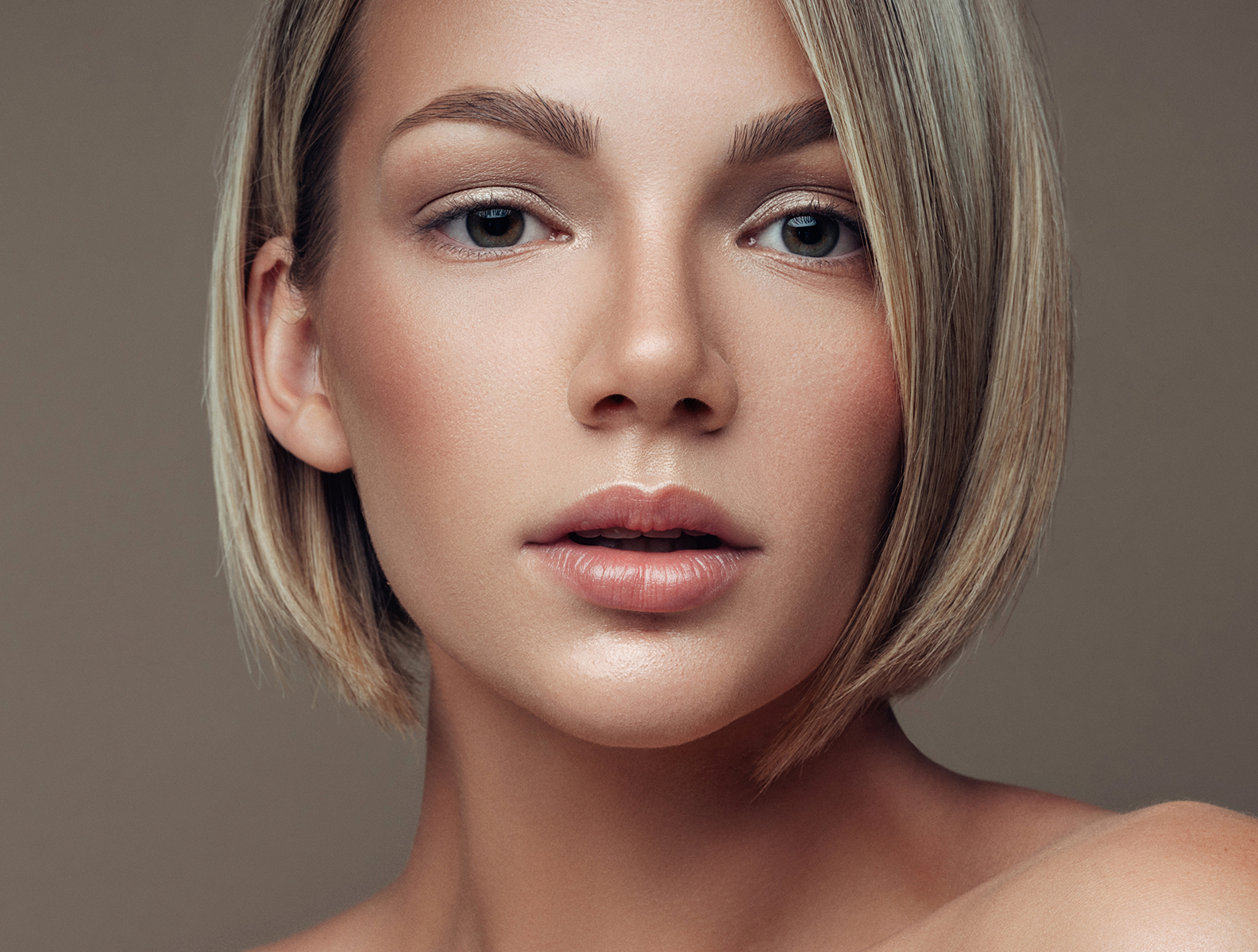 Juvederm Risks and Side Effects
Juvederm is FDA approved and has been safely in use for almost 15 years. As one of the premiere injectables available, it boasts millions of satisfied patients and a product line rapidly expanding to meet patient needs. Risks associated with the professional use of Juvederm are quite mild and generally uneventful.
Properly and professionally used, Juvederm comes with few side effects, all of which are temporary. These include:
Redness
Tenderness at injection sights
Slight pain
Itching
Most of these side effects quickly diminish within 24 to48 hours, although some patients may experience them for as long as a week or two. More serious risks, however, can come from non-professional injectors, who are more likely to inadvertently inject the product into a blood vessel, where it doesn't belong and can cause more serious complications. This is why it is important to seek a qualified and experienced professional for Juvederm.
At Acqua Blu Medical Spa, we take great pride in providing excellent treatments for facial fillers in Pittsburgh. We deliver over 2,000 Botox and dermal filler treatments each year, with fantastic results and high patient satisfaction. This is why Acqua Blu Medical Spa is among the top two percent of medical spas in the country with Allergan.
For more information, check out the Acqua Blu Medical Spa reviews on Real Patient Ratings. If you're interested in Juvéderm in Pittsburgh, contact us today to schedule your consultation!