Acqua Blu Medical Spa offers a line of FDA-approved Restylane dermal fillers that are made from hyaluronic acid, a natural sugar that's created in our bodies. Our Restylane treatments can improve both moderate and severe signs of aging on your face.
About Restylane
Restylane is a very versatile dermal filler that can improve the appearance of many problem areas—from crow's feet to neck rings to thin lips. Restylane is so versatile, in fact, that there are different versions to target different areas. Each of these dermal fillers is FDA approved and made from hyaluronic acid—"nature's filler"—achieving beautiful results.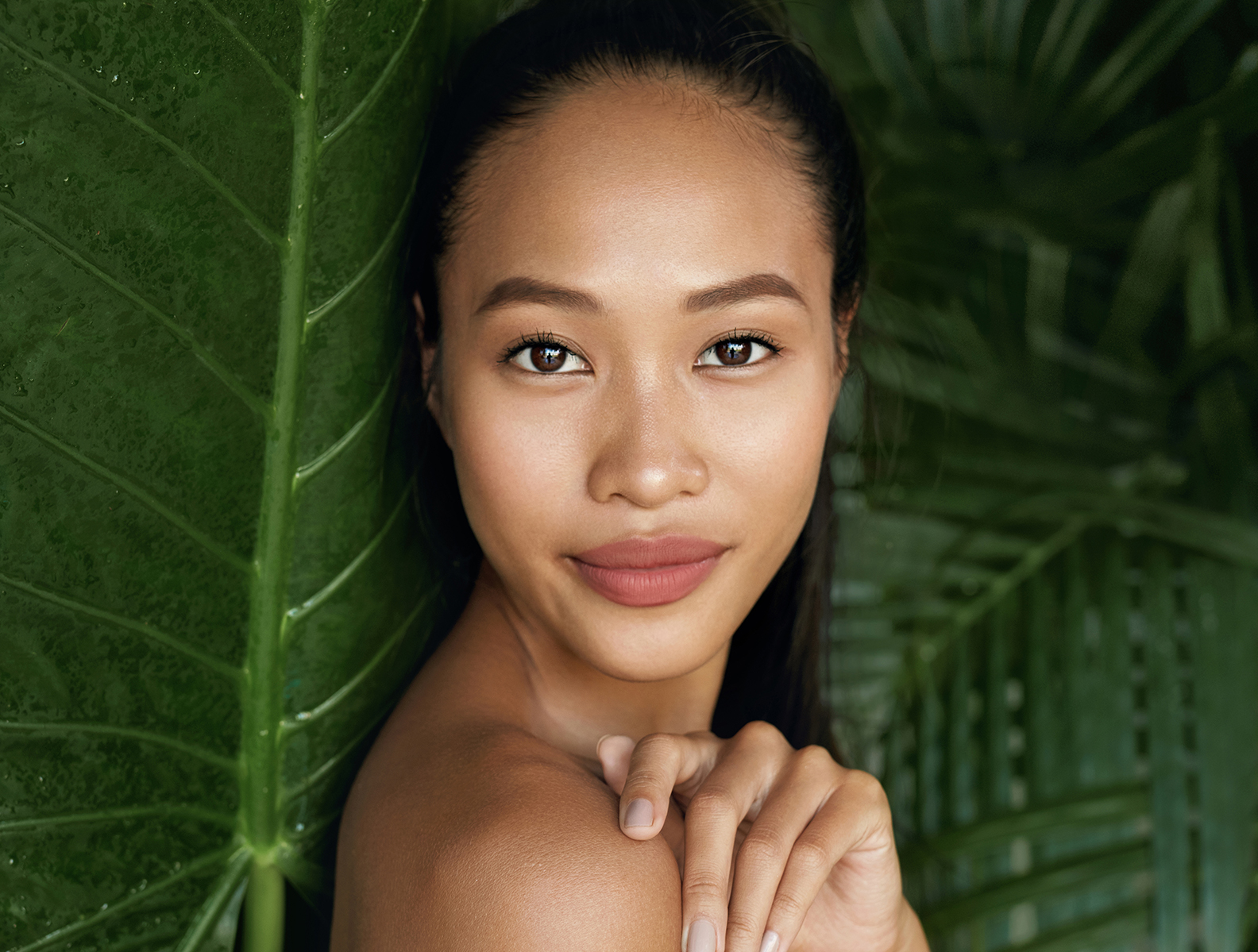 Restylane Lyft:

Best for Signs of Aging

Restylane Lyft is the version that has the strongest ability to lift and hold volume. This is why we generally recommend it for improving drooping skin of the face, as well as wrinkles, lines, and folds that are more severe. It provides a voluminous lift to the face. Bottom line: Restylane Lyft helps improve that "tired" or "angry" look on the face that comes with age. Restylane Lyft also helps correct sunken or hollow temples and cheeks, and can even be used for a non-surgical nose job.
---
Restylane Silk:

Best for Lips

Restylane Silk is much lighter than Restylane Lyft, and is also thinner and smoother. It provides less volume than Restylane Lyft, however it still does a great job at improving fine lines. Used primarily as a lip plumper, Restylane Silk provides beautiful, natural-looking results for fuller lips that last longer than many other options available.
Restylane:

Best for Under the Eyes

If you want a happy medium between Restylane Silk and Restylane Lyft, Restylane is a good choice. It has less hold than Restylane Lyft, but it has more than Restylane Silk. Restylane is very effective for creases and fine lines of the face, and made a name for itself years ago for its ability to treat dark circles, puffiness, bags, and hollows underneath the eye area.