But we can help. At Acqua Blu Medical Spa, we make it our priority to provide you with the aesthetic outcome you want to regain your confidence and feel your absolute best. We offer body contouring in Pittsburgh with CoolSculpting treatments to help rid your body of unwanted fat and contour a new, more attractive shape.
Why is Some Fat So Hard to Lose?
There can be many reasons that, as we get older, some of our body fat simply won't budge. It can be a result of the wrong type of workout, drinking alcohol, stress, or lack of sleep. Everyone's body is different, and what may work for some individuals may not work for others. And even if you have a healthy diet, there can still be things you eat that contribute to the stubborn fat (salt, juice, diet sodas, whey, refined carbs, etc.). However, if you are close to your goal weight, body contouring with CoolSculpting can help you with that unwanted, stubborn fat.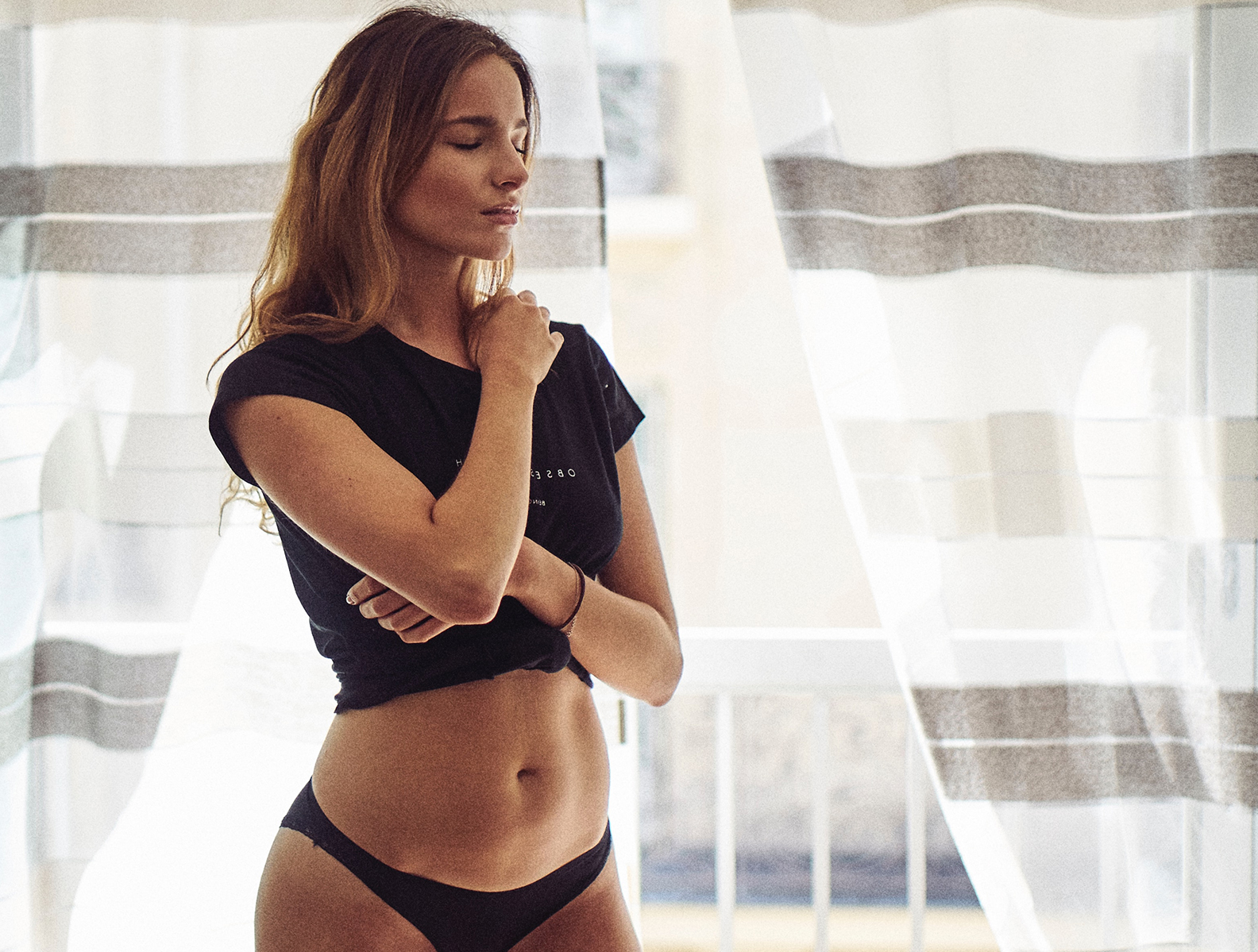 About CoolSculpting

You may have heard about CoolSculpting, the revolutionary fat-freezing technique discovered by scientists at Harvard. It's just as good as it sounds—this incredible procedure can literally freeze fat away from the stomach, buttocks, thighs, arms, male chest, love handles, and back. The treatment is non-surgical, non-invasive, and FDA-approved body contouring procedure in Pittsburgh.
The Science Behind Body Contouring
CoolSculpting uses a process known as cryolipolysis, which freezes fat away. During a CoolSculpting treatment, intense coolness is applied to the problem area, wherein the fat cells are frozen and eventually die. Over the next few weeks, the dead fat cells will be naturally eliminated out of the body, and the remaining cells will condense, resulting in weight loss and a more well-shaped body contour.
Schedule a Consultation with Us!
If you want to get rid of that unwanted fat, please contact us at Acqua Blu Medical Spa. Our CoolSculpting procedure may be just right for you and your need for body contouring in Pittsburgh.