At Acqua Blu Medical Spa, we believe strongly in feminine wellness. Our priority is to help patients in need of fixing these problems. This is why we provide ThermiVa and the Lotus Gynolaser for non-surgical vaginal rejuvenation.
Vaginal Relaxation Syndrome
Vaginal relaxation syndrome, also known as vaginal laxity, is the condition that occurs when there is a lack of friction during sexual intercourse. This can be unpleasant for both you and your partner. Vaginal relaxation syndrome can be caused by hormonal imbalances, aging, pregnancy, childbirth, and/or menopause.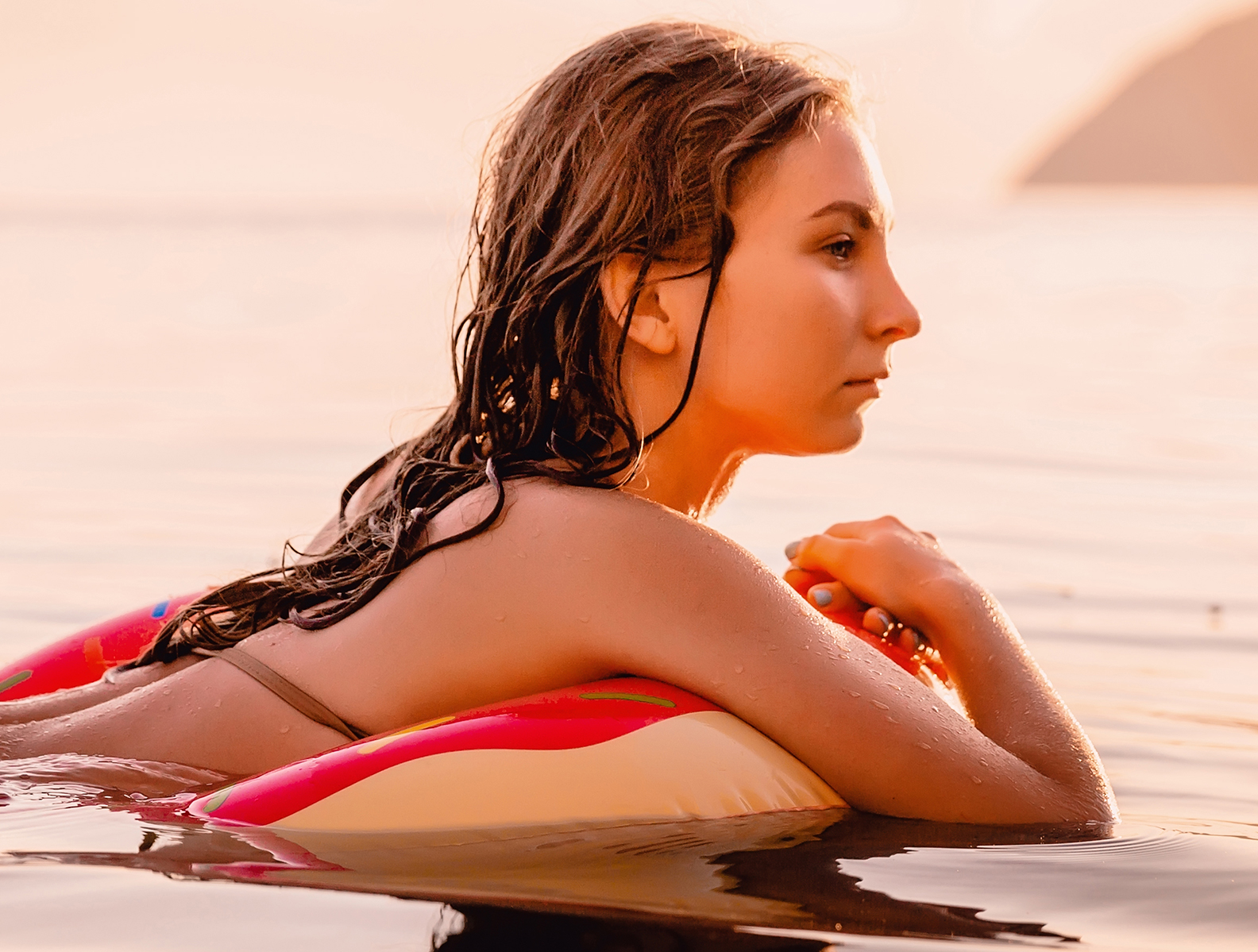 ThermiVa
ThermiVa is a non-surgical procedure for vaginal tightening and labia rejuvenation. This treatment can help with the following conditions:
Vaginal laxity
Low libido
Orgasmic dysfunction
Vaginal/vulvar dryness
Atrophic vaginitis
Stress incontinence
Prolapse
ThermiVa works by delivering focused, controlled thermal energy to the internal vagina or external labia. Regrowth of collagen is triggered to help strengthen the structural support columns of the vagina. The result is vaginal tightening, external labia tightening, increased sex drive, alleviation of urinary incontinence, and increased lubrication.
ThermiVa treatments from Acqua Blu Medical Spa involve three different treatments over three months. There's no downtime, and no anesthetics are needed.
The Lotus Gynolaser
Another feminine wellness treatment provided by Acqua Blu Medical Spa is the Lotus Gynolaser. Made especially for vaginal laxity and atrophy, the Lotus Gynolaser uses CO2 laser technology to stimulate natural lubrication and enrich the vaginal mucous membrane with new, more elastic collagen.
Because it has the ability to make new collagen, the Lotus Gynolaser is also an effective treatment for stress urinary incontinence. The Lotus Gynolaser treatment is a fast, in-office procedure at Acqua Blue Medical Spa that requires no anesthesia or downtime.
Schedule a Consultation with Us!
If you're ready to take back your comfort and confidence and you're looking for non-surgical vaginal rejuvenation in Pittsburgh, contact us to find out how Lotus Gynolaser or ThermiVa can help you. Our physician assistants are all licensed and trained by Dr. Heil and we welcome you to our comfortable and relaxed Medical Spa.