Non-Surgical Facelift Treatment in Pittsburgh
Like most things that include the word "duo," the Fraxis Duo is a combination of two different and successful treatments:
The fractional CO2 laser
RF microneedling
Combined, these two treatments target two completely separate areas. The CO2 laser targets the superficial stimulation, while the microneedling targets deeper into the skin—meaning it achieves a great deal more during just one session.
Combination therapy for optimal treatment result: fractional CO2 and RF microneedling
What is a Fractional C02 Laser?
In the past, more aggressive treatments such as chemical peels or an ablative procedure involved extensive downtime and discomfort. They were also unsuitable for all skin types. However, Fraxis rejuvenation treatments harness your body's own potential to heal itself. This procedure helps break down the damaged cells so your body can remove them, then they trigger your body's natural process to produce fresh, elastic cells. The result is younger, firmer, more radiant-looking skin.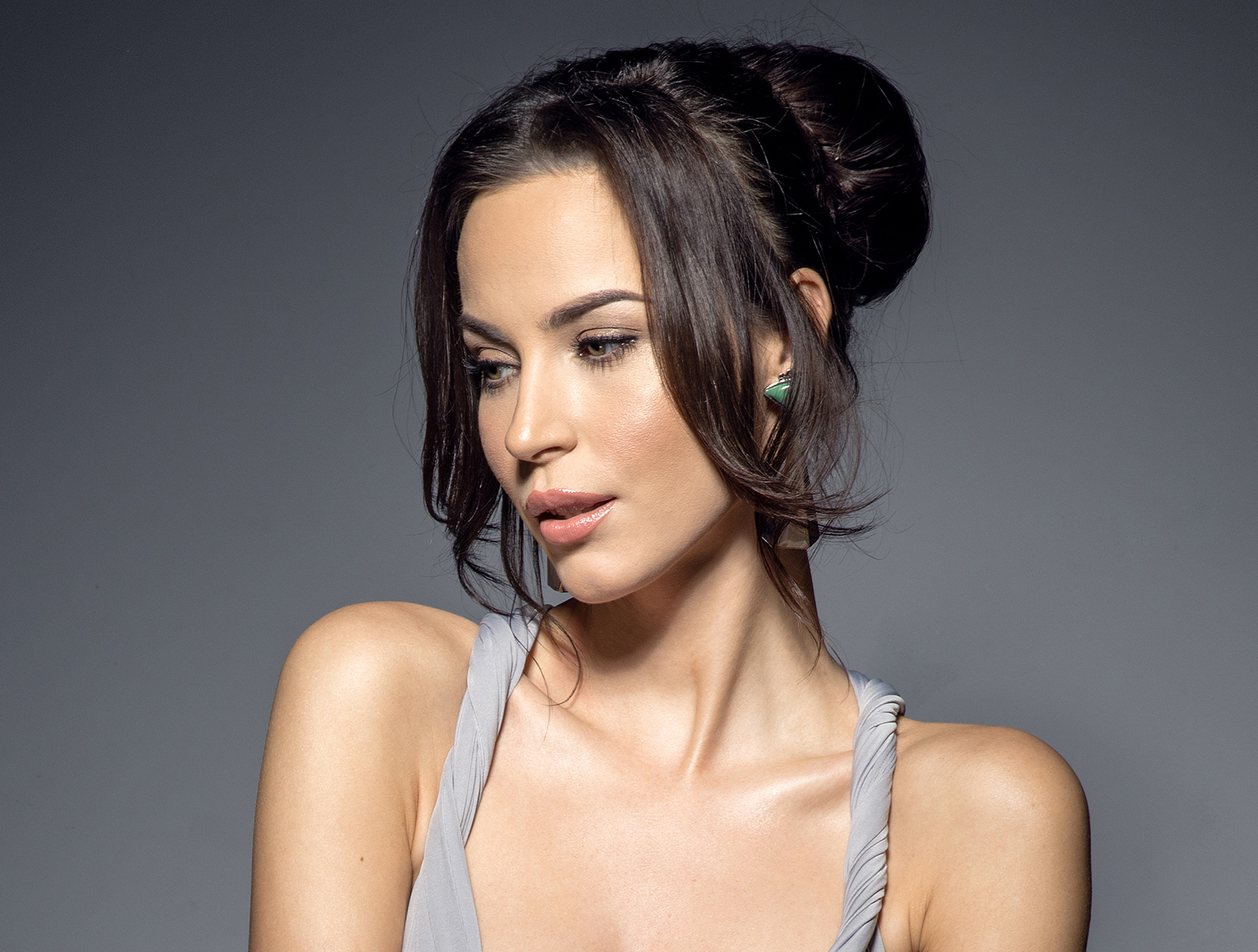 What are the Effects of the Fractional C02 Laser?
Tone and texture improvement
Pore reduction
Wrinkle reduction
Skin restoration
Skin tightening and lifting
Scars and stretch marks
Skin lifting
Acne scar and stretch mark treatment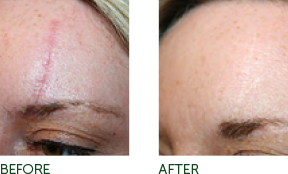 How Does RF Microneedling Work?
RF microneedling uses bipolar radiofrequency energy, delivered precisely and directly into the deeper layers of the dermis via minimally invasive micro-needles. Each shot delivers 25 superfine needles to a depth of .5mm to 3.5mm, providing varying levels of non-laser radiofrequency without damaging the top layer of the skin. Depth and intensity of treatment will be determined by Dr. Heil. RF microneedling improves the appearance of the surface skin and stimulates deeper tissue through microscopic wounds (fractionated denaturing) and the stimulation of dermal tissue. This is why it's known as a Pittsburgh non-surgical facelift. RF microneedling stimulates fibroblast activity, causing a significant increase in collagen and elastin production as well as the tightening of elastin fibers and an increase in lymphatic flow.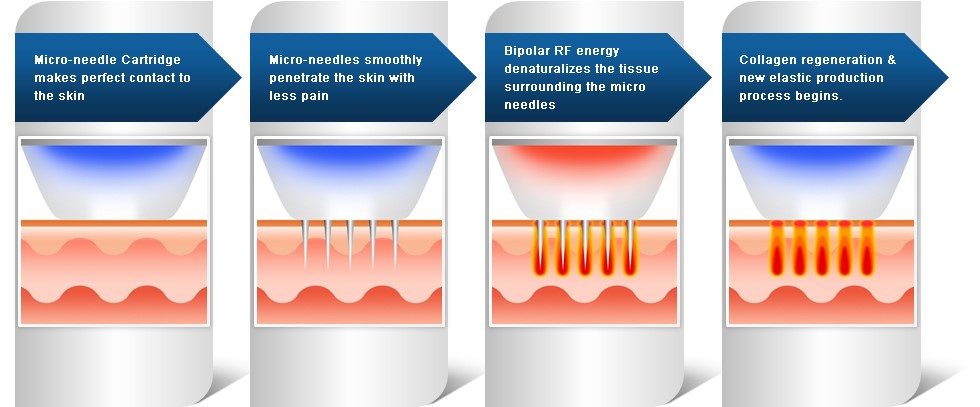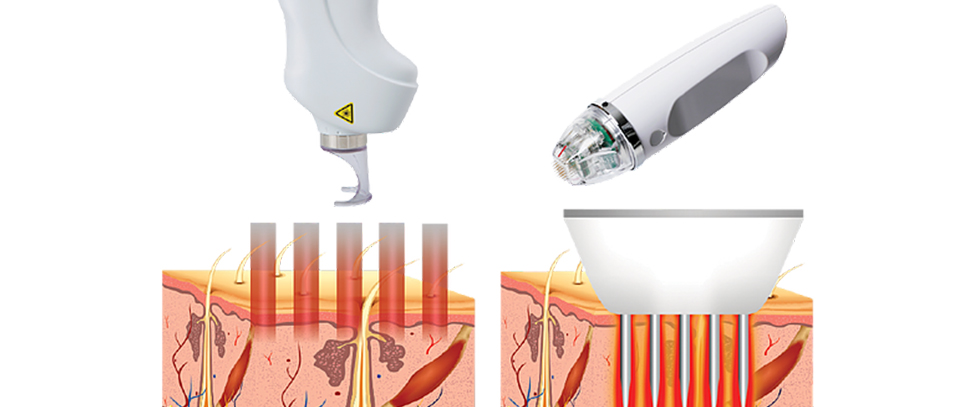 Schedule a Consultation
with Us!
If you're interested in a non-surgical facelift in Pittsburgh and you'd like to know more about the amazing benefits of our Fraxis CO2 laser and RF microneeding treatments, please contact us to request a consultation. We would love to meet you and get you on your way to more youthful, radiant skin!