Intense pulsed light technology, also known as "photo rejuvenation" or "IPL foto facial," sets a new standard for the treatment of skin conditions associated with aging, active lifestyles, and sun damage.
The BBL Laser Treatment
One of Acqua Blu's most effective procedures is our BBL laser treatment in Pittsburgh. BBL or "broadband light" works by directing light energy into the skin, which is then turned into to heat as it reaches the targeted area. BBL is particularly precise and customizable and allows us to address detailed issues. It has greater ability to correct problem areas than even a laser, because a laser can only beam a single color of light, while BBL can flash hundreds of colors of light at the same time, targeting different wavelengths of lesion colors. BBL treatments can improve problem areas on the face, neck, chest, arms, hands, and back. There is no significant downtime, and our BBL laser Pittsburgh treatments only require a brief period of reduced sun exposure before and after the procedure.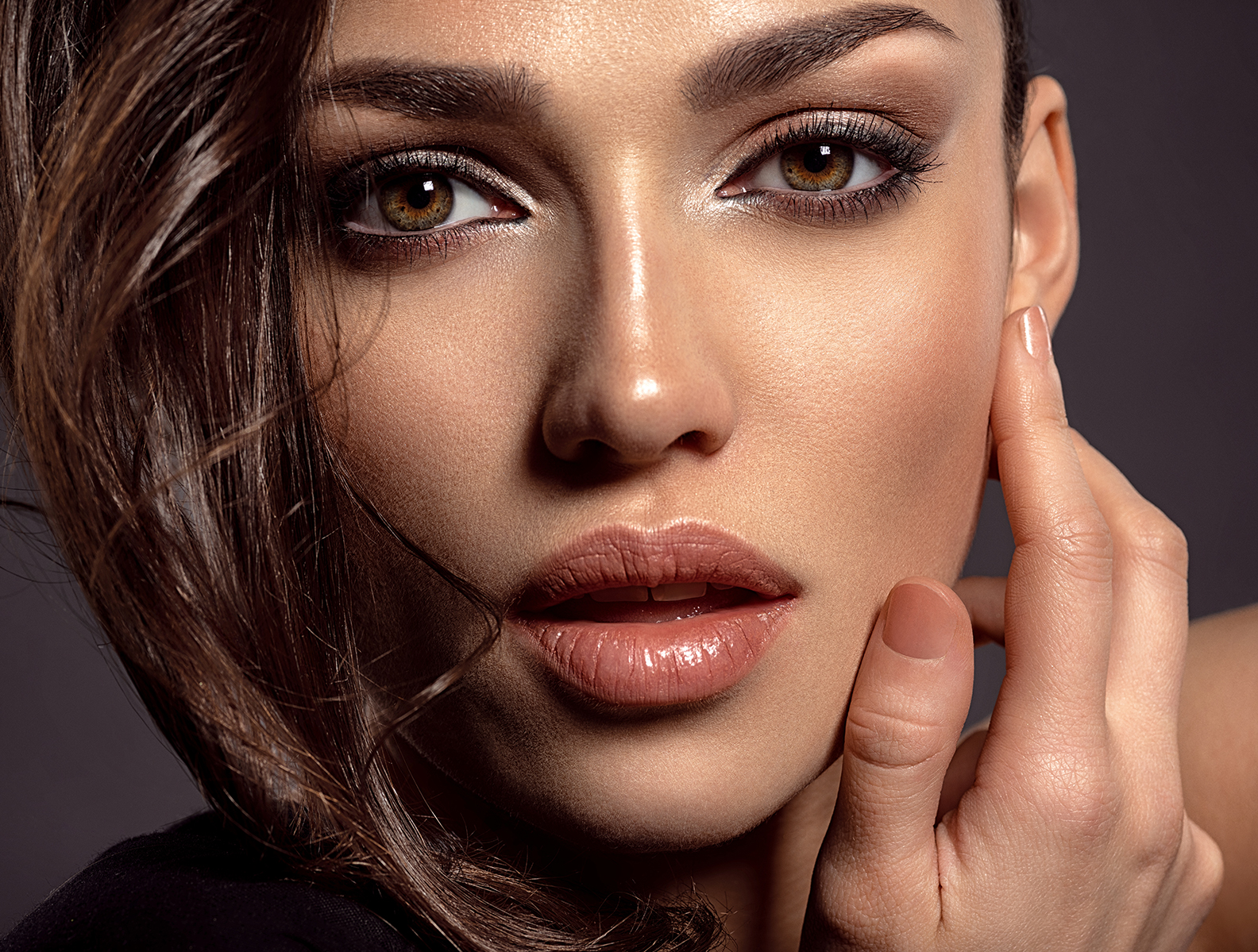 How Does BBL Work?
Once the heat energy from the BBL handpiece hits the targeted area, that energy is absorbed and damages the targeted tissue, causing the eventual elimination of the redness, acne, spots, freckles, etc. from the skin. This is why the problem area of your skin will look worse for a few days after your treatment. Once the healing response begins within your skin, healthy collagen and elastin will be produced, and the skin will be restored to its natural, clearer condition.
How Many Treatments Will I Need?
The most optimal results usually require a series of three to five treatments, depending on the degree of damage to be repaired. Our intense pulsed light procedure can also be combined with other skin treatments for even more dramatic results. Whether you have wrinkles, age spots, redness, discoloration, acne, or scars, our Pittsburgh BBL laser treatments can definitely improve your skin's trouble spots.
What are the fees for intense pulsed light?
Intense pulsed light sessions are personalized to your trouble zones, so each client receives a different treatment plan. Thus, costs may vary. We will make sure you leave your Pittsburgh consultation with a customized quote for services that reflects your goals for improvement.
Broad band light treatment for brown spots (5 sessions) $1200-$1500
Broad band light treatment for rosacea (6 sessions) $2500-$3500
Forever Young BBL Treatment
What if you could actually make your skin look younger as you were aging?
Just like its name implies, Forever Young BBL from Sciton is a remarkable treatment designed to delay the appearance of visible aging skin in all patients—including those with darker skin types—and actually make skin look younger.
Forever Young BBL has been called the "best non-invasive treatment that an individual can do to slow down skin aging." Studies have shown that long-term, regular Forever Young BBL treatments enhance youth-related genes in aged skin cells, reversing the aging process and returning skin to a genetically youthful appearance.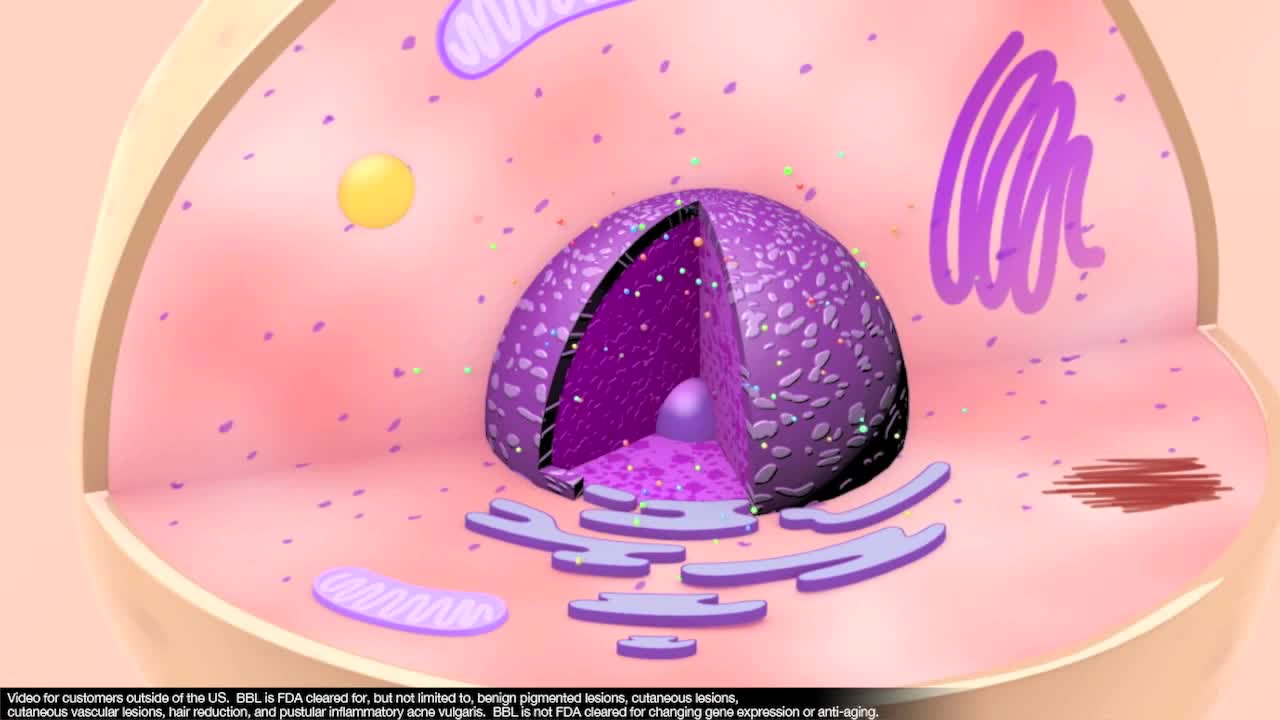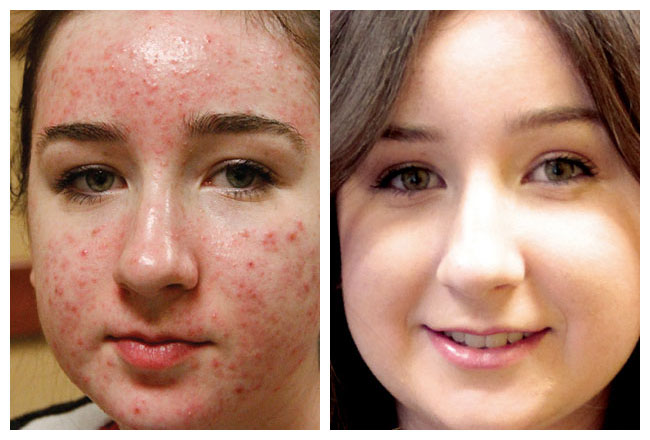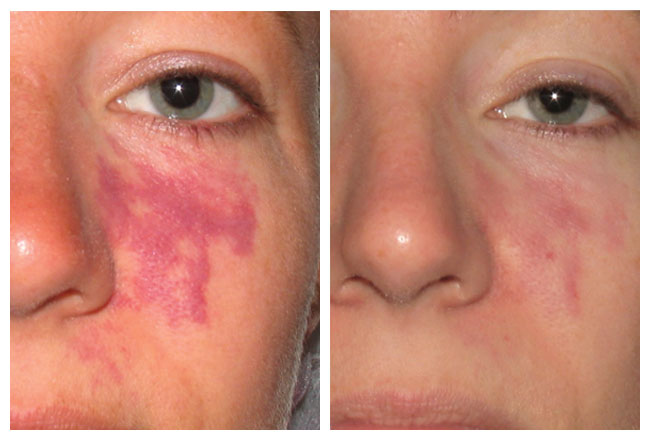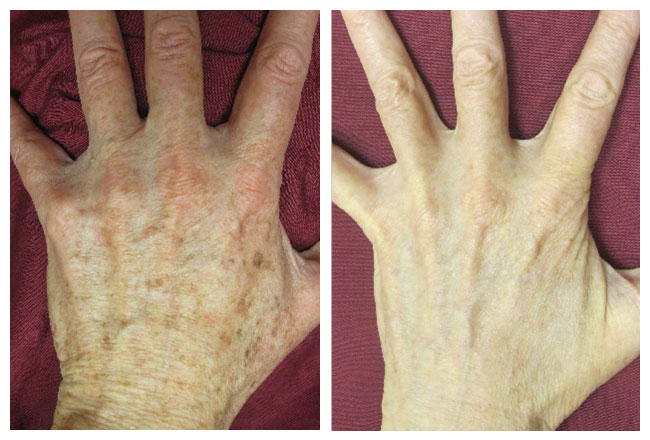 Results
Though one BBL treatment gives long-lasting effects, a series of three to six treatments within two to four-week intervals are recommended for optimal results, especially for more noticeable skin damage. To enhance the results even more, BBL can be supplemented with chemical peels, microdermabrasion, laser resurfacing modalities, or SkinTyte.
One of our team members at Acqua Blu Medical Spa will be more than happy to speak with you about your options and the potential benefits of these different procedures.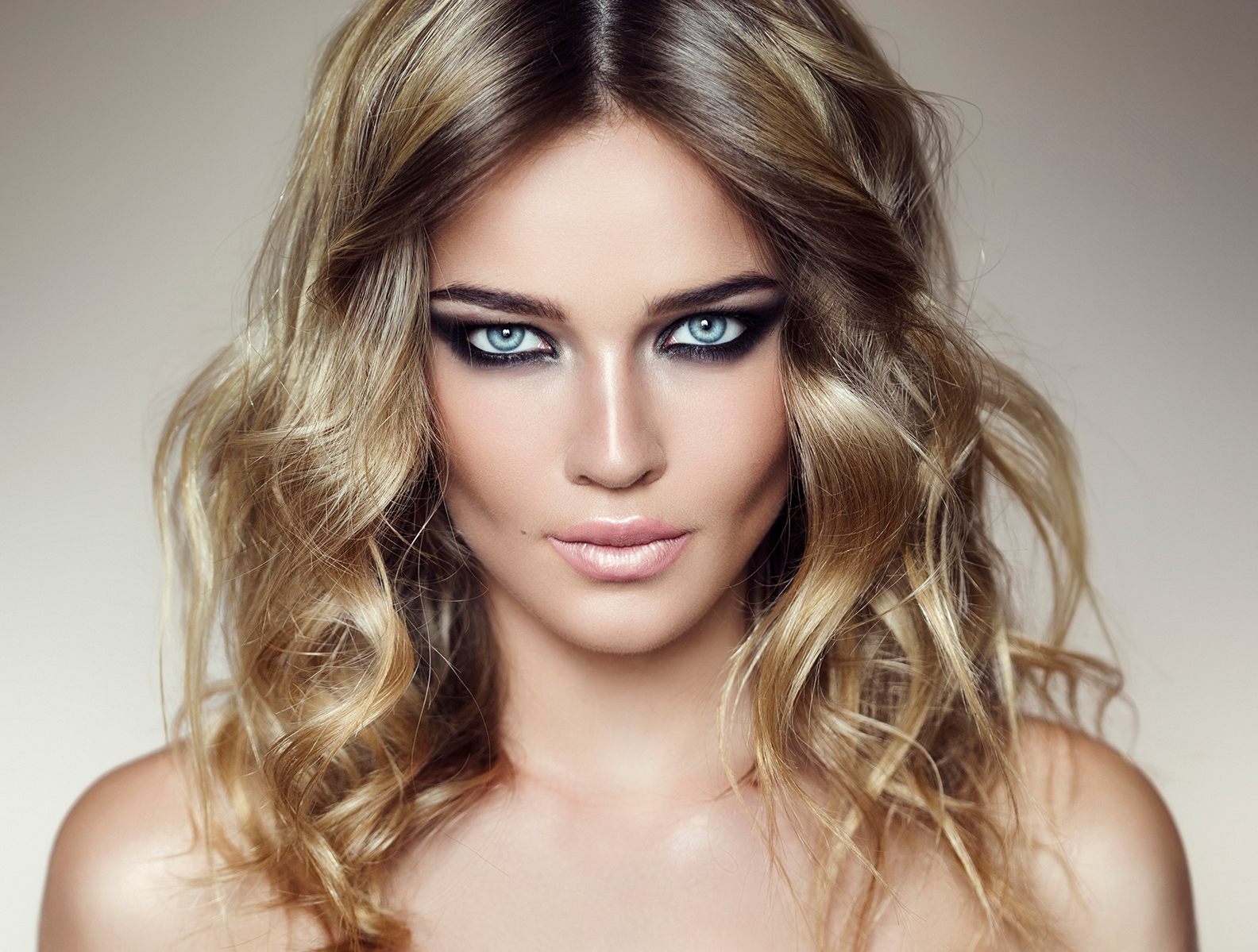 Schedule a Consultation with Us!
Contact us at Acqua Blu Medical Spa for a complimentary consultation to discuss any questions regarding our intense pulsed light treatments or our BBL laser treatments in Pittsburgh—and get ready to reveal the true you!
Our physician assistants are all licensed and trained by Dr. Heil, and our clinic is comfortable and sophisticated, with a friendly staff that is always happy to help our patients.