Experience radiant skin at Acqua Blu Medical Spa
HydraFacial treatments at Acqua Blu Medical Spa will leave your skin glowing, refreshed, deeply cleansed, and hydrated. HydraFacial treatments have been taken to the next level with the latest generation HydraFacial treatment device. We are equipped with the most advanced, next-generation system and are currently one of the few providers in the region to have invested in this technologically-advanced skin rejuvenation device.
Next-generation HydraFacials at Acqua Blu – the treatment
HydraFacial is a top-performing skin renewal treatment, with patented technology to deeply cleanse the skin, gentle extractions, and deeply hydrate the skin. The three-step process leaves your skin looking fresh, feeling supple, and ultra-hydrated for a red-carpet glow!
Step one: Gentle cleansing and exfoliation

Our next-generation HydraFacial system gently removes dead surface skin cells to reveal a natural glow.

Step two: Extraction and deep hydration

Debris hidden within the pores is thoroughly extracted with a suction technique that is gentle, painless and super-effective, followed by hydration to moisturize and plump thirsty skin.

Step three: Infuse

Your renewed skin is protected, nourished, and enhanced with custom serums to achieve the ultimate glow.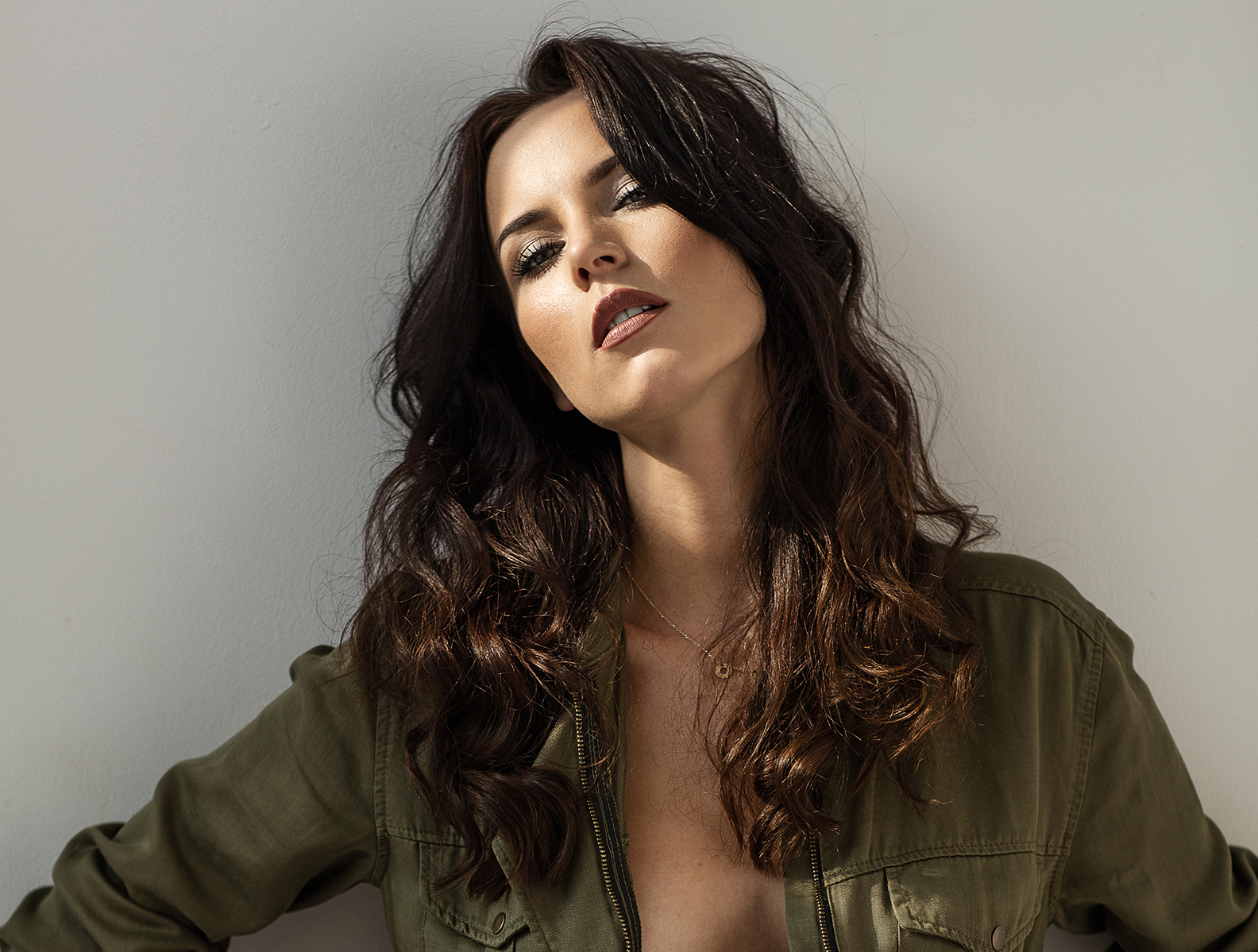 The HydraFacial experience:
sit back, relax, and enjoy
Old-school facials can be uncomfortable or even painful – but the HydraFacial treatment has forever changed how extractions are performed. Your skin is prepared with a combination of salicylic and glycolic acid to attach any hidden debris in the pores. The patented Vortex-Fusion device extracts the debris with painless suction. HydraFacial treatments are comfortable, painless, and won't leave your skin looking red and angry, just plump, glowing, and deeply refreshed. Your journey to healthy skin starts here!
Customized HydraFacial treatments in Pittsburgh
Your skin condition is unique to you. Whether you are troubled by dry, aging skin, discolorations, wrinkles, lines, oily skin, or live with acne breakouts, this treatment is for you. The targeted serums enhance skin health, selected to address your individual skin concerns.
---
What can a HydraFacial do for my skin?
A regular HydraFacial can keep your facial skin healthy and glowing for the long term and should be added to your skincare regimen. It is the ideal facial for a range of skin conditions, including:
Dry, dull skin
Fine lines and wrinkles
Skin discolorations (sun spots, brown spots)
Acne breakouts
Congested pores
Oily skin
Uneven skin texture
Enlarged pores
Decreased elasticity and firmness
State-of-the-art HydraFacial treatments
at Acqua Blu Medical Spa
At Acqua Blu Medical Spa, we firmly believe that our clients deserve the best. We offer HydraFacial treatments with the latest generation device to achieve stunning results.
Meet with us and start your journey to picture-perfect skin.
Acqua Blu Medical Spa was built to create an environment of support, comfort, and care. Every HydraFacial treatment is performed by a skincare expert who has been specifically trained in the HydraFacial procedure, and is focused on you, and you alone. We listen, we care, and we are committed to ensuring your journey to picture perfect skin is joyful, empowering, and achieves results that make you smile. Bring on the magic!
---
How often should you have a HydraFacial?
To maintain healthy, refreshed skin, you can undergo a HydraFacial about every four weeks. This allows time for the facial skin to gain the benefit of the nourishing skin boosters, and for new dead skin cells to appear on the skin surface.