Spider Vein Treatment at

Acqua Blu Medspa
Many of the patients who come to us are interested in spider vein treatment in Pittsburgh, or treatment for their rosacea, broken capillaries, facial veins, or redness.
Our highly trained and experienced team works with each patient to answer all of their questions and concerns in order to develop a customized treatment plan to get optimal results.
What are Spider Veins?
Spider veins, also referred to as thread veins, are a condition that most often manifests in areas such as the face and the legs. While spider veins don't cause any pain or discomfort, they can make one self-conscious about their appearance.
These veins are typically blue or red in color and form just below the skin's surface. They can best be described as swollen, twisted, or kinked-up blood vessels. This condition can have various causes, including pregnancy, the aging process, sunlight exposure, injuries, and hormonal changes. Long periods of sitting or standing can also be the culprit.
Vascular and
Redness Treatment
One of the most common procedures at Acqua Blu Medical Spa is vascular and redness treatment using our effective Sciton ClearScan laser. This is an excellent option for those seeking spider vein treatment in Pittsburgh, as well as a variety of other vascular and redness problems.
The Sciton ClearScan laser can treat visible blood vessels, broken capillaries, spider veins, vascular lesions, and discoloration of the skin.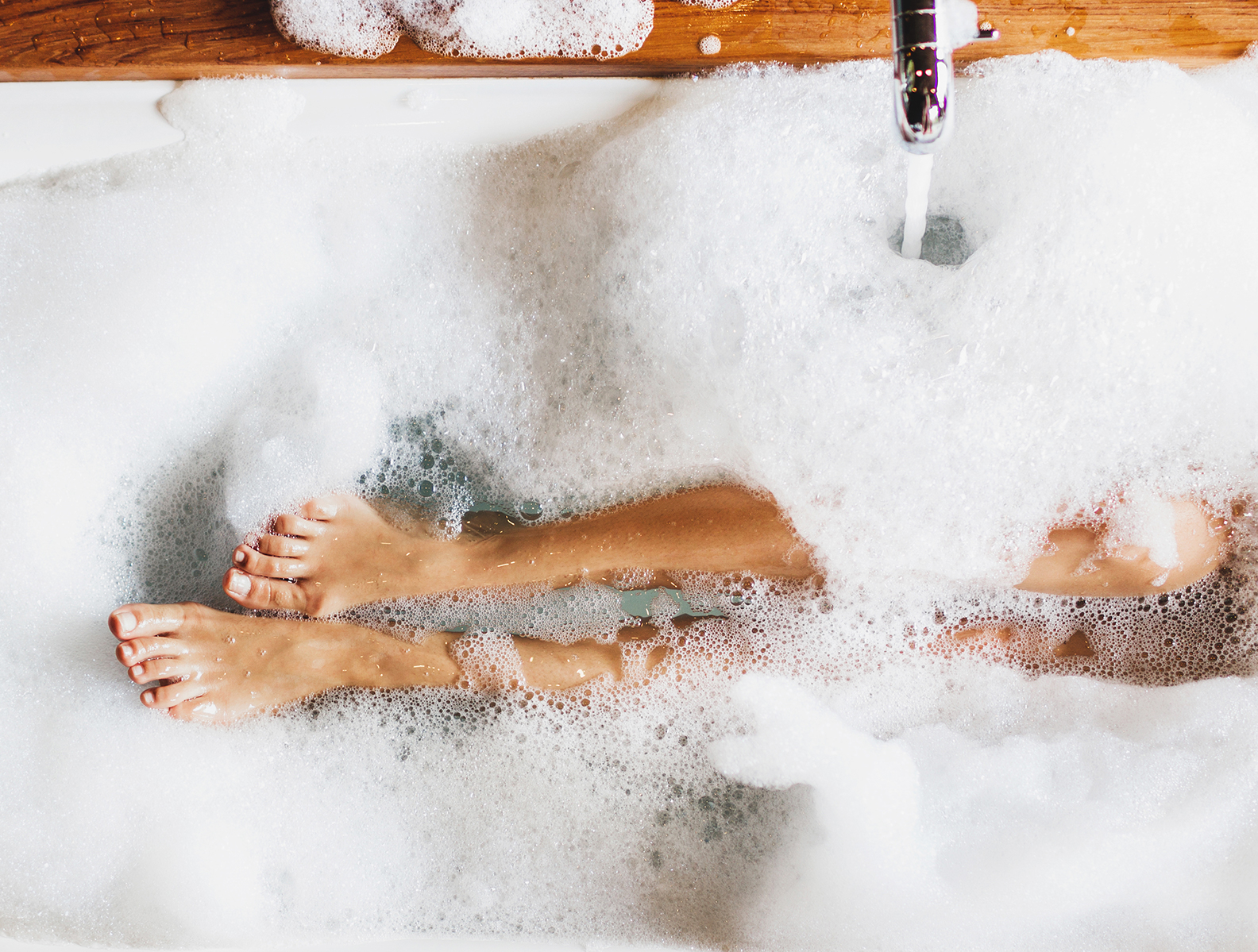 What Conditions Can Be Treated?
Each treatment will be tailored to match your skin condition and tone, as well as your desired results. Broken capillaries and other visible vascular structures will be gently eliminated from the upper layers of the skin's surface. Unwanted vessels will be preferentially heated by the laser energy, and become much less noticeable.
This treatment can successfully address a variety of conditions:
Rosacea
Redness
Facial veins
Telangiectasia
Spider veins
Broken capillaries
What is the cost for vein and redness treatments?
Pricing will vary depending on the technology used and on the treatment areas selected. Our team will provide you with a customized quote during your confidential Pittsburgh consultation.
Sciton laser vein treatments $150-$250 for 15 minutes or $300-$500 for 30 minutes
Sciton MicroLaser $500-$700 per session or $1350-$1550 for 3 sessions
What Happens
During the Procedure?
During your procedure, your eyes will be protected with safety glasses. Energy from the Sciton ClearScan laser will be delivered precisely to the area being treated, and you may briefly feel a warm or hot sensation as the vessels absorb the laser pulses. The procedure may take anywhere from a few minutes to half an hour, depending on the size of the area being treated. There should be little to no discomfort; however, it varies from patient to patient and depends on the treatment. With a spider vein treatment in Pittsburgh or treatment for redness, facial veins, or broken capillaries, there is no need for anesthesia, and our team will discuss options to manage any discomfort from the treatment. There should be no prolonged post-treatment discomfort.
Post-Treatment
and Recovery
Your healing time will depend on your particular treatment. In most cases, there is virtually no downtime, and patients may resume daily activity immediately. Some may experience redness after the procedure. Our team will explain any temporary changes in skin color, and how they may be camouflaged. We will also be more than happy to answer any questions or concerns you have about treatment. Your skin will be pink temporarily following the procedure, but it will resolve fairly quickly. Any vessels that are denatured by the laser will be re-absorbed by the body over a period of time in a natural cleansing process. Most small capillaries will become invisible almost immediately, since they will no longer contain blood.
Aftercare for Vein
and Redness Treatment
It's important to follow the post-care instructions we give you. You may be given skin care products and instructions on use. Your skin will be sensitive to ultraviolet light, so you must avoid direct sun exposure. You will also need to fully cover your skin and use a high SPF sunblock whenever you go outdoors.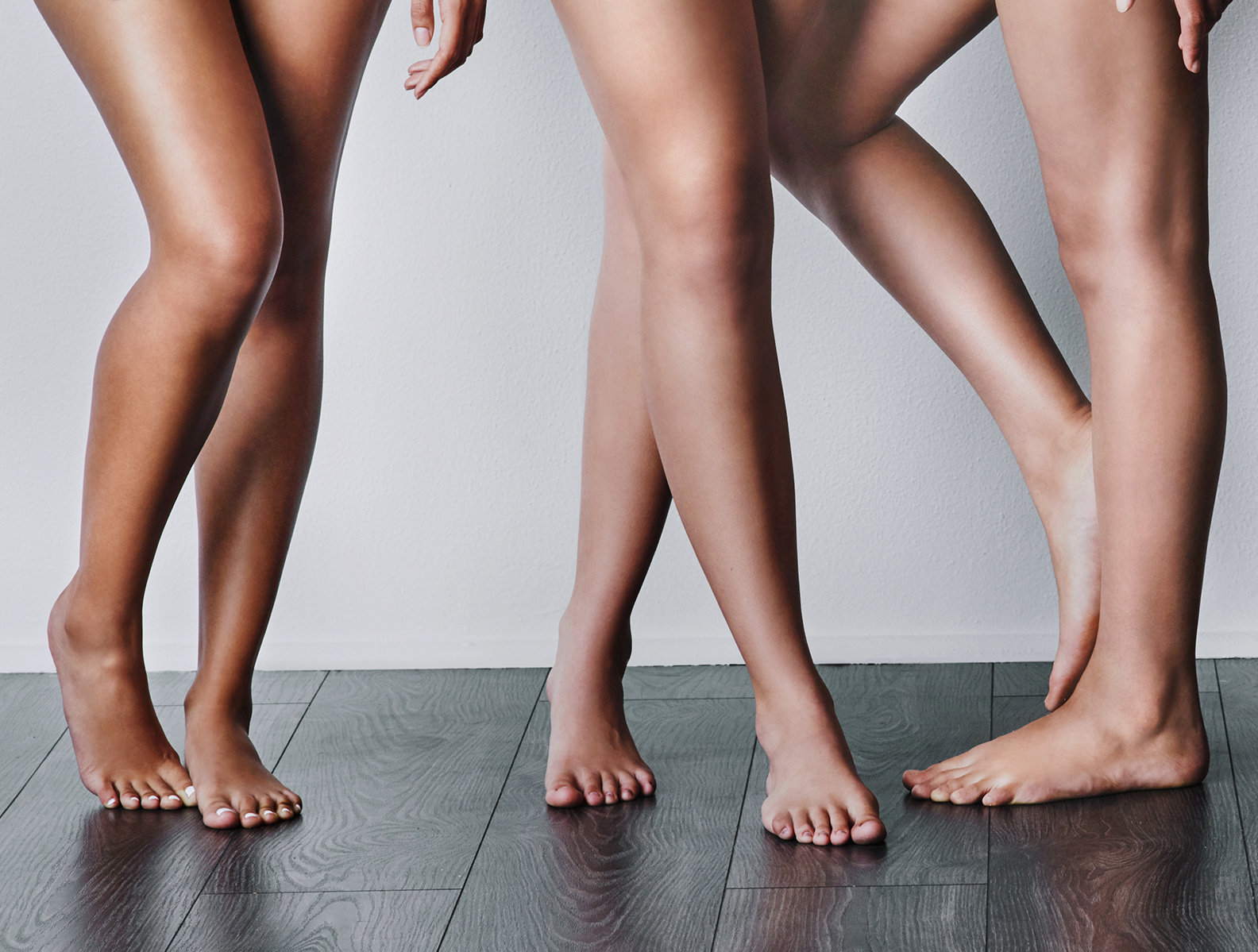 Schedule a Consultation with Us!
At Acqua Blu Medical Spa, we make it our goal to give you the aesthetic outcome you want. Our team is made up of highly experienced professionals, and we are among the top two percent of medical spas in the country. If you're interested in a spider vein treatment in Pittsburgh or any other type of treatment to correct veins or redness, please schedule a complimentary consultation with us.