The plastic surgeon behind Acqua Blu Medical Spa
Considered one of America's Top Doctors by Castle Connolly, Brian Heil, MD, FACS, is the founder, conceptual architect, and Medical Director of Acqua Blu Medical Spa.
He is board certified by the American Board of Plastic Surgery, a member of the American Society for Aesthetic Plastic Surgery, a Fellow of the American College of Surgeons and has been named "Top Beauty Doctor" by New Beauty Magazine for the second consecutive year, the leading magazine in the field of cosmetics.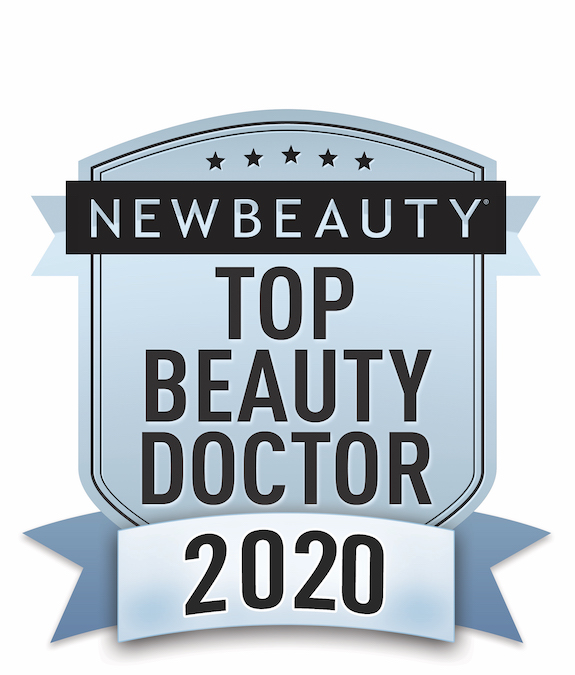 Dr. Heil's expertise lies in procedures of the face, breast, and body and his superb surgical skills and artist's unique eye are valued and sought after by an expansive clientele. Dr. Heil is committed to helping his patients achieve the self-image they choose for themselves.
Whether you're interested in a breast augmentation, abdominoplasty, facelift, hair restoration, or a non-surgical body contouring procedure like CoolSculpting, Dr. Heil will help you look and feel your very best.
Dr. Heil graduated from Saint Vincent College (summa cum laude) and received his Bachelor of Arts in Organic Chemistry and a Bachelor of Science in Organismal Biology, while also pursuing passions in applied mathematics, computer science, and vocal performance.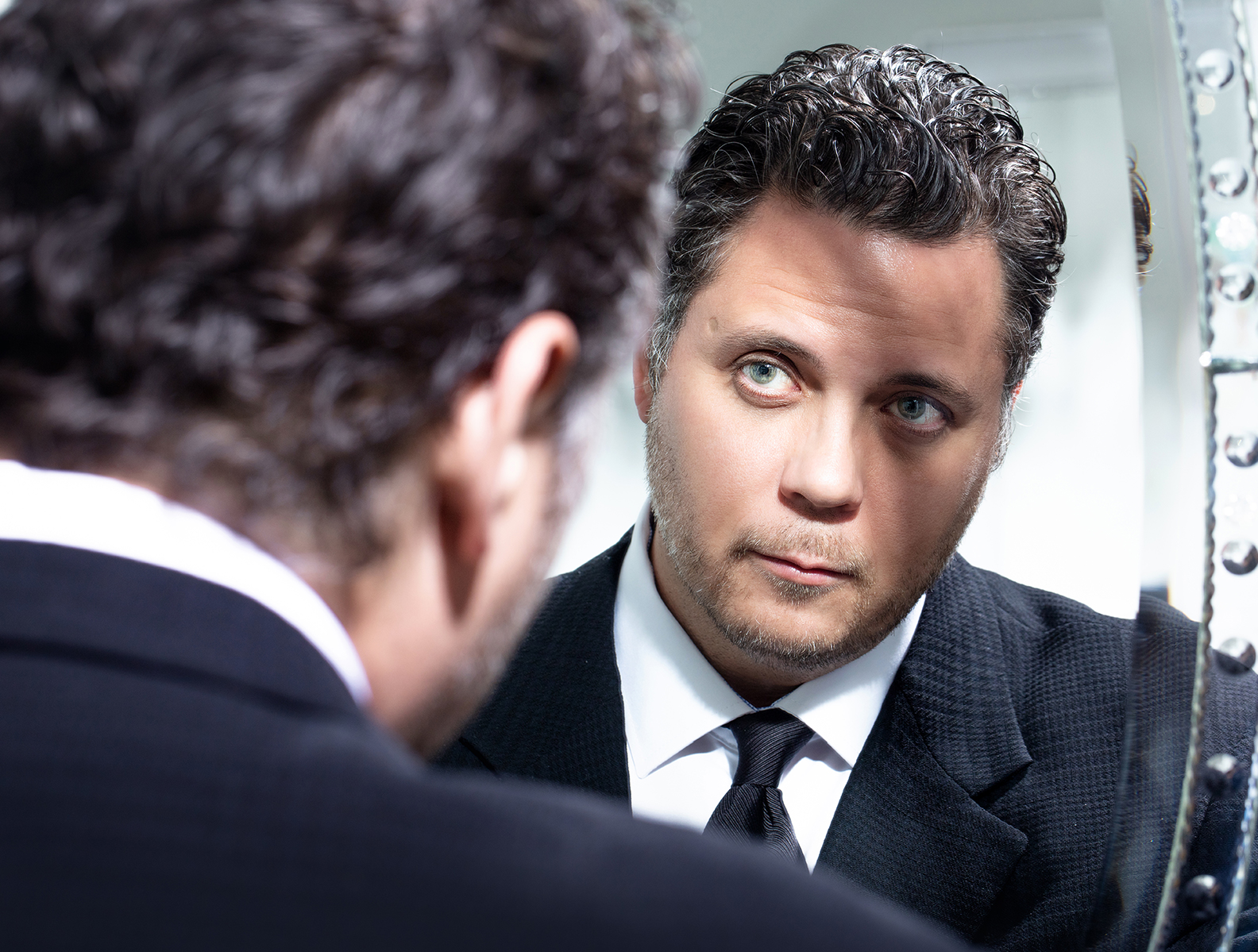 Board Certified
American Board of Plastic Surgery; member of the American Society of Plastic Surgeons; the Medical Spa Society; and the International Spa Association.
Fellow
American College of Surgeons, MD: University of Pittsburgh School of Medicine, alpha omega alpha Honors
National Education Facility
state-of-the-art laser and light therapies, ProLipo laser liposculpture, injectables, dermal fillers, minimally-invasive procedures, and medical spa management
About Acqua Blu Medical Spa
As a non-surgical medical spa established and operated by Dr. Brian V. Heil, Acqua Blu Medical Spa is guided by true quality and an approach that is uniquely tailored to each patient's individual needs.
Each and every aspect of our Spa has been carefully selected by Dr. Heil, ensuring the highest standards of every component. Acqua Blu features an outstanding team of skilled physicians, including board certified dermatologists Drs. Ana Busquets and Susannah McClain, as well as a proactive team of physician assistants, laser specialists, and medical aestheticians.
This excellent team of experts has the ability to help patients correct virtually any cosmetic issue. Each of these individuals has been in the cosmetic industry for decades, giving them the experience and knowledge that every patient deserves.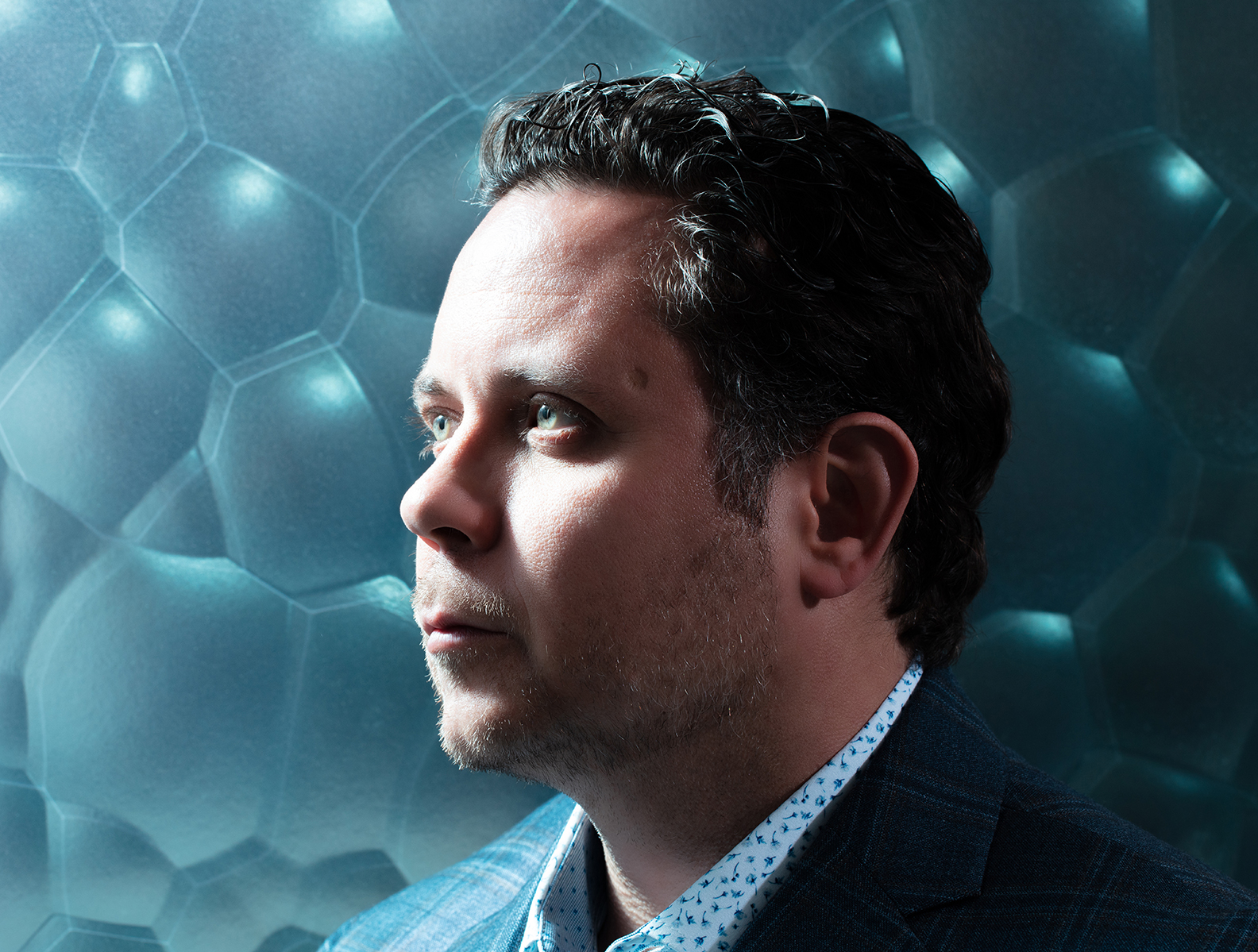 Schedule a Consultation
We encourage you to schedule your complimentary appointment with Acqua Blu Medical Spa today to discuss the treatment you're considering.
You may request a consultation online, or if you prefer you can call our office directly.