Laser hair removal works simply and painlessly to reduce hair growth. The laser will beam away unwanted hair by directing concentrated light onto the hair follicle, destroying the hair's ability to grow and leaving skin smooth and permanently hair-free. Our professionally trained and experienced medical professionals use two different devices to provide the most effective results in laser hair removal.
With Sciton Broad Band Light technology and the Emvera Diolux laser, we will make laser hair removal a reality for you. Designed with sensitive skin in mind, these devices are safe enough to be used on any part of the body and with any skin type. They also feature a unique, dynamic cooling device that helps to soothe and protect the skin so you can be guaranteed a safe and comfortable treatment.
How Laser Hair Removal Works
Acqua Blu Medical Spa's Pittsburgh laser hair removal treatments use either the Broad Band Light or the Emvera Diolux laser to permanently remove unwanted hair follicles, while also eliminating discomfort during treatment. These lasers focus heat energy onto the capillaries that feed unwanted hair follicles, cauterizing the blood vessel and permanently shutting down hair follicles.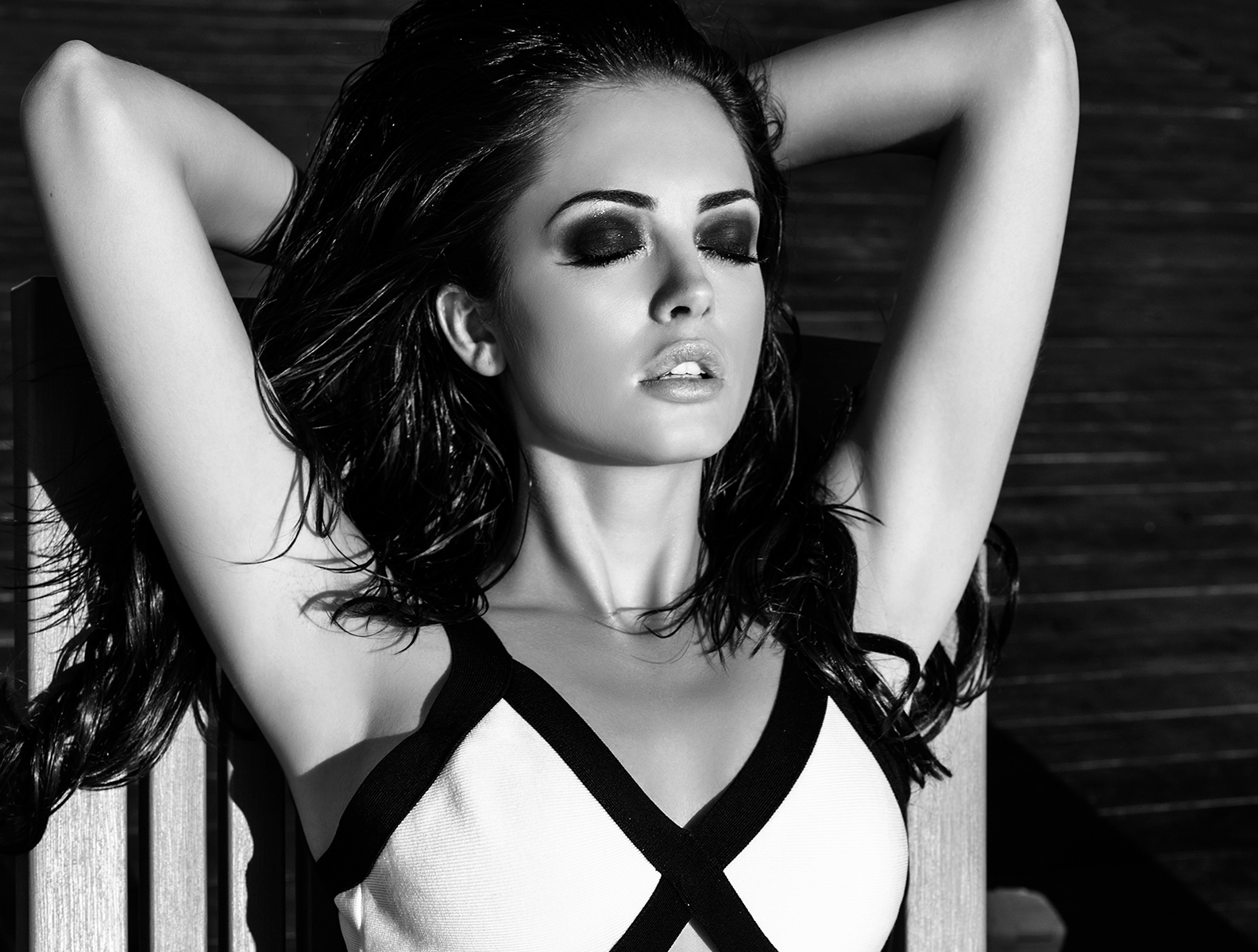 What Happens During a
Laser Hair Removal Treatment?
During your laser hair removal treatment, we will target the laser device on the specific area you want treated. The laser will deliver the same amount of heat energy to the follicle as other lasers, but it does so with less intensity over a longer period of time. You will experience a brief "snapping" sensation with little to no pain.
The laser hair removal process is very quick and precise, targeting only the area that you want to be free of hair. For example, treatment of a male's back will usually take 20-30 minutes, while treatment for the upper lip will be done in less than five minutes.
What are the fees for laser hair removal?
As each client will have a different amount of hair to remove and will require a different amount of surface area to be treated, costs will vary. We will give you a personalized quote when you come into our Pittsburgh offices for your consultation. Below is an overview of costs.
Laser hair removal 3-session package
-for small area $199-299
-for medium area $299-$399
-for large area $499-$699
Schedule a Consultation with Us!
If you are looking for one of best treatments in laser hair removal Pittsburgh has to offer, look no further than Acqua Blu Medical Spa. We will help get rid of the hair you don't want, and we will make you feel comfortable and relaxed during the entire procedure. Contact us today for your complimentary consultation!