Microdermabrasion is a minimally invasive procedure to treat problems of the skin and rejuvenate tone and texture. The treatment uses an applicator device with an abrasive surface to gently sand away the thick outer layer of the skin and open the pores, exfoliate, and leave behind glowingly beautiful skin.
About Microdermabrasion
Our Microdermabrasion in Pittsburgh is a safe treatment for most skin types and colors. It is used to treat skin many different skin concerns:
Fine lines and wrinkles
Hyperpigmentation
Age/brown/liver spots
Enlarged pores
Blackheads and whiteheads
Dull complexion
Skin lesions
Uneven skin tone/texture
Melasma
Sun damage
Acne and acne scarring
Stretch marks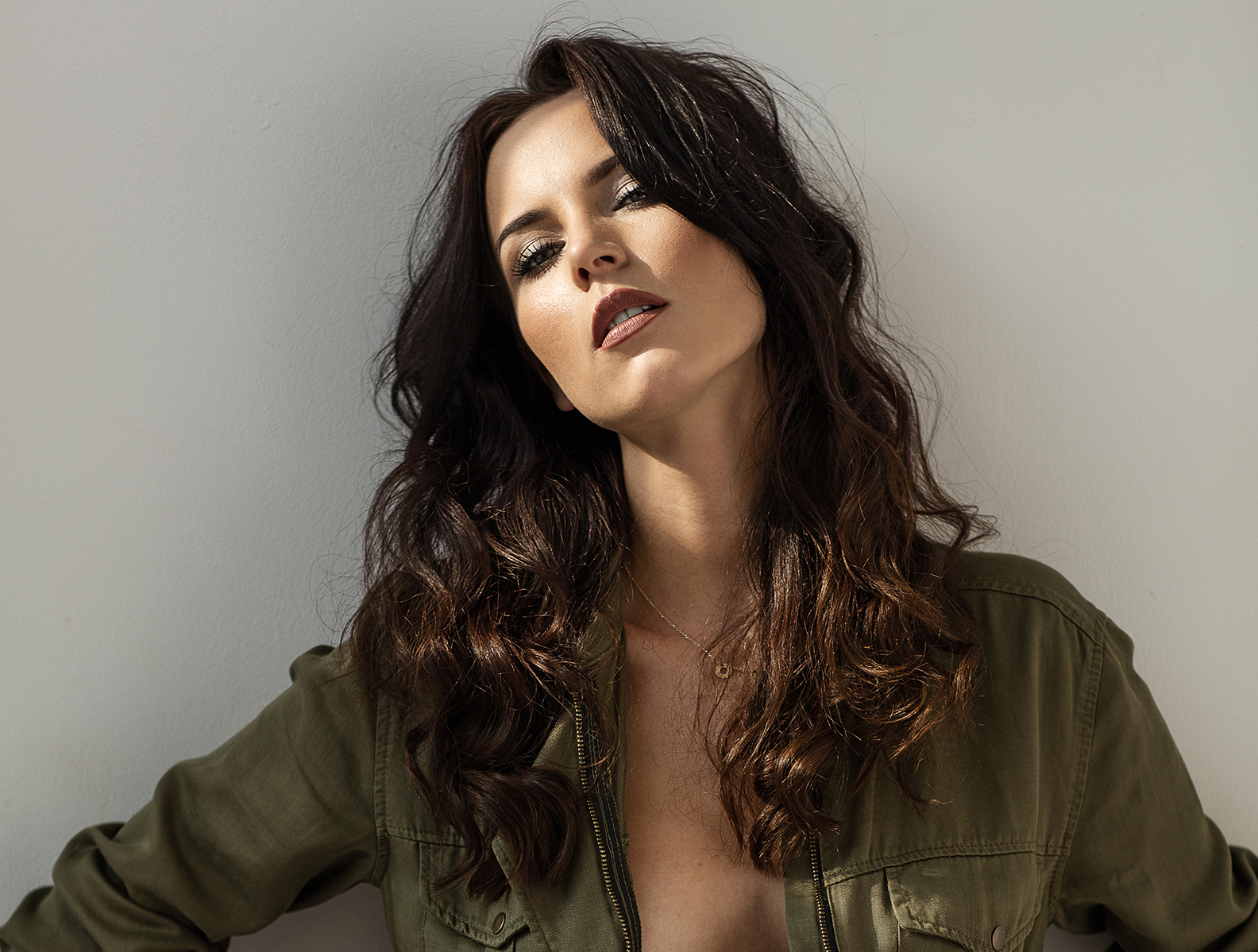 Microdermabrasion Treatments
from Acqua Blu Medical Spa
At Acqua Blu Medical Spa, we offer both DiamondTome and the Power Peel. DiamondTome is a microdermabrasion treatment that uses diamond chips to exfoliate the skin. It's a high precision procedure that suctions away dead skin cells, unclogs pores, and removes surface layers of skin. Patients are left with smoother, healthier, rejuvenated skin. We also offer the Power Peel. This microdermabrasion treatment uses micro-crystals to polish the skin. These treatments are both quick and pain-free, and typically require very little downtime.
---
Benefits of Microdermabrasion
There are many benefits to microdermabrasion in Pittsburgh. These procedures address various aspects of the skin:
Exfoliate skin
Help with scarring
Even out skin tone
Improve stretch marks
Stimulate collagen
Reduce fine lines and wrinkles
Reduce acne
Improve hyperpigmentation
What Happens During a
Microdermabrasion Treatment?
When you arrive for your microdermabrasion appointment, your skin will be cleansed and your pores will be opened with steam. Cleanser will be applied for a second cleanse, and the treatment will begin. The microdermabrasion device has been described as feeling like sandpaper, but any discomfort is minimal and tolerable.
Some patients also experience peeling as the device passes over their skin. This is normal; it's just your dead skin being brushed away. We recommend getting microdermabrasion treatments once a month in order for your skin to look its best and stay its healthiest.