At Acqua Blu Medical Spa, we're happy to provide a variety of excellent acne treatments in Pittsburgh. We offer a complimentary consultation to discuss options to reduce acne and get on the path to clearer and healthier skin.
What Causes Acne?
When your pores become clogged with oil, dead skin, bacteria, dirt, and other debris, acne breakouts can quickly appear. Dead skin tends to pile up with poor diet, stress, and lack of a proper skin routine. Certain medications (corticosteroids, testosterone or lithium) can also increase breakouts and excess sebum production due to hormonal changes.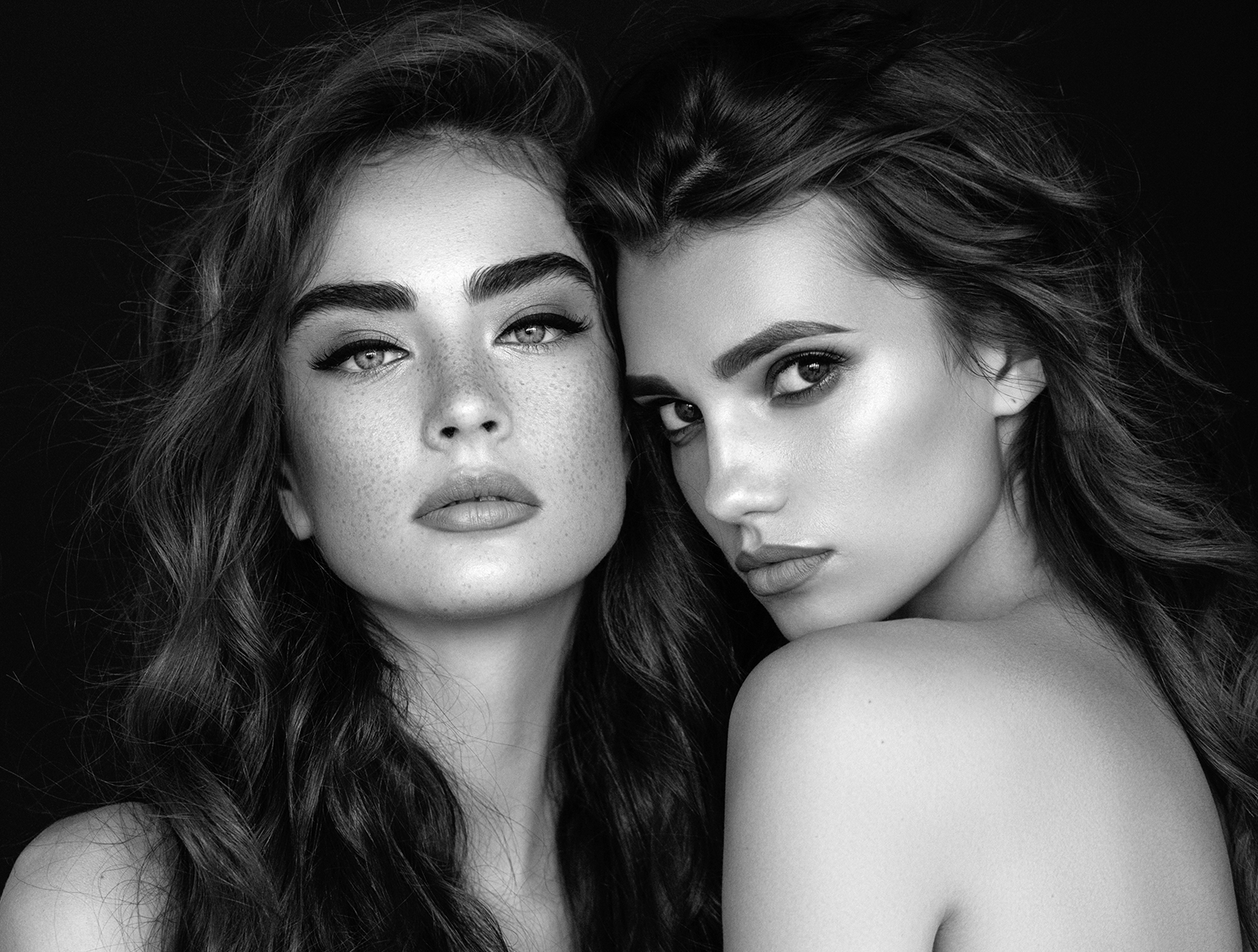 What Acne Treatments
in Pittsburgh Work Best?
At Acqua Blu Medical Spa, we offer many excellent Pittsburgh acne treatments. Here are several of our most effective procedures.
DiamondTome is a high-precision microdermabrasion treatment that uses diamond chips to exfoliate the skin and a vacuum to remove dead skin cells. This treatment unclogs pores and removes surface layers of skin, restoring vitality. The result is smooth, healthier, rejuvenated skin.
Power Peel is another microdermabrasion treatment we offer at Acqua Blu Medical Spa. This procedure involves the use of micro-crystals, which polish the skin as they are suctioned through the hand device.
These treatments are both fast and pain-free, leaving little or no redness or downtime.
RejuvaPen
RejuvaPen is a microneedling treatment that can greatly help improve the appearance of acne scars. Using a specialized "pen" that contains a cartridge with small needles, RejuvaPen breaks up the tethering of scars. The outcome is scars that are less deep and a smoother skin surface overall.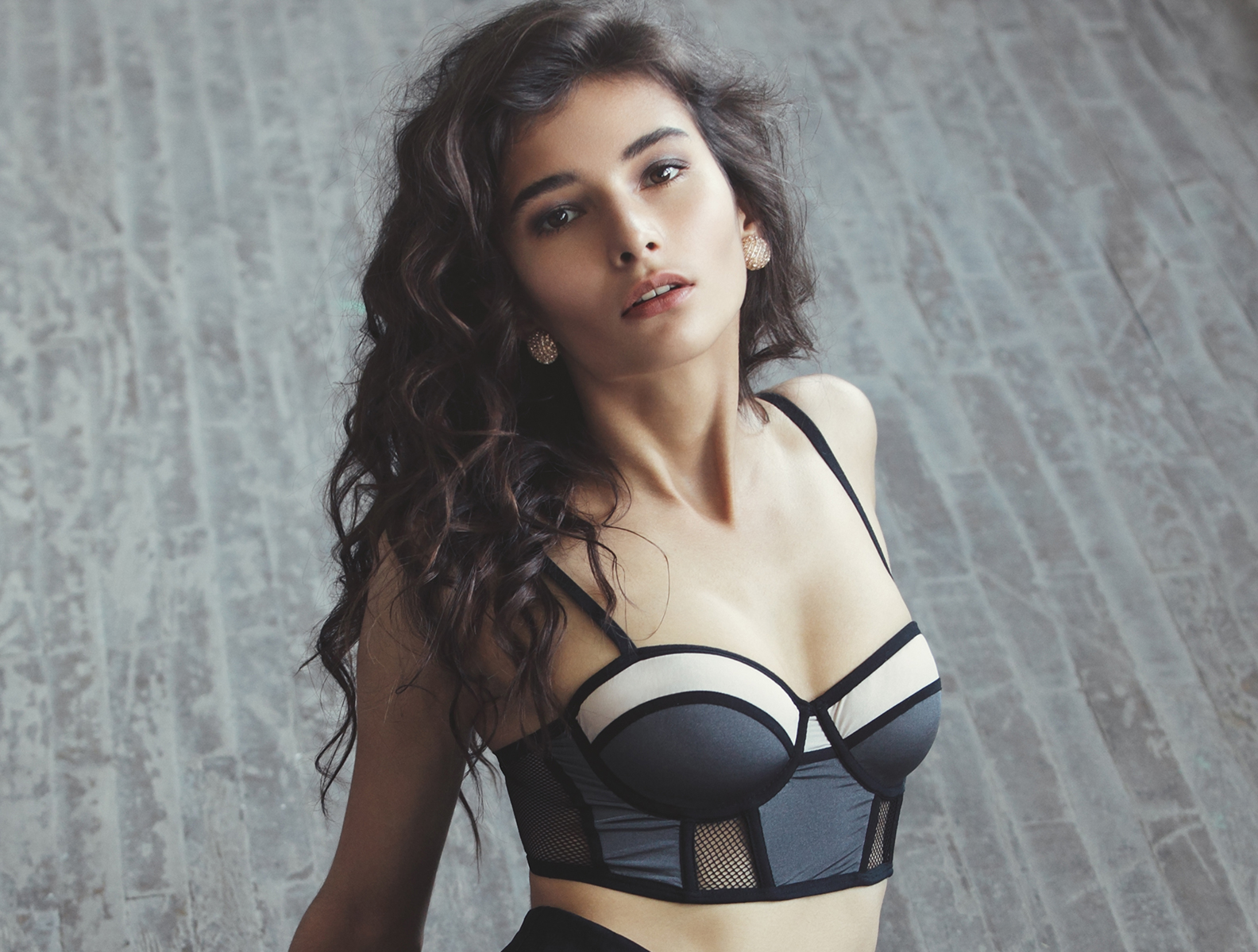 eMatrix Sublative Rejuvenation
eMatrix sublative rejuvenation is another Pittsburgh acne treatment we offer at Acqua Blu Medical Spa. This procedure uses fractional bipolar radiofrequency energy to resurface and tighten the skin, improve texture, and stimulate collagen over four to five treatments. It also tightens pores and brightens the skin. During an eMatrix sublative rejuvenation treatment, heat is generated under the surface of the skin which triggers collagen and elastin within the deep layers of the dermis. This is done without damaging surrounding tissues and creates significant and beautiful results.
PCA SKIN Professional Treatments
PCA SKIN treatments are a form of chemical peel safe for all skin types. This treatment can only be performed by trained and licensed professionals, like our team at Acqua Blu Medical Spa. PCA SKIN peels are designed to exfoliate dirt, oils, and debris from the skin, helping healthy cells rise to the surface, and infusing the skin with the most effective ingredients available. This treatment reveals deeper layers of fresh, healthy, untouched skin by bringing them to the surface.
Fractional RF Microneedling
At Acqua Blu Medical Spa, we offer fractional radiofrequency microneedling via the Fraxis Duo. This combination treatment uses the fractional CO2 laser and RF microneedling procedures to target both the superficial and deeper layers of skin, breaking down damaged cells for elimination and stimulating the natural process of producing healthy, fresh new cells. The result is clearer, more beautiful skin in just one very effective session.