While shades of black and blue are relatively easy to treat with traditional laser options, other colors such as red, yellow, and green can be fairly tough to erase. But if you have a regrettable tattoo, don't worry. Acqua Blu Medical Spa offers PicoWay permanent laser tattoo removal in Pittsburgh to help erase that old ink.
Our Pittsburgh PicoWay laser tattoo removal uses state-of-the-art laser technology to provide safe, fast, and comfortable treatments.
The PicoWay laser delivers energy in faster, shorter pulses than those used by traditional tattoo removal treatments. These pulses are measured in pico-seconds (only one trillionth of a second), which leads to a more comfortable experience for you as the patient. PicoWay is also particularly effective at removing treatment-resistant ink particles.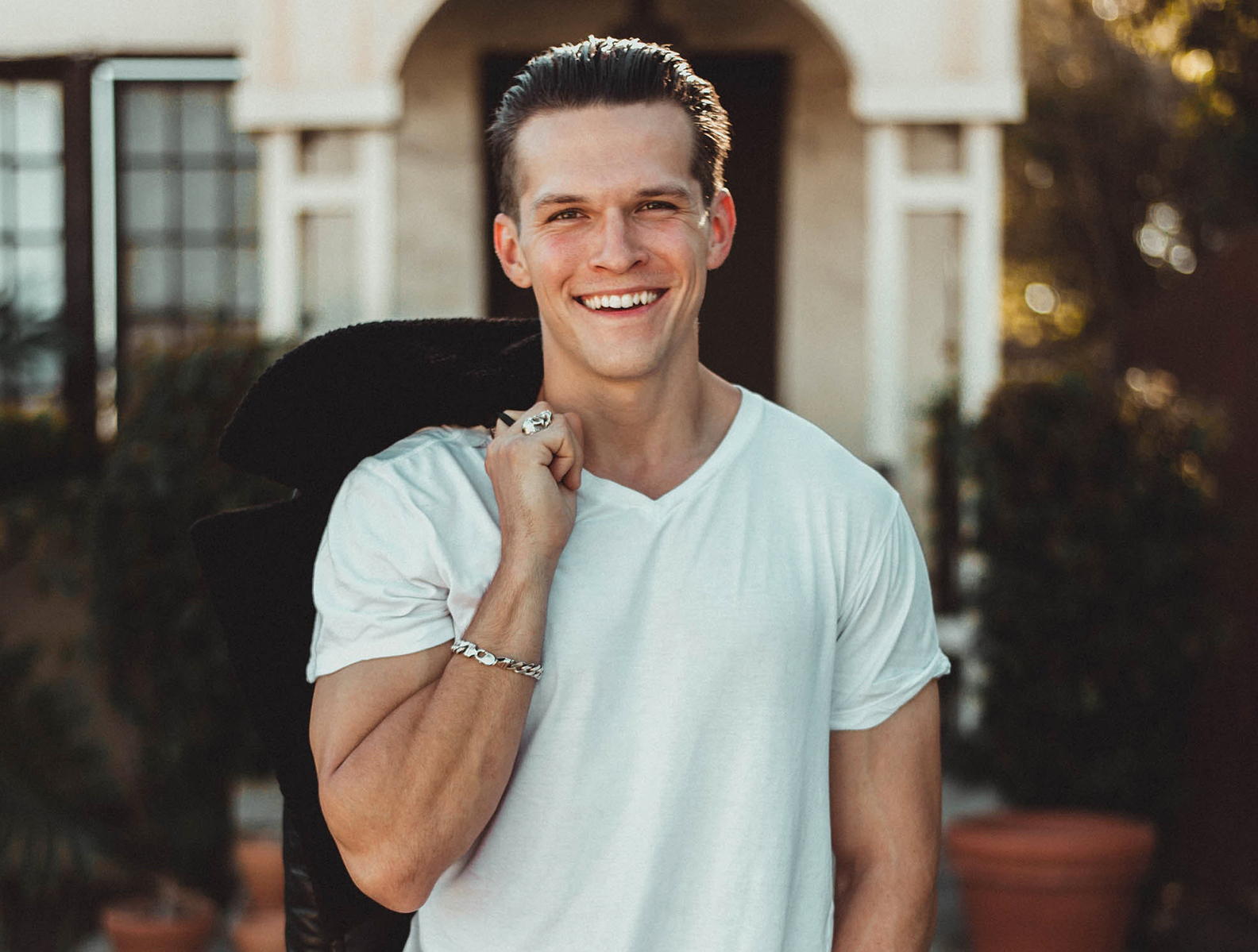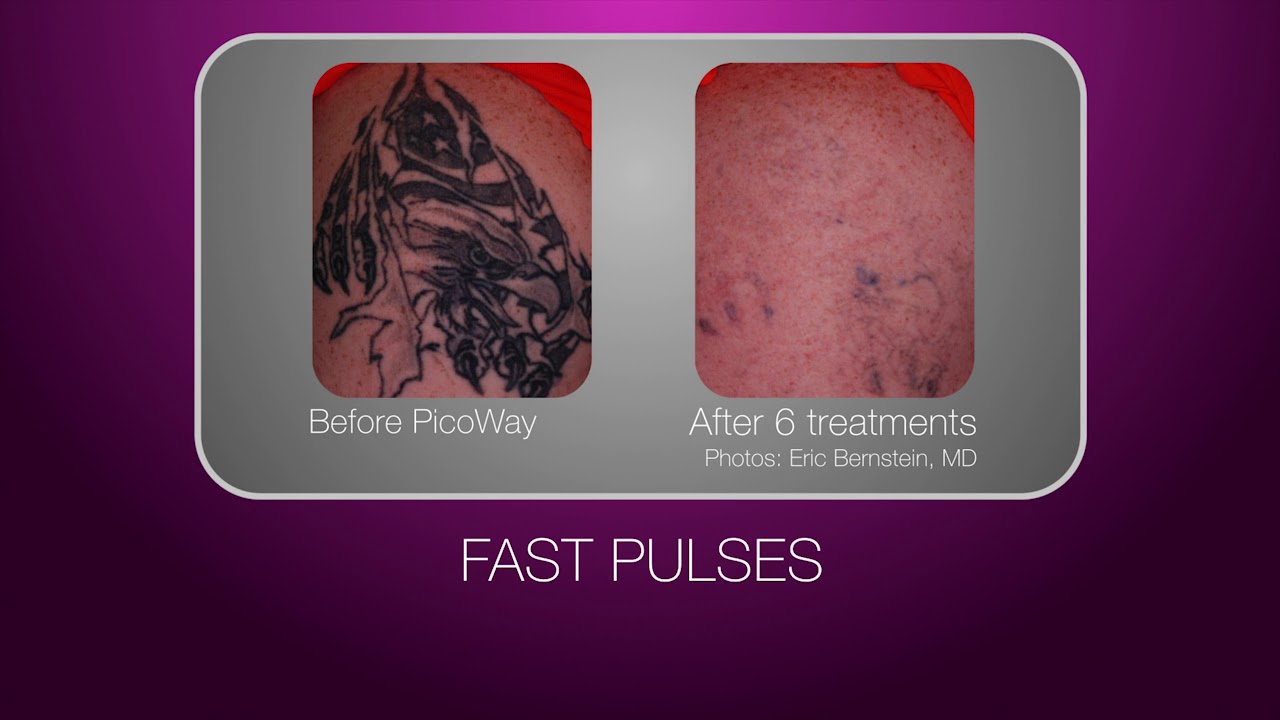 Why Is PicoWay Tattoo Removal So Effective?
The PicoWay laser uses different wavelengths of energy to target black ink and colored ink, penetrating the skin to break up the ink particles into tiny pieces that your body can carry away, leaving healthy skin behind. Here's why it's so effective:
Requires Fewer Treatments
Our Pittsburgh laser tattoo removal is an FDA-cleared treatment that requires fewer sessions than traditional tattoo removal treatments.
Delivers Fast Results
PicoWay laser tattoo removal shatters ink particles, allowing the body to naturally get rid of the tattoo ink and leave the skin noticeably clearer. Most patients see results in half of the sessions that a traditional laser tattoo removal treatments take.
Patients Feel Less Discomfort
The degree of discomfort will vary for each person based on the size and location of their tattoo, but because the PicoWay laser's high-powered pulses are faster than past tattoo removal methods, you will feel almost no pain during the procedure.
Safe for All Skin Types
Acqua Blu's laser tattoo removal Pittsburgh uses fast pulses of energy that more directly target the ink particles, causing less heat to affect the surrounding skin. Therefore, it is an ideal treatment for all different skin types.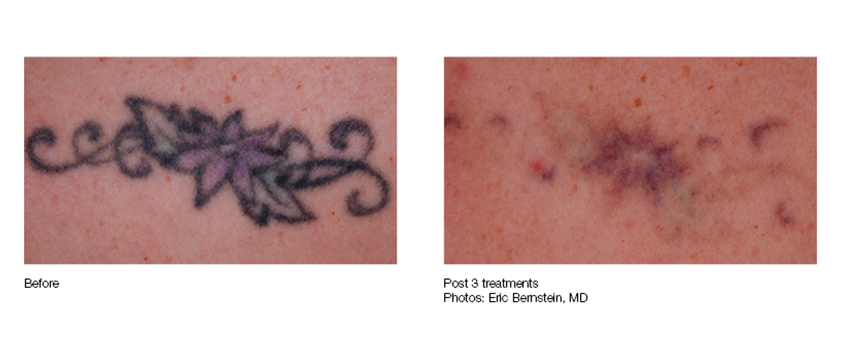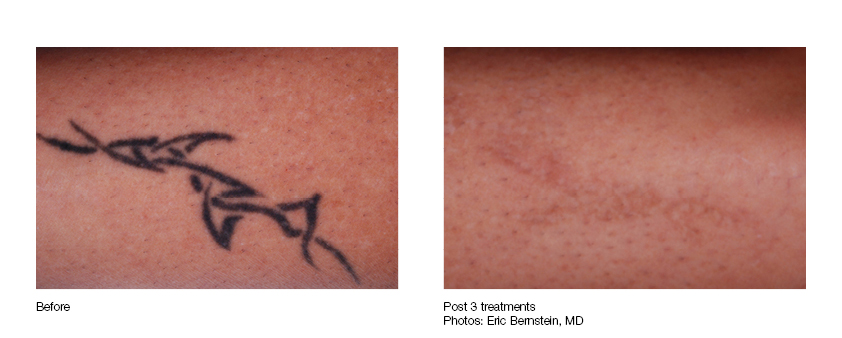 What to Expect During Your PicoWay Tattoo Removal Treatment
When you come in for your PicoWay Pittsburgh laser tattoo removal treatment, we will first test your skin's reaction to the PicoWay laser in order to determine the most effective treatment for you. The time required for your treatment will vary based upon the characteristics of your unwanted ink, but the session will be noticeably faster than other options.
After the tattoo removal treatment, we will apply a cold compress to soothe your skin. We may also recommend a topical antibiotic ointment. For a few days following the tattoo removal, you should avoid scrubbing the treated area or using abrasive skin cleansers.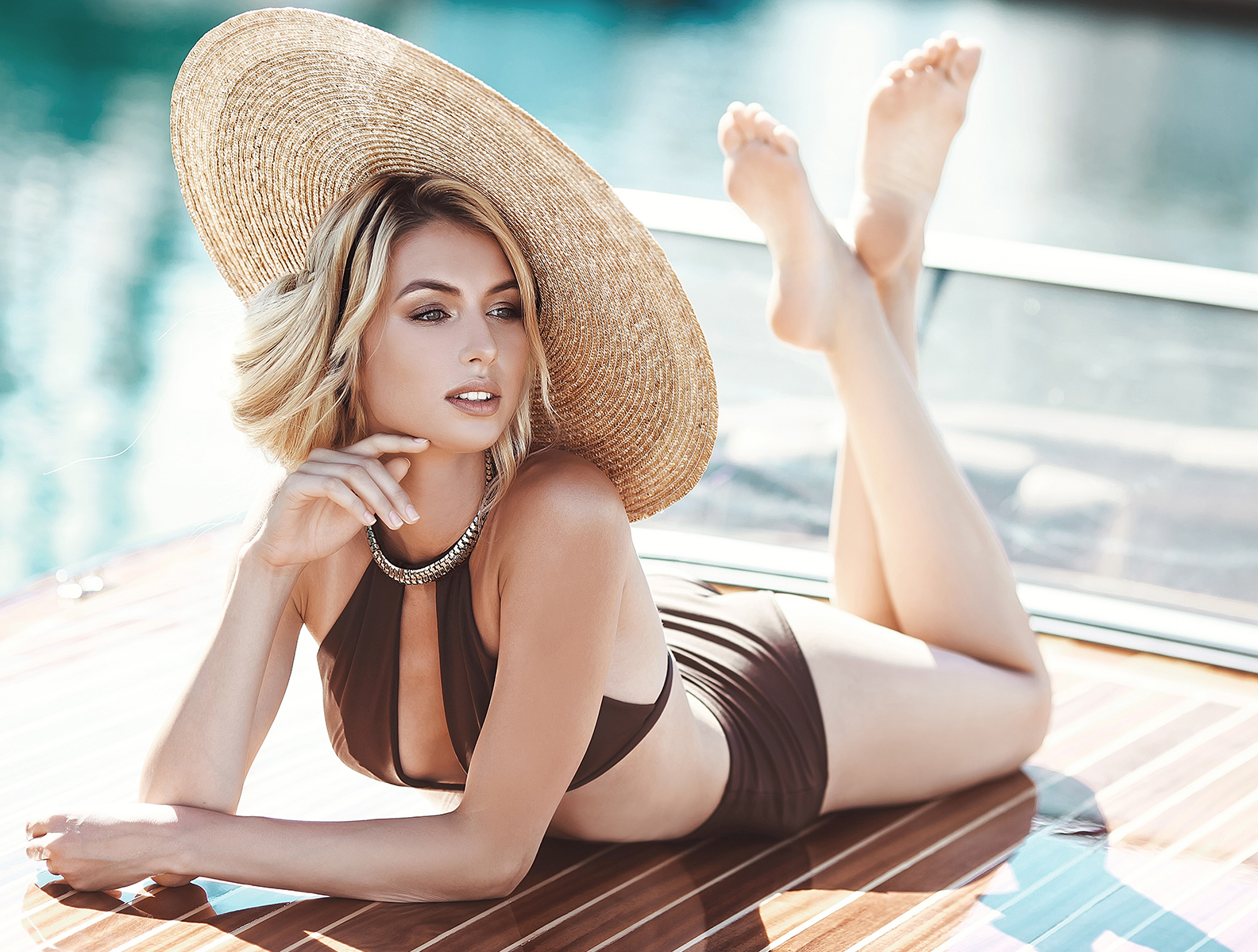 Schedule a Consultation with Us!
If you're looking for laser tattoo removal in Pittsburgh, allow us at Acqua Blu Medical Spa to help you with our revolutionary PicoWay laser. Please feel free to call us at (724) 269-2726 to schedule a complimentary consultation, or to ask about how the PicoWay laser can also be used for skin rejuvenation.