At Acqua Blu Medical Spa, we provide a variety of effective treatments to improve lines, wrinkles, sagging skin, and volume loss. These are among some of our most popular procedures, helping our patients regain confidence and feel like themselves again.
What Treatments
are Most Effective
for Wrinkles and Volume Loss?
At Acqua Blu Medical Spa, we offer many excellent treatments to improve wrinkles and volume loss in the skin. Here are several of our most effective procedures: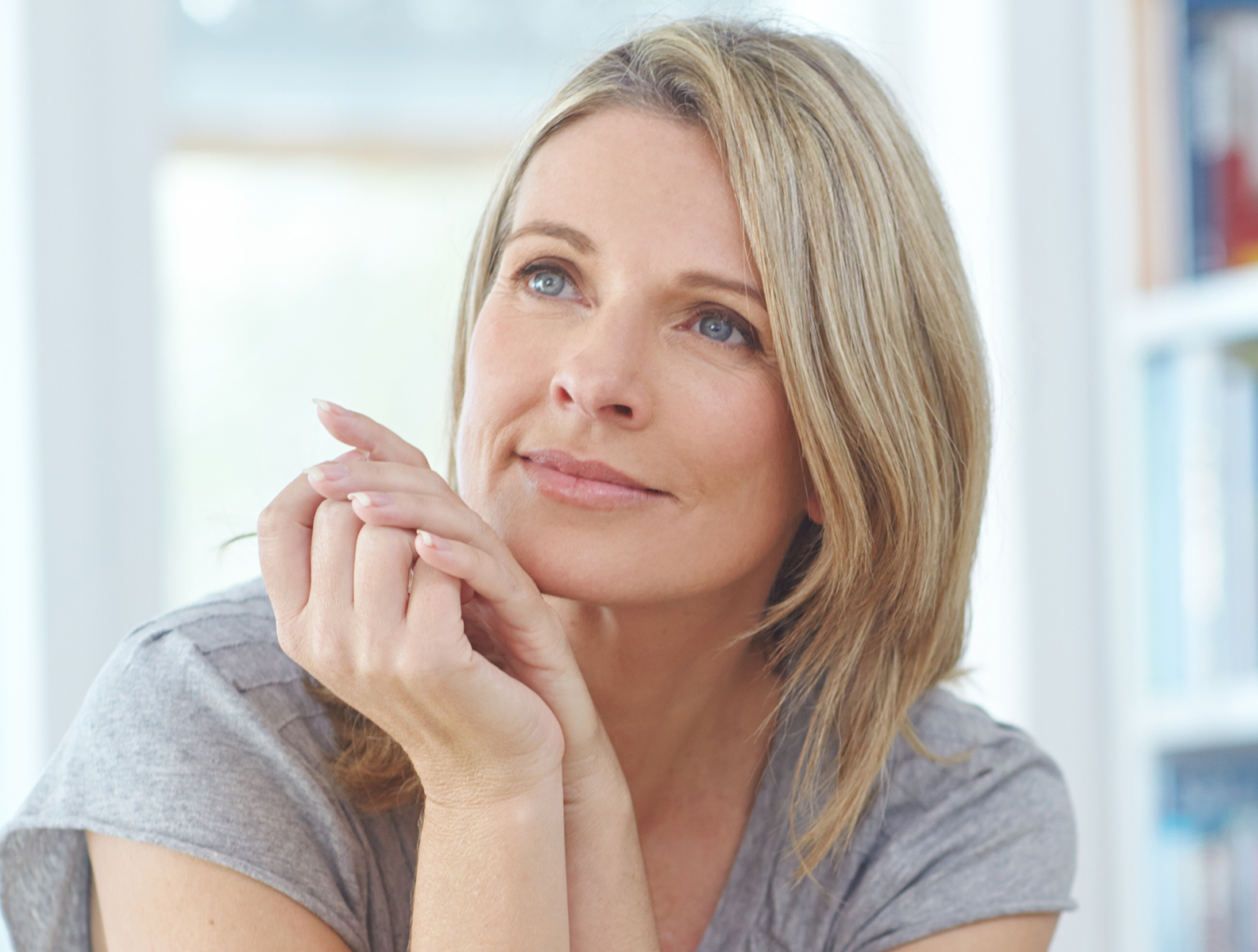 Profound Nonsurgical Facelift
Profound is a clinically proven, revolutionary microneedling facial treatment with a 100% response rate for wrinkles and a 95% response rate for skin laxity. This treatment is designed to create new elastin, collagen, and hyaluronic acid, and significantly improves aging skin, taking years off your appearance.
At Acqua Blu Medical Spa, we offer Profound Lift (for sagging facial skin and loose skin under the neck); Profound Contour (for jawline definition), and Profound Smooth (for other areas of loose skin). By heating the skin's collagen and elastin to a specific temperature for a specific length of time, new elastin and collagen are created to repair aged skin.
---
Botox
What type of wrinkles do you have—dynamic wrinkles, static wrinkles, or wrinkle folds? No matter what they are, at Acqua Blu Medical Spa, we can treat them with the classic: Botox. After your Botox treatments, you will clearly see why it's been the gold standard for improving lines and wrinkles for such a long time. Whether you're new to Botox or you already love it, at Acqua Blu, we are happy to assist you with these effective treatments.
Schedule a Consultation with Us!
Dr. Heil and our team of medical professionals at Acqua Blu Medical Spa welcome you to schedule a complimentary consultation with us. We will assess your areas of concern, answer any questions you may have, and put together a treatment plan for your specific needs.