PCA Cosmetic Peels in Pittsburgh
PCA SKIN peel treatments are professionally applied peel solutions designed to exfoliate dead skin cells and infuse the skin with the most effective ingredients available. While sloughing off dirt, oils, and damaged cells, the PCA SKIN peel treatment acts to rejuvenate the skin by allowing healthy cells to rise to the surface. PCA cosmetic peels in Pittsburgh can only be performed by highly trained, licensed professionals, like our providers at Acqua Blu Medical Spa.
What is a Chemical Peel?
A chemical peel is a popular cosmetic treatment that removes old skin layers to reveal fresh and youthful skin underneath. It's usually done on the face, neck, or hands and helps with various cosmetic issues:
Fine lines and wrinkles
Scarring
Sun damage
Age spots
Rough patches
Different types of peels are available, each with its own benefits and main uses.
---
Cosmetic Peels Reveal
Cleaner, More Radiant Skin
It's easy to forget that our skin is comprised of many layers, and that the first few layers can be easily removed without damaging the body or the skin's functionality. PCA SKIN peel treatments purposefully get rid of these layers in order to reveal the untouched, clean skin below. Our Pittsburgh cosmetic peels can help with acne, pigmentation, age spots, fine lines and wrinkles, skin damage, and scaring. Monthly PCA cosmetic peels will result in a glowing brightness from within, as well as improved skin texture.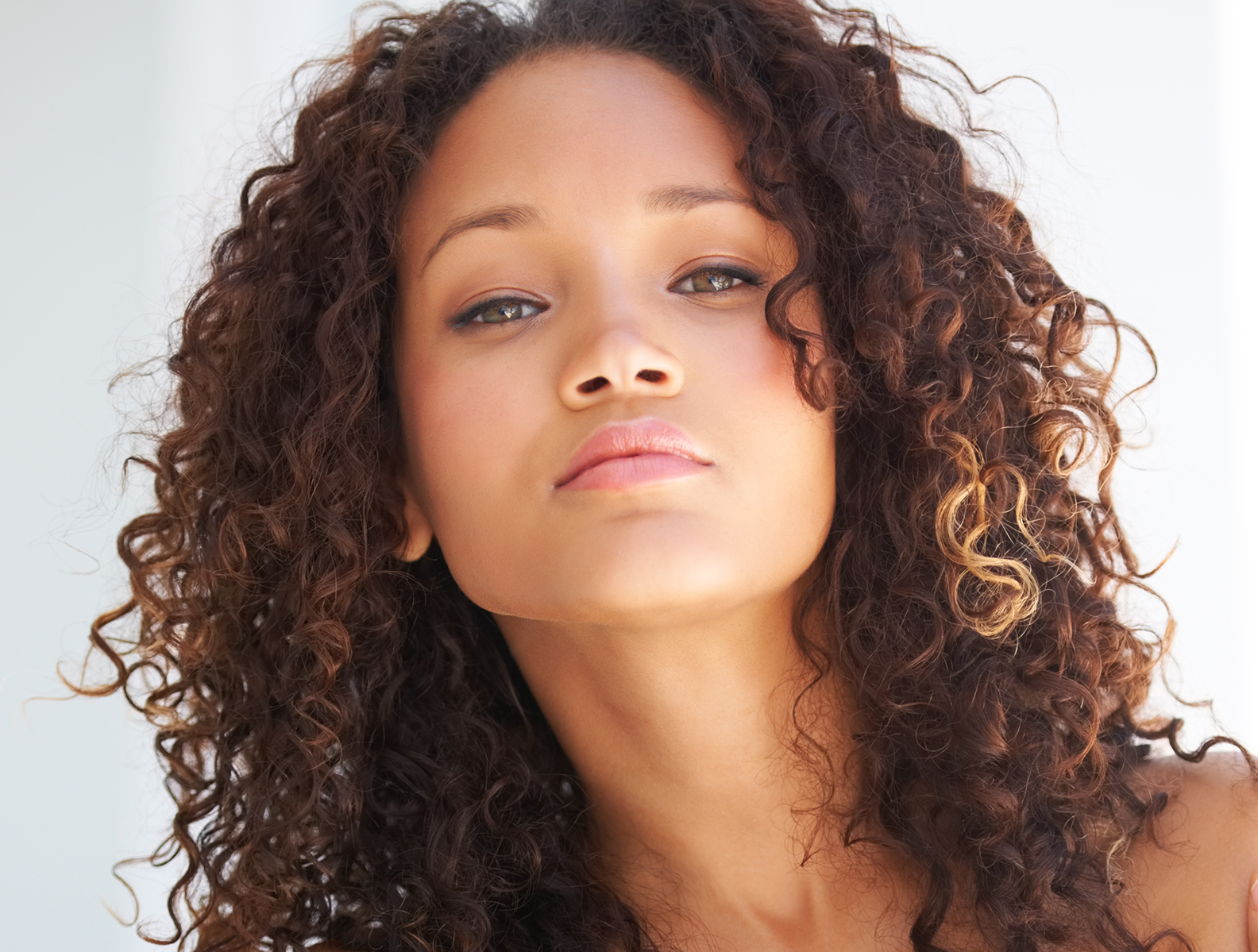 Are Cosmetic Peels Safe and Effective?
PCA SKIN treatments are a form of chemical peels, offering an alternative to other more invasive treatment methods and procedures. Unlike many other peels, the PCA SKIN treatments are safe for all skin types. In order for patients to reap the greatest benefits with the fewest risks, Acqua Blu Medical Spa's PCA certified providers are trained to identify what treatment combination is safe for each person's unique skin type and troubles. Professional peels have become increasingly effective with pre-treatment care to balance the skin and post-treatment care to nurture it.
---
Pre- and Post-Treatment Care
Acqua Blu Medical Spa offers a comprehensive variety of PCA SKIN's daily care products. In preparation for your treatment, we will evaluate your skin to determine the most effective combination of daily care products for you. If used in the weeks before your professional treatment, these products can be an essential step in preparing your skin and ensuring excellent results. Skin that is balanced and healthy has less risk of complications, and this typically leads to a better treatment outcome. Equally as important as pre-treatment products are post-treatment products; these are designed especially for use after a chemical peel to minimize the potential for undesirable side effects. At Acqua Blu Medical Spa, we offer a wide range of PCA SKIN and other medical-grade products that we encourage you to use following any chemical peel treatment.
Our Services
We offer special treatment package pricing as well as other skin treatments like Botox and Juvéderm to keep your skin looking young, and we are the number one RejuvaPen skin treatment center in Pittsburgh, Pennsylvania.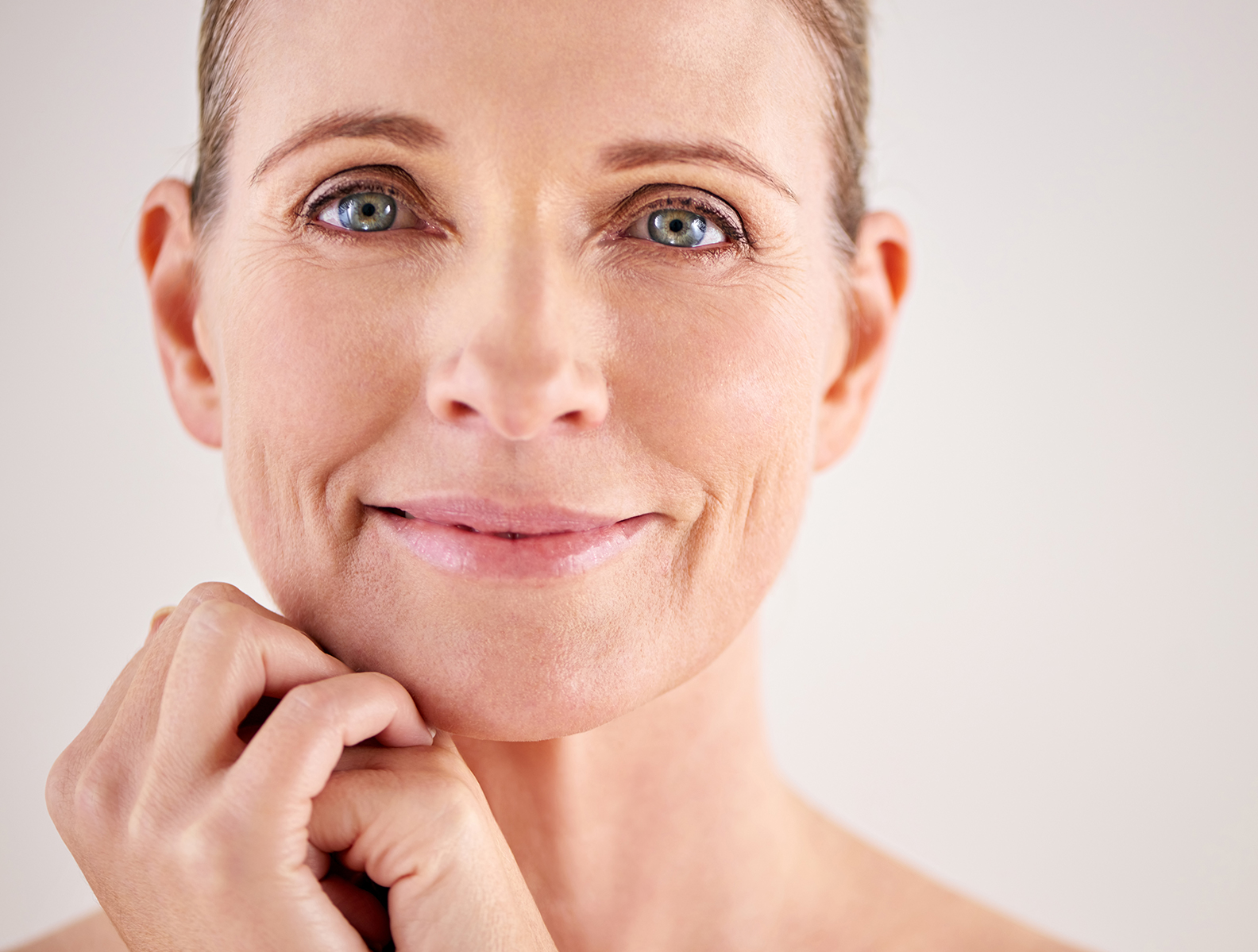 Daily Care Following Your Pittsburgh Cosmetic Peel
Using professional products to maintain the health of your skin on a daily basis will improve and maintain the results of your treatments. Cleansing your skin, gently exfoliating, and moisturizing are all vital to the long-term maintenance of your skin's health and beauty.