We think so. That's why we offer Laser Genesis treatments at Acqua Blu Medical Spa. This breakthrough laser treatment improves redness, scarring, fine lines, sun damage, skin lesions, brown spots, large pores, under-eye bags, and uneven skin tone and texture to give you the beautiful skin you deserve.
What is Laser Genesis?
Laser Genesis is a technologically advanced way to achieve glowing, radiant, and healthy skin in both men and women. This procedure has been scientifically proven to decrease the appearance of fine lines and wrinkles by producing new collagen. Laser Genesis uses a heat-based YAG laser that triggers the natural healing processes of the body in order to stimulate collagen production, resulting in a more resilient, radiant, and healthy-looking skin tone and texture.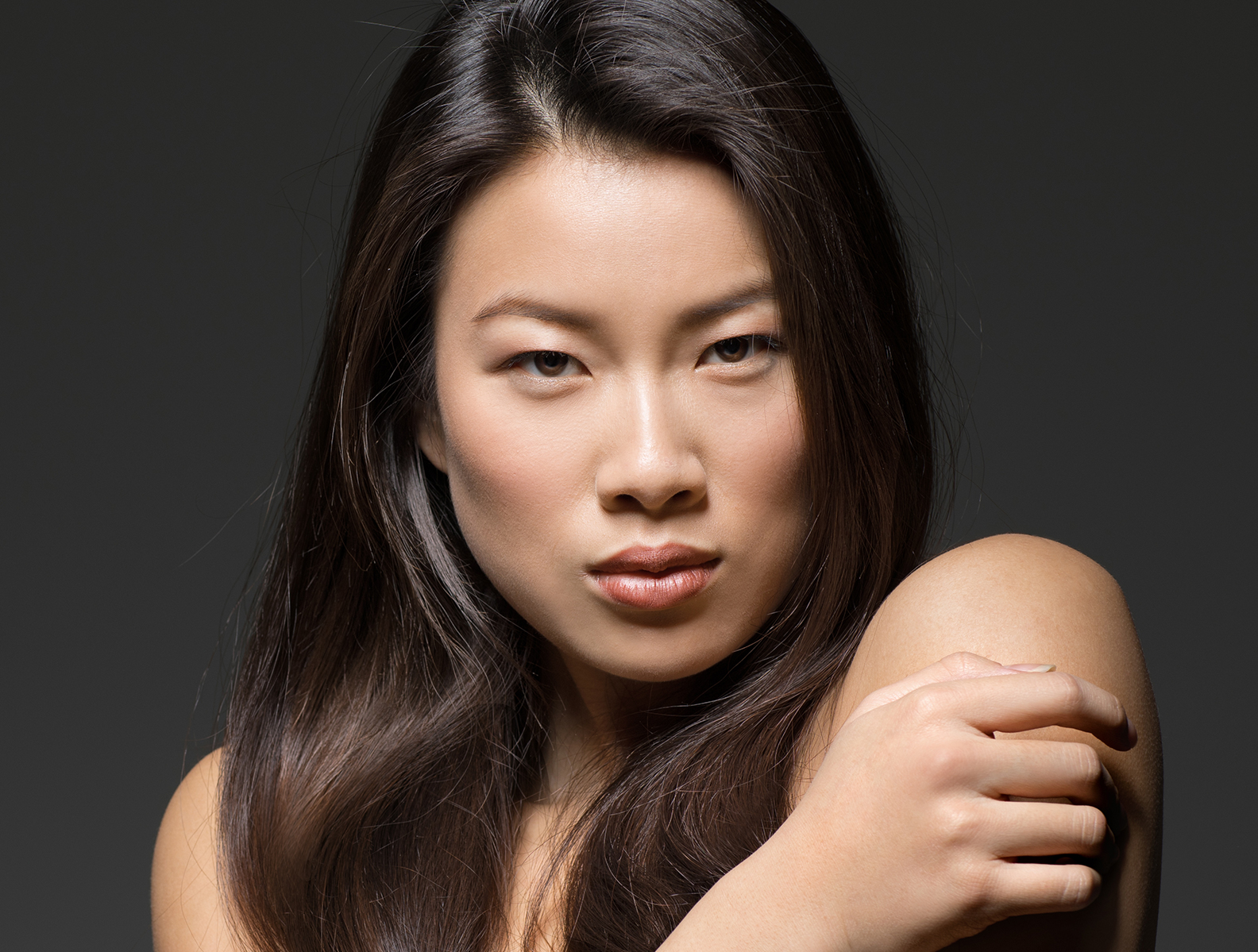 How Laser
Genesis Works
With Laser Genesis, gentle laser energy triggers collagen production to decrease the appearance of wrinkles and lines of the face. Short pulses of light are emitted from a laser to gently heat the superficial layer of skin. The heat triggers collagen production, which adds youthful volume to the skin and improves the appearance of lines and wrinkles. The heat also helps your skin remove dirt and debris, and shrink pores.
What are Laser
Genesis Treatments Like?
Laser Genesis treatments are surprisingly soothing. The procedure is performed without the use of anesthetic, and many patients compare it to relaxing in the sun. At the beginning of your treatment, your skin will be thoroughly cleansed, and you will be given protective goggles. Laser Genesis sessions take about 30 minutes to an hour, making them the perfect "lunch break" treatment.
What is the cost for Laser Genesis treatments?
Pricing for the Laser Genesis will vary, depending on the areas treated and the number of sessions. We will make sure you leave your Pittsburgh consultation with a thorough, personalized quote.
Laser Genesis (5 treatments) $1200-$1500
Downtime
with Laser Genesis
After your Laser Genesis treatment, you will be able to resume yours daily activities immediately. Some patients experience a little facial redness, but this is temporary. You will even be able to apply makeup if you wish. Just another benefit of Laser Genesis!
Schedule a
Consultation with Us!
If you're interested in a Laser Genesis treatment from Acqua Blu Medical Spa, contact us today to schedule your complementary consultation. We would love to go over any questions you have and create a treatment plan with you to get you on your way to amazing skin!