Our Med Spa Philosophy for Pittsburgh and Wexford
When you arrive at Acqua Blu Medical Spa, you will find yourself in an impressively unique facility. Located in the Pittsburgh area, we are a medical spa owned and operated by board certified plastic surgeon, Dr. Brian V. Heil.
Acqua Blu Medical Spa is a non-surgical center that offers a wide variety of medical treatments that are designed to optimize and create a platform for the health and restoration of the skin, and to promote a concept of unequaled and sustainable beauty.
Our treatments include non-invasive laser procedures and fat reduction technology that can deliver uniformly beautiful results each and every time.
And, of course, this process would not be possible without our highly skilled clinical team. Every one of the professionals at Acqua Blu Medical Spa takes pride in providing excellent guidance and advice based on your unique circumstances.
A customized treatment plan will be presented to you based on your specific concerns and goals. The latest and most cutting-edge laser modalities will be offered to you, as well as cosmetic injectables and dermal fillers.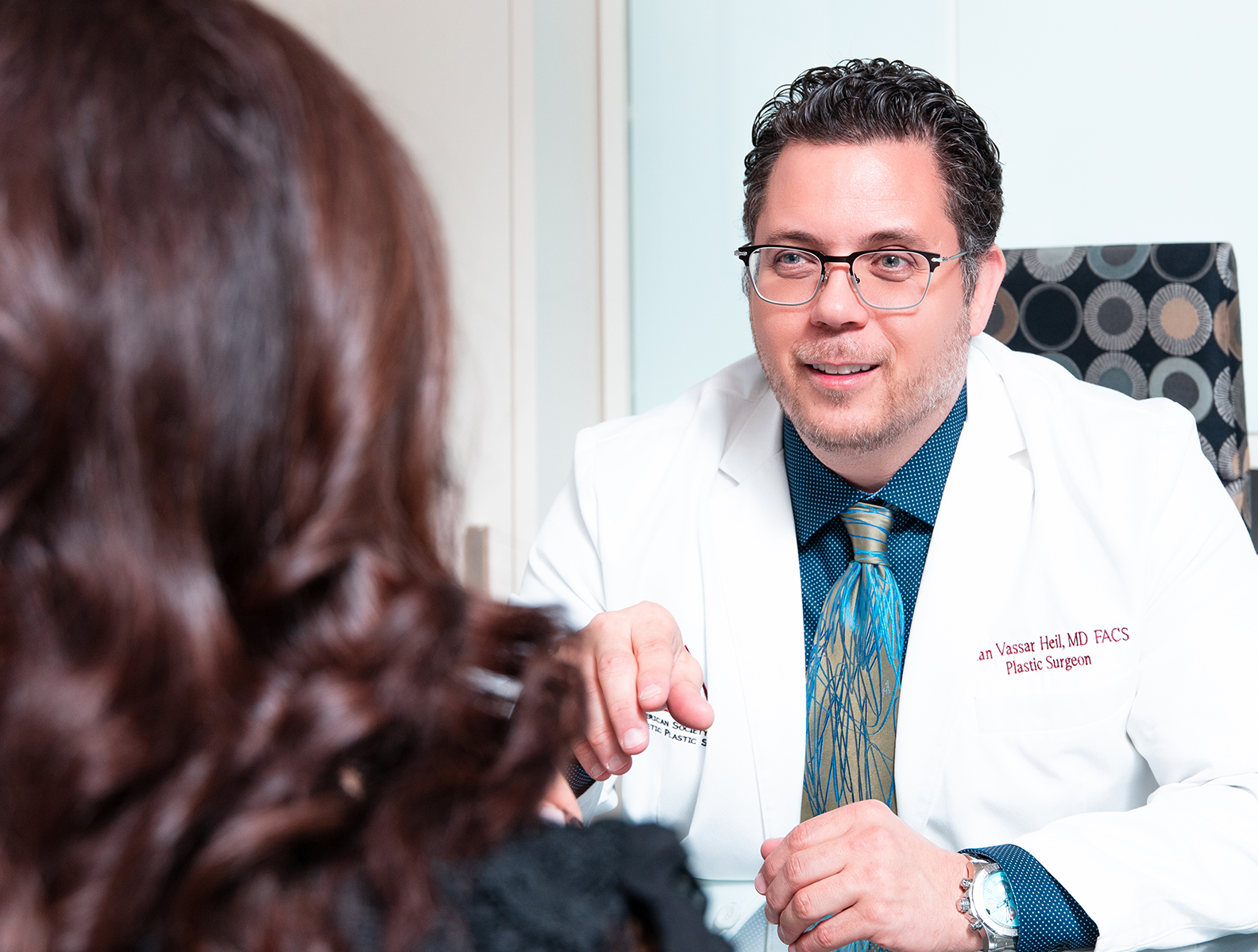 ---
During your consultation at our Pittsburgh or Wexford location, we will give you more than just general information. You will be provided with a detailed assessment plan that goes hand-in-hand with the best aesthetic solutions for your unique needs.
What you ultimately receive is a treatment plan expertly based on what is best for you, so that the area you are concerned about will have the outcome you desire.
At Acqua Blu Medical Spa, we make it our priority to provide you with the most trusted, proven, and up-to-date non-surgical treatments and techniques available.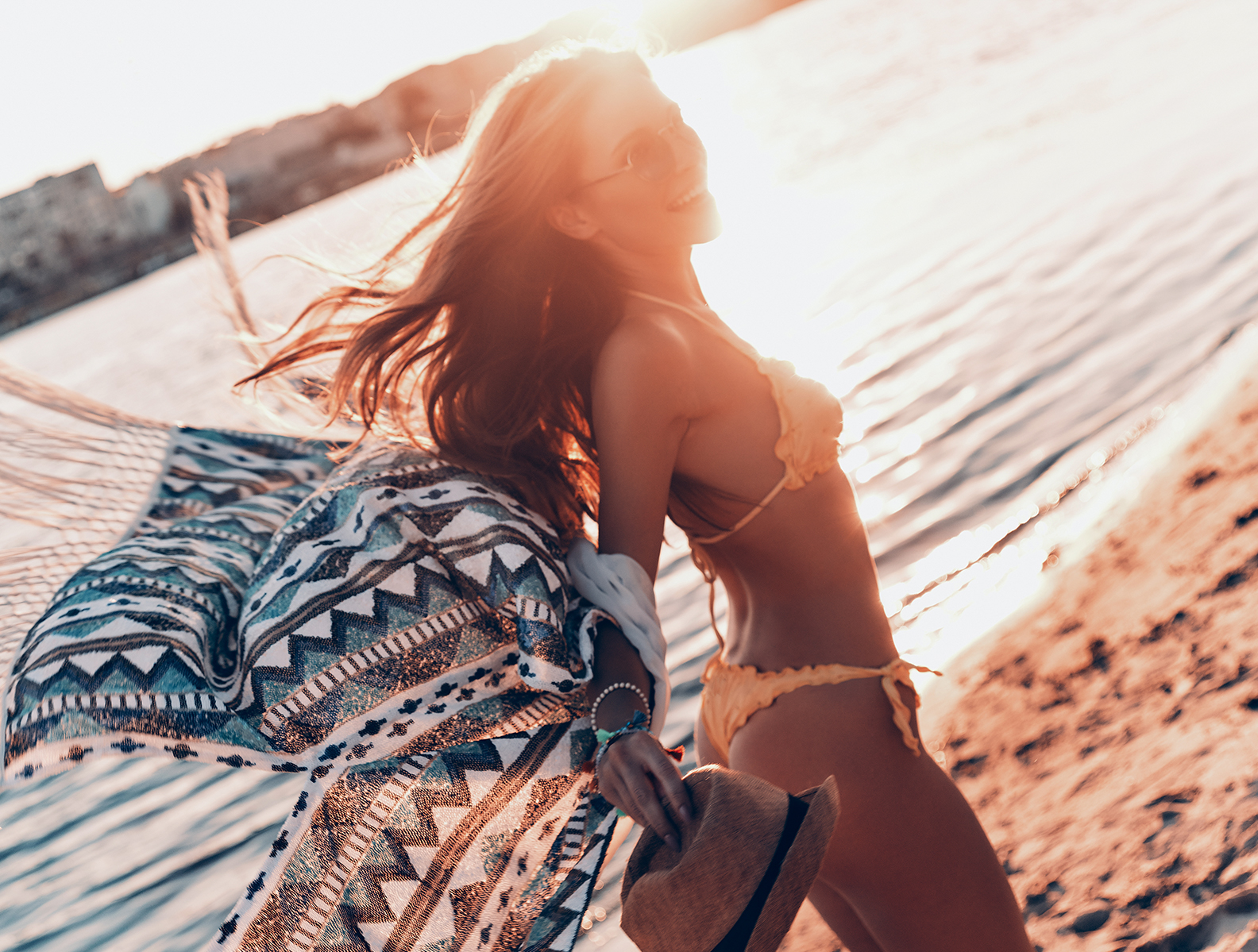 Our physician assistants are all licensed and trained by Dr. Heil, and our clinic is comfortable and sophisticated, with a friendly staff that is always happy to help. Contact us to schedule your complementary consultation!