3 Skincare Products You Need Going into 2018
At Acqua Blu Medical Spa, a skincare and vaginal rejuvenation treatment center in Pittsburgh, we can walk you through the three products we most highly recommend for 2018: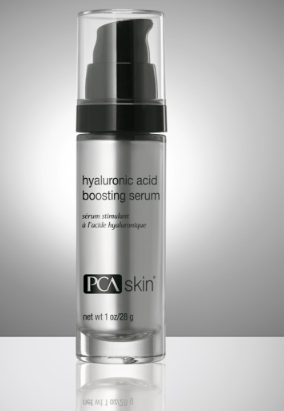 1. PCA Hyaluronic Acid Boosting Serum
PCA Hyaluronic Acid Boosting Serum is a smoothing blend of ingredients that gives you deep, long-lasting hydration on three different levels: the surface, deeper in the skin, and via increasing your skin's production of hyaluronic acid. This results in almost immediate hydration and smoothing of the skin's surface.
For further fine line reduction and even deeper hydration, we also recommend the addition of hydrolyzed hyaluronic acid proprietary blend HA-Pro Complex™. What this also does is it further encourages your skin to create its own hyaluronic acid for persisting anti-aging hydration.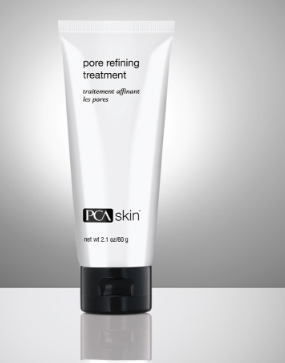 2. PCA Pore Refining Treatment
This skincare product is a strong exfoliant that applies three methods of exfoliation to achieve dramatically smoother, softer skin while also absorbing any excess oils or impurities. Using physical, enzymatic, and cellular exfoliation via an advanced combo of ingredients, this PCA pore refining treatment reduces the appearance of pores by absorbing the oil collected in them. It also will purify your skin and sweep away any dead skin cell build-up, excess dirt, or debris.
3. PCA Skin's Newest Innovation: HydraLuxe!
It's finally here! We've been waiting to tell you about this one. From it's anticipated launch announcement to now being in stock, HydraLuxe is the newest must-have skincare product of 2018. Available to you at Acqua Blu Medical Spa, PCA Skin's first-ever deep hydration luxury moisturizer has hit the shelves. It features an advanced combination of ingredients that not only dramatically improves skin hydration, but also reduces and prevents signs of aging!
How does HydraLuxe work?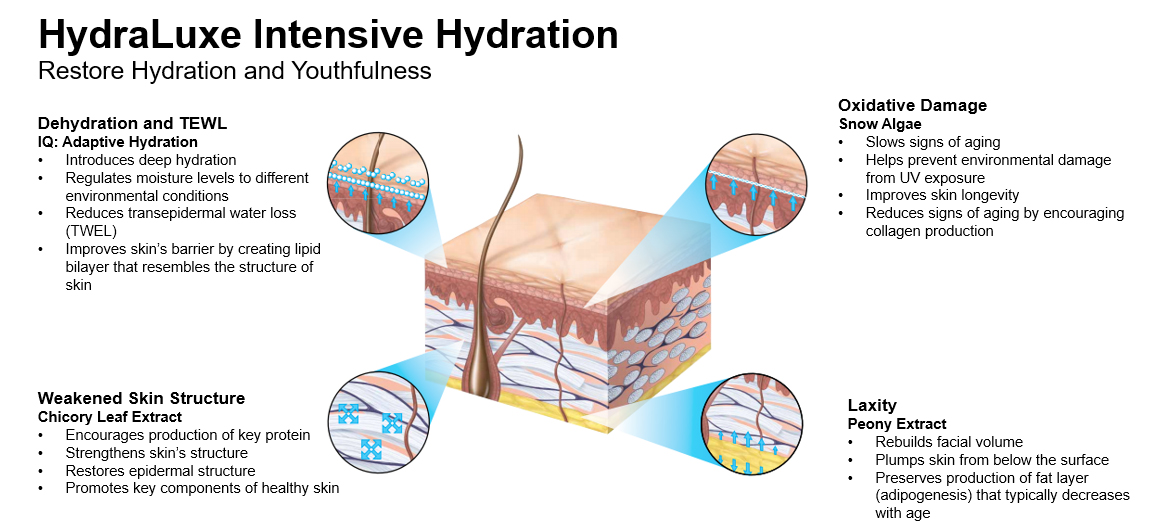 Do you have more questions about these products or any of our other services, such as our non surgical vaginal rejuvenation Pittsburgh? Want to know if PCA Skin is right for you? Give our experts a call at: 724-269-2726 and schedule a skin consultation with one of our medical estheticians on staff today!