Dr. Heil Featured in New Beauty Magazine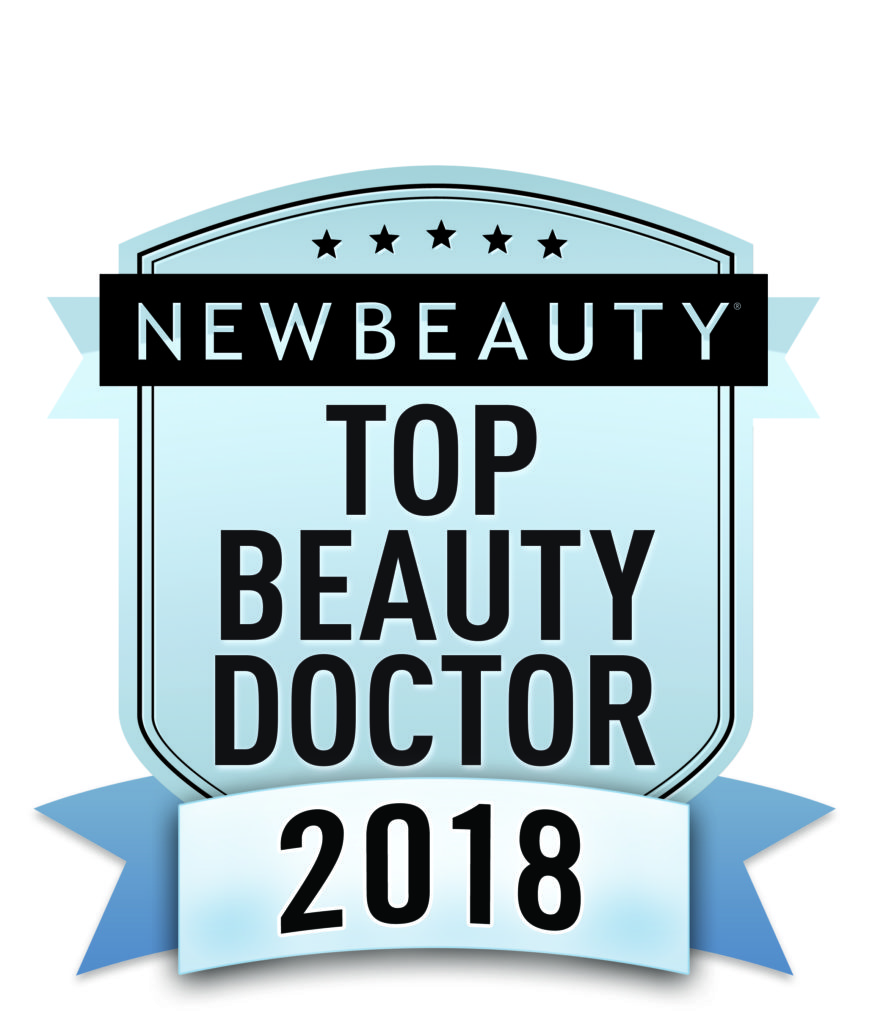 We're proud to announce the appearance of Dr. Brian Vassar Heil, MD, in New Beauty Magazine. For more than a decade, the magazine has educated and empowered women in their beauty decisions, serving as a resource on cosmetic trends and procedures. The publication described Dr. Heil's personal style and philosophy, his approach to the cosmetic medical procedures he performs at his plastic surgery practice in the Wexford and Pittsburgh, PA area, like Botox®.
Compassion and Confidence
The article attested to Dr. Heil's "precision and refined aesthetic sensibility," going on to stress his desire to emphasize his patients' natural beauty. At the core of his approach to cosmetic medicine is an appreciation of each patient's unique beauty. By listening closely to their goals and desires, he helps them develop a confidence that enables them to live life to the fullest. To Dr. Heil, that is what cosmetic medicine is all about.
Dedication and Skill
New Beauty Magazine also noted Dr. Heil's numerous accolades. As a fellow of the American College of Surgeons and a member of the American Society for Aesthetic Plastic Surgery, he is regarded highly by the cosmetic medical community. He specializes in a wide range of procedures, including breast augmentation, liposuction, rhinoplasty, and many more. His drive for perfection and expertise arises from his dedication to his patients. In a quote he provided for the article, he emphasized the importance he places in earning the trust and safety of his patients.
Passion and Community Engagement
When not at work, New Beauty Magazine notes that Dr. Heil enjoys spending time with his family, scuba diving and serving as a USA Swimming official and judge, and volunteering as a law enforcement officer with a local enforcement agency. Both in the office and at home, Dr. Heil gives back to the community.
If you are interested in seeing Dr. Heil in New Beauty Magazine, pick up a copy of the April issue. Those who wish to schedule a consultation with Dr. Heil in the Pittsburgh or Wexford area can contact us today.
At our medical centers in Wexford and Pittsburgh, we offer spa services and cosmetic therapies designed to restore youthfulness and enhance natural beauty. To schedule an appointment, call 724.269.2726 today. We are happy to answer any questions you may have.