Love Injectables This Fall
From runway-ready cheekbones to baby-smooth skin, now is the time to enhance your appearance with injectables! After the intense sunlight of summer and before the harsh cold of winter, your skin deserves a little pampering.
Whether this is your first time trying injectables or you are a total pro, there are so many reasons why you will love these treatments in the fall, and during every season.
Make the Years Disappear
Goodbye wrinkles, goodbye fine lines, and goodbye crow's feet! These unwanted changes are caused by the repetitive motions of your face as you laugh, smile, and frown. Botox will defy time and smooth away these signs of aging. This popular treatment relaxes the muscles in your face, reducing the appearance of lines and preventing the deepening of wrinkles over the years.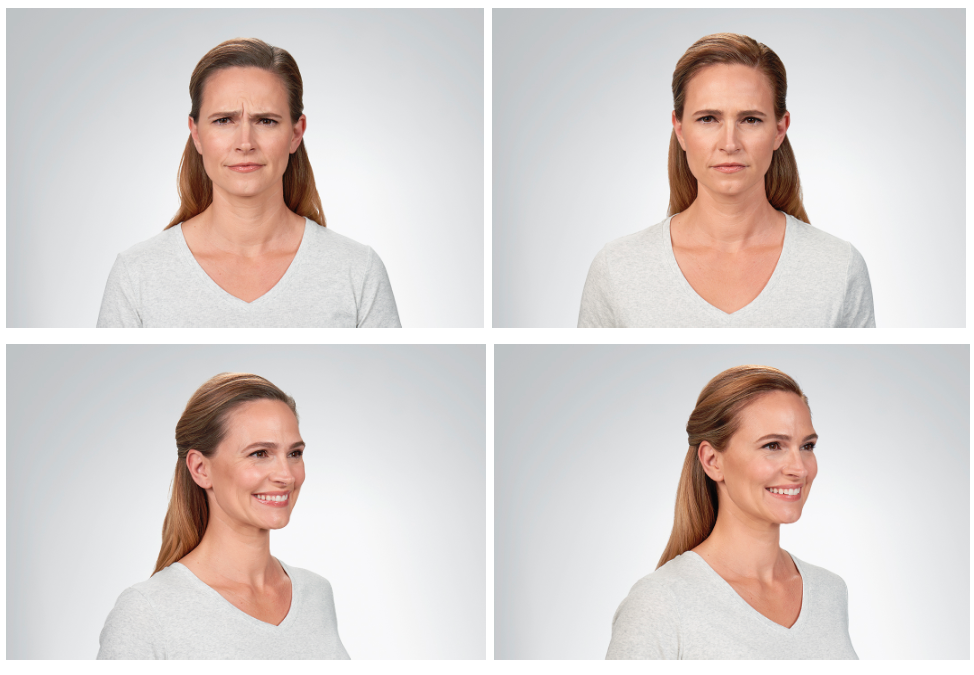 Left: Before Botox, Right: After Botox
Look Absolutely Stunning with Juvéderm
Juvéderm dermal fillers contain hyaluronic acid, a substance that is naturally found in your body. As you age, you produce less of this substance, which then leads to dryness, loose skin, and loss of volume. Fortunately, these incredible fillers restore hyaluronic acid to your skin to create a smoother, more youthful appearance.

The results of a real Juvéderm patient!
Don't Miss a Beat with Our Fast, Painless Treatments
Since this minimally-invasive procedure requires no anesthesia, it is over in a snap. In fact, depending on your specific goals and whether you would like a topical numbing cream, your injectable treatment may take as little as 15 minutes to complete — quick enough to fit into your lunch break!
You may feel a little pinch, but any discomfort is fleeting. After your treatment, you can immediately resume your regular activities, and you'll notice beautiful results almost right away.
Get an Incredible Deal on Injectables
At Acqua Blu Medical Spa, home of the best laser hair removal in Pittsburgh, PA, we are currently offering new patients the opportunity to treat themselves this fall! Get $50 off Botox Cosmetic and $75 off our dermal filler treatment. Plus, our Brilliant Distinctions® program allows patients to collect points with qualifying Allergan treatments or products they purchase.
This fall is the time to schedule your next procedure at Acqua Blu Medical Spa. To find out more about our age-defying injectable treatments or our laser hair removal in Pittsburgh, PA, call our office today at 724.269.2726!