It's Time to Turn Back the Clock with Halo
Did you spend a bit too much time in the sun this summer? Our Halo laser treatment will repair the speckles, spots, and underlying damage that sunshine can cause so that you can look fabulous this Fall. There is also ZERO downtime after your treatment! Find out more in our new infographic.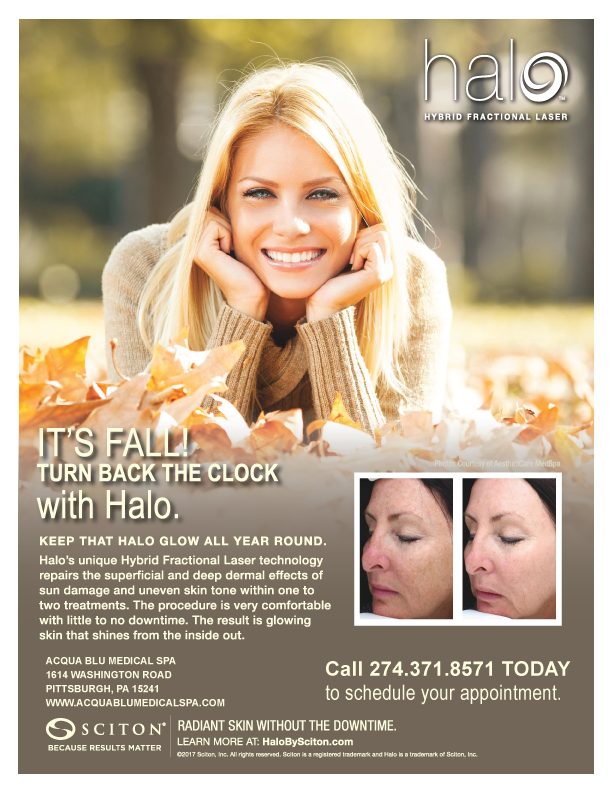 Here at Acqua Blu, we want you to have a happy fall. That's why we offer skin-pampering treatments like Halo and our laser hair removal in Pittsburgh, PA. To find out more about our skin treatments and how to receive the best hair removal in the Pittsburgh, PA, area, give us a call at 724.269.2726.