What's the Difference Between Profound and Ultherapy?
In your quest for healthy, bright, youthful facial skin, it is a challenge to navigate the different treatment options, especially when they sound very similar. At Acqua Blu Medical Spa, we believe the first step to unlocking perfect skin is education, so today, we are comparing two options to help you determine which might be perfect for you: Profound or Ultherapy.
What is Profound?
Profound is a scientific "marriage" between two incredible technologies: microneedling and radiofrequency (RF) energy. Both technologies are often used independently to trigger your skin's natural injury response: the production of new skin cells, collagen, and elastin.
The Profound difference? These technologies are combined, which makes each significantly more effective. Each needle used in the microneedling process also generates RF energy to safely heat your skin deep below the surface. Profound gives you:
The traditional benefits of microneedling
The traditional benefits of RF therapy
The added benefits of both technologies building on each other and providing age-defying results after a single treatment
What is Ultherapy?
Ultherapy is a treatment that focuses exclusively on the restorative power of RF technology. It is a non-invasive treatment that uses a combination of radio waves to allow a practitioner to heat the deepest layers of your skin.
The unique name comes from its use of ultrasound to let your surgeon see a graphic representation of what's happening with your skin during treatment.
So, how do they compare?
First, we will outline what makes the two treatments similar:
Both Profound and Ultherapy utilize RF energy to heat the deep layers of your skin
Both treatments offer results after a single treatment
Both treatments are designed to improve your levels of collagen and elastin to provide a smoother, firmer, and more youthful appearance
The results from both tend to last up to a year
Here are some of the key differences (and the reasons why we decided to offer Profound instead of Ultherapy at Acqua Blu):
The results available from Profound are, well, more profound. The combination of microneedling with the RF energy gives your skin a more intensive boost.
Profound can also help provide more even skin tone, reduce hyperpigmentation, and reduce the appearance of scarring.
Profound is FDA-cleared to use in many areas of your body and is not limited to use on your face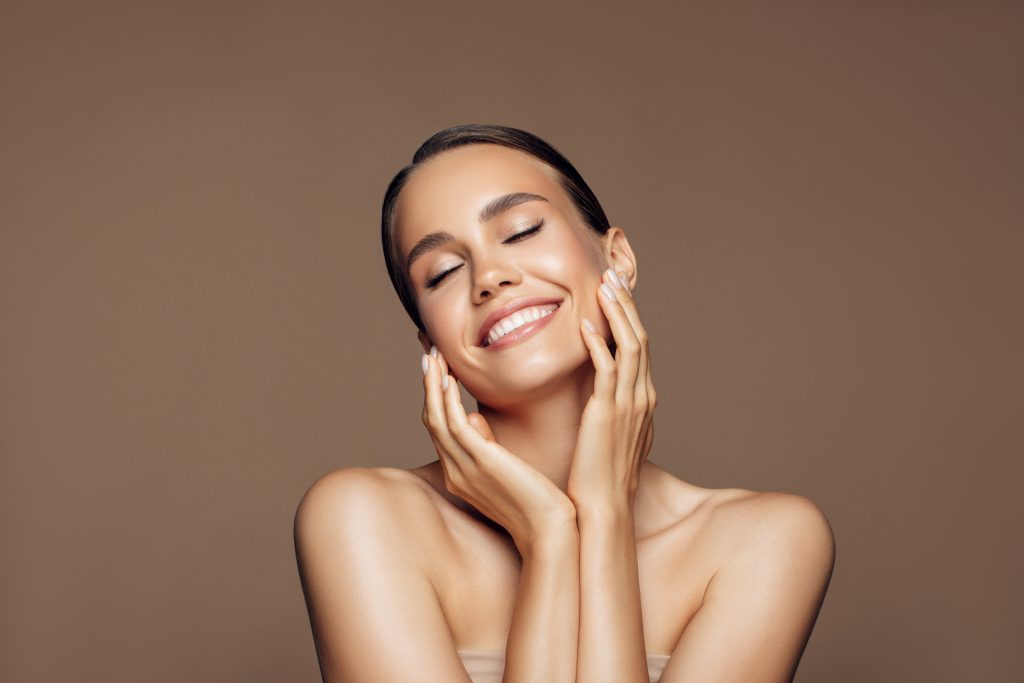 Why should you choose Acqua Blu Medical Spa for Profound in Wexford, PA?
Dr. Brian V. Heil is consistently recognized as one of America's top Aesthetic physicians. At Acqua Blu Medical Spa, our mission is to help you achieve a more glowing, youthful, and beautiful appearance. Call us today at (724) 269-2726 to schedule a consultation.